Vicinity Centres have reopened Emporium Melbourne today, Monday 27 April, three weeks after the centre was temporarily closed due to the COVID-19 situation. The centre had been impacted as Melbourne's CBD experienced a significant drop in visitation and people adhered to the government's guidelines to stay at home. 
On re-opening, the CBD centre will have revised trading hours of 11am to 4pm everyday with dining operators continuing to offer night-time delivery services seven days a week.
Currently there are 15 select retailers ready to trade next week including Muji, Polo Ralph Lauren, Brooks Bros, Chanel and Anne Fontine, with several other brands expected to reopen in coming weeks. 
Vicinity CEO and Managing Director Grant Kelley said: "We made the decision to close Emporium Melbourne to support our retailers which had closed, either as a result of government measures or voluntarily. We're pleased to see renewed confidence as a result of government stimulus measures with some retailers wanting to reopen their doors, and we're continuing to support our retailers through to recovery.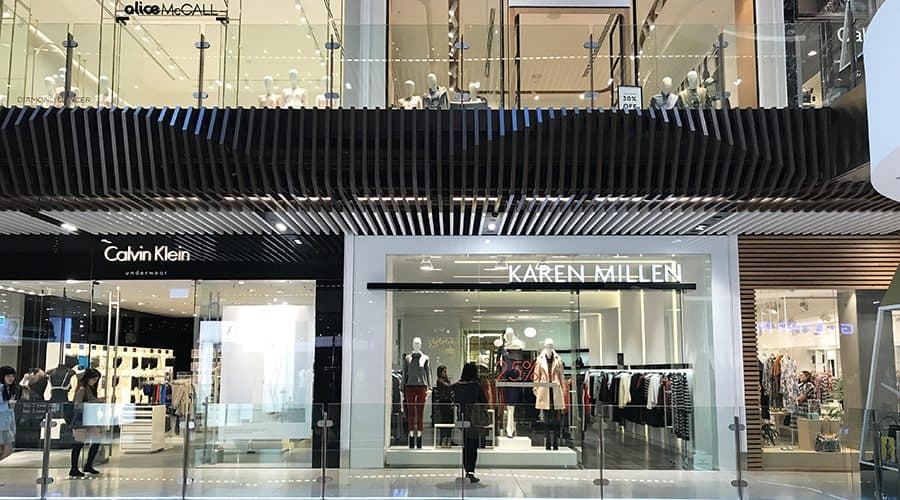 "The safety of our community is our top priority and we have measures to help customers maintain the recommended distance from each other while in our centre. Of course, adhering to social distancing principles is everyone's responsibility and our team will continue working with our retailers to ensure Emporium Melbourne is safe for everyone including customers, retail teams, CBD workers and our team."
Emporium Melbourne's restaurants Calia, Din Tai Fung, Tetsujin, New Shanghai and Es Teler 77 continue to offer home delivery services for the 175,000 people who live in the city, and from Monday pick-up will also be available. 
"The challenges of COVID-19 are still unfolding, and we know government restrictions will continue to impact our community and our businesses during this period, however, we're committed to providing each of our retailers with the opportunity to reopen safely. 
"We thank our retail partners for their support and understanding during this ongoing challenge and for their commitment to ensuring Emporium Melbourne is a safe destination for the community who relies on our centre," Kelley said. 
During the temporary closure, customers were still able to access Emporium Pharmacy and Emporium Medical Centre, with security and cleaners on-site to ensure the safety and wellbeing of people using these essential services. Select food retailers also continued trading, offering a delivery-only service.