Vicinity Centres (Vicinity) continues to deliver on its sustainability strategy, achieving significant improvements in the 2021 NABERS Sustainable Portfolios Index (SPI), across Australia's largest rated retail portfolio.
The NABERS SPI is Australia's first publicly available index showcasing the proven environmental performance of the top 43 building portfolios and funds across the country and Vicinity was again recognised as a top 10 organisation, achieving a 4.4 stars NABERS Energy rating, up from 3.9 stars in 2019.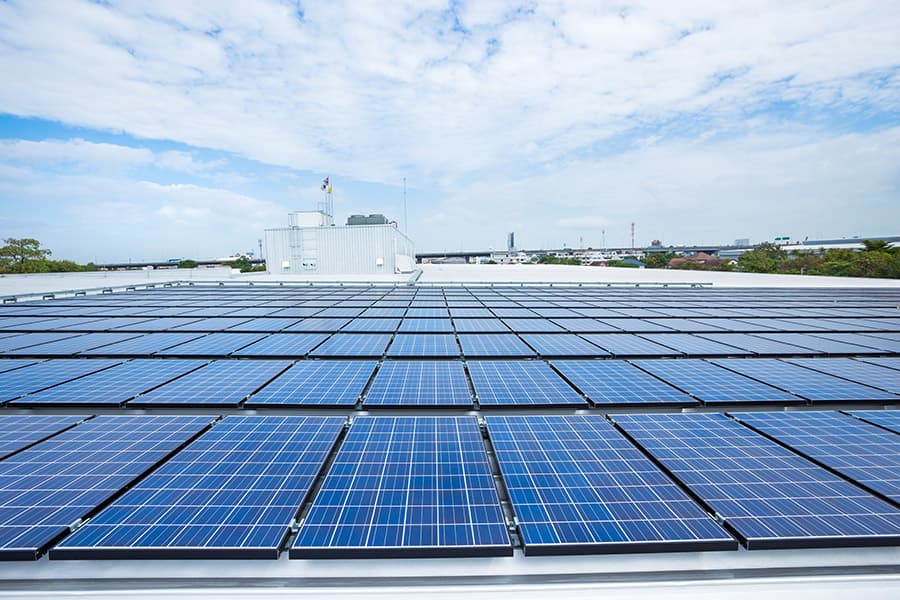 "Vicinity is delivering on its sustainability strategy, utilising solar, water efficiency and waste reduction to deliver consistent year-on-year improvements, and take another step closer to our target commitment of Net Zero carbon emissions by 20301," said Meredith Banks, Vicinity's Head of Sustainability.
Underlining Vicinity's accomplishments, in just five years, it has gone from achieving 3.4 stars NABERS Energy rating for just 56% of its portfolio to achieving 4.4 stars NABERS Energy rating for 91% of its portfolio.
"The recent NABERS SPI findings further endorses our ongoing mission to implement positive and proactive environmental practices, important to our communities, investors and the environment," she said.
Spearheading this accomplishment was Vicinity's solar program that helped deliver 6 Star ratings across six centres including Roxburgh Village (VIC), Castle Plaza (SA), Taigum Square (QLD), Livingston Marketplace (WA), Kurralta Central (SA) and Elizabeth City Centre (SA).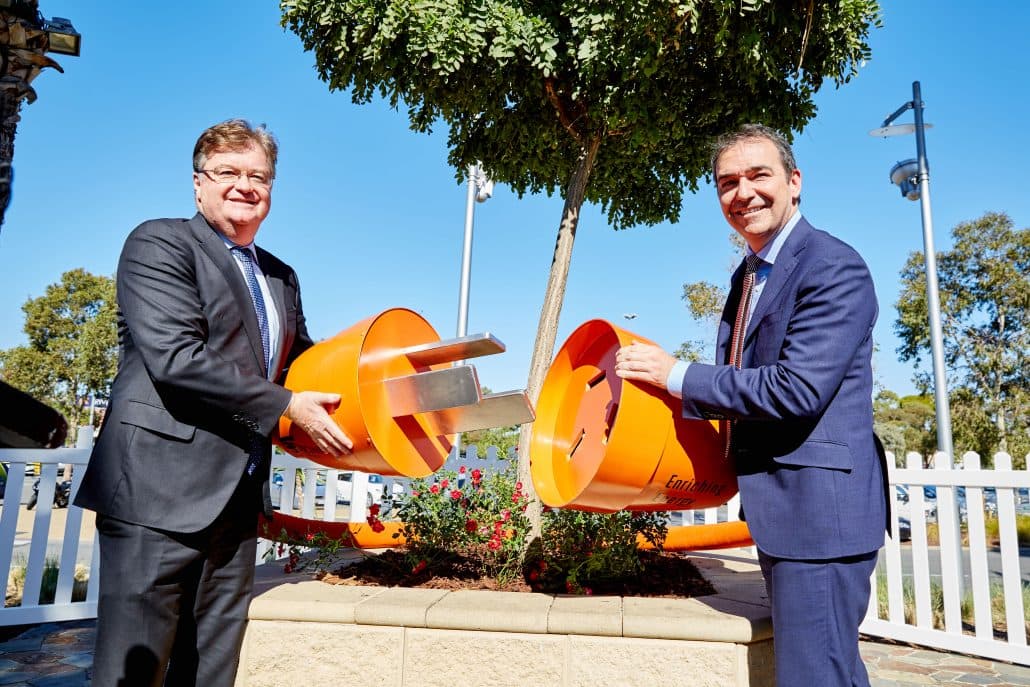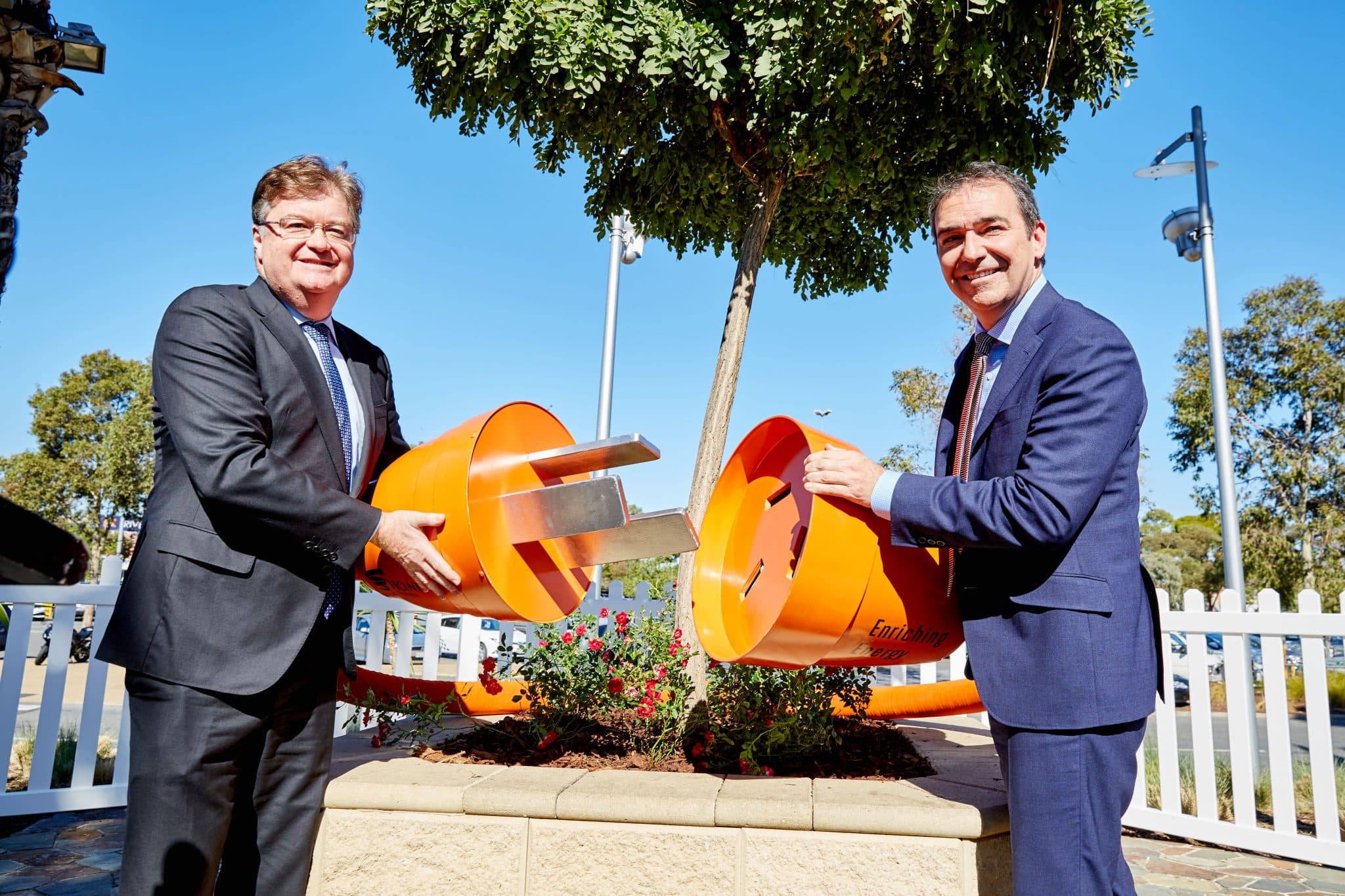 With 52 centres eligible for ratings, 91% of which received a rating in 2020, Vicinity has the largest rated retail portfolio participating in the SPI, almost double that of the second largest portfolio, demonstrating an organisation-wide commitment to delivering a sustainable portfolio at scale.
Now in its third edition, NABERS SPI is globally unique in that it provides a public, whole portfolio view of actual performance in terms of emissions, water usage, waste and indoor environment quality. It also tracks progress over time. Vicinity will continue to support and participate in NABERS SPI.
1 For Vicinity's wholly-owned retail assets. Consistent with global carbon measure statements, this applies to common mall areas.