Vicinity Centres and Challenger are selling a 100% freehold interest in Corio Central in Geelong and Lennox Village in Sydney – two dominant, fresh food, service and convenience- based shopping centre assets. The divestment is part of Vicinity Centres strategy to consolidate their portfolio.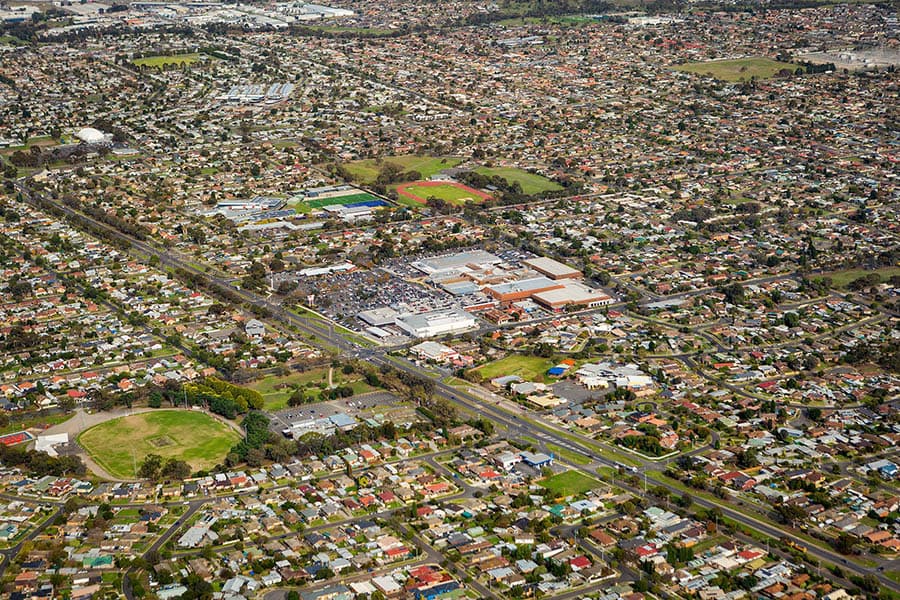 Corio Central is a high-yielding sub-regional shopping centre in Geelong, anchored by double supermarket offering of Woolworths and Coles and a Kmart DDS on long-term leases until at least 2025. It offers strategic repositioning and remixing opportunities, with a secure cash flow and historically high occupancy and is being offered for sale on behalf of Vicinity Centres.
Located only 8 kilometres north of the Geelong CBD, the centre has an expansive and fast growing main trade area, estimated to comprise in excess of 57,920 residents, growing at 0.9% per annum (p.a.) to reach 63,110 persons by 2028, with the potential for significantly higher population growth in the longer term underpinned by the Northern Geelong Growth Area, located 2km north. Attractive main trade retail expenditure of $711 million, expected to reach $943 million by 2028, the food category accounting for 60% of total retail expenditure.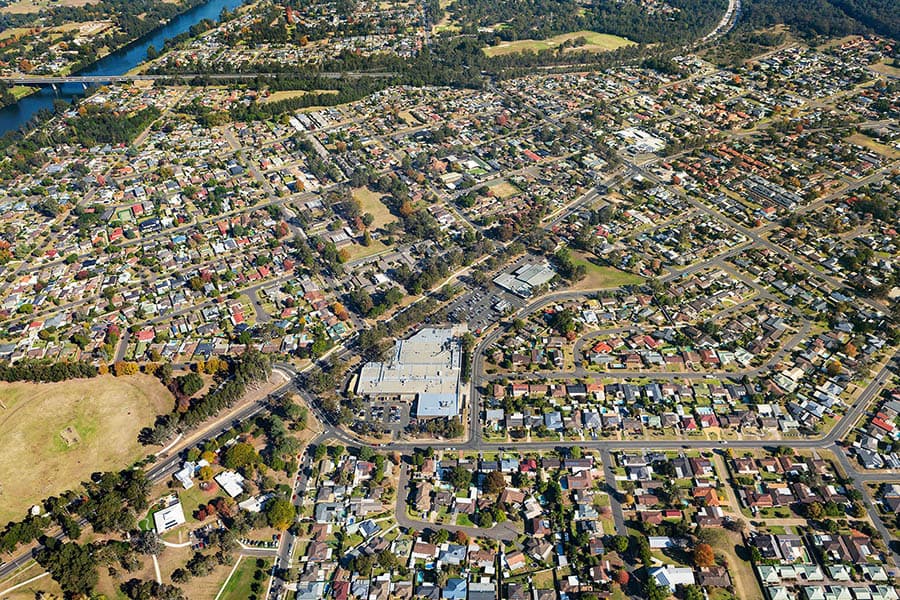 Lennox Village is a dominant Sydney metropolitan neighbourhood shopping centre and community hub in Emu Plains, approximately 50 kilometres (km) west of the Sydney CBD. It has outstanding frontage to the Great Western Highway and excellent exposure to a high level of passing traffic.  It is being offered for sale on behalf of Vicinity Centres and Challenger, who both own a 50% stake. The centre benefits from a well-established and affluent trade area population of 33,980, expected to increase to 34,610 residents by 2028 including 15,830 residents (46%) in the primary trade area and significant trade area retail spending of $544 million, expected to reach $682 million by 2028, including $301 million in the primary trade area.
JLL's Head of Retail Investments – Australasia, Simon Rooney said, "Major convenience-based shopping centres continue to generate strong interest from investors, given their exposure to more resilient retail categories such as grocery, F&B and retail services. Buyers see relative value in retail assets given the widening spread to other asset classes and attractive income returns available for quality neighbourhood and sub-regional centres. Investors are opportunistically making tactical retail acquisitions to take advantage of the pricing disparity between sectors and individual assets."
Transaction activity was highest in the $50 million-$150 million bracket in 2018, having increased 74%, on top of 47% growth already recorded in 2017.
This cohort of the market remains liquid, demonstrated by the string of recent similar transactions such as Rockdale Plaza in Sydney bought by Charter Hall in April ($142 million), Neeta City in Sydney bought by Elanor Investors in March ($85 million), Campbellfield Plaza in Melbourne bought by Charter Hall in December 2018 ($74 million) and Keilor Central in Melbourne bought by Fort Street in December 2018 ($113 million).
"Investors are targeting high-yielding neighbourhood and small and mid-sized sub-regional centres, such as Corio Central, with a major focus on retail services as well as F&B. F&B has consistently been the fastest growing retail category over the last five, 10 and 20 years, which underpins solid leasing demand," said Rooney.