Premium parking at Vicinity Centres and Gandel Group's Chadstone – The Fashion Capital is now easier with the opening of a new valet option designed for customers looking for a superior, convenient arrival and departure experience. The new service includes parcel collection from Chadstone's 500+ retailers, enabling a hands-free visit which is easier and more enjoyable for valet customers.
Located on the basement level, accessible via the Chadstone Road entrance, Chadstone Valet creates a new convenience for customers to leave their vehicles at the door while enjoying the shopping, dining and entertainment available. The in-house valet team works with state-of-the-art technology which sends valet tickets by SMS to customers who can pre-arrange to have their vehicle ready for collection when they're ready to leave.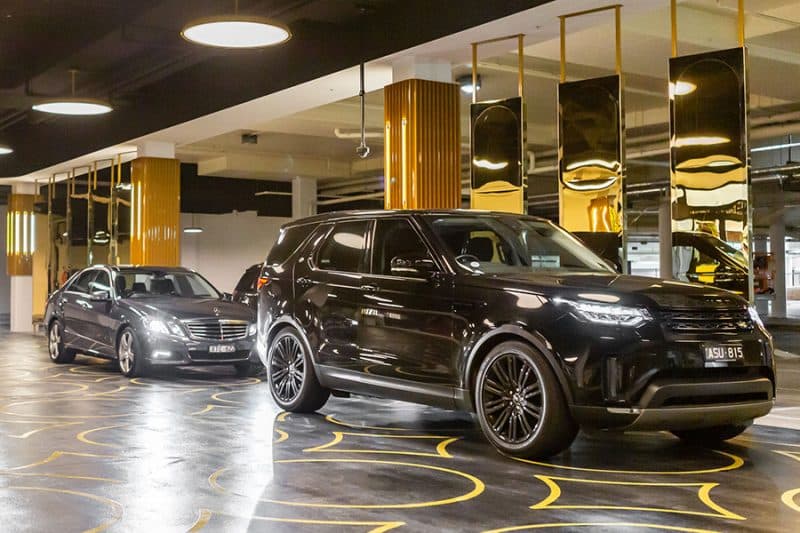 Fiona Mackenzie, General Manager, Chadstone – The Fashion Capital said: "We know our customers are always looking to Chadstone for new and exciting experiences whether that be shopping, entertainment, dining or tourism and our valet service is a great addition to our offer.
"Our valet service complements the 10,000+ free parking spaces available to customers arriving at Chadstone by car and our Visitor Lounge, opened in late 2018, which provides a luxurious space for our intrastate, interstate and international visitors arriving via our free shuttle bus service."
Mackenzie said valet would cater for up to 120 cars at a time in a secure location managed by Chadstone's in-house valet team.
"Our valet team is setting a benchmark for first impressions and we think the valet offer provides a superior gateway to the exceptional service our customers have come to expect from Chadstone,"
Chadstone Valet is open during normal trading hours, seven days a week.