Japanese global apparel retailer, UNIQLO, will celebrate the opening of its new store at Westfield Bondi Junction on Thursday 17 September this week and will open its 25th Australian store at Westfield Liverpool this November-continuing the brand's commitment to a national expansion.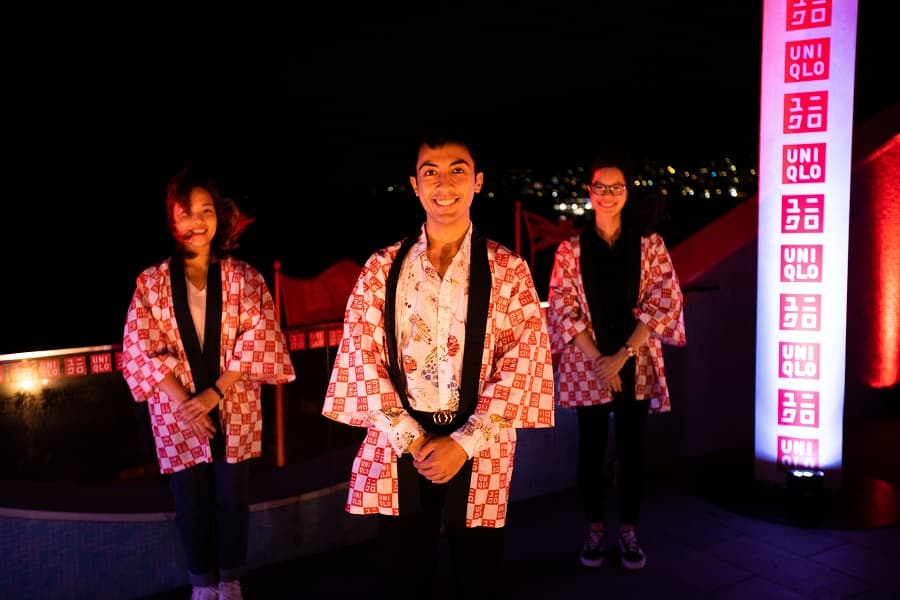 Kensuke Suwa, Chief Operating Officer, UNIQLO Australia, believes UNIQLO's success in the market will continue into 2021.
"With 2020 undeniably a very challenging year for retailers, I believe being in a position to grow our team and increase our physical footprint in Sydney clearly demonstrates that the Australian consumer has a strong affinity for our products."
A week out from the Bondi store opening on Thursday, 10 September, the North Bondi Life Saving Club, which is down the road from the new store will be lit up in the signature UNIQLO red at sunset to celebrate the milestone occasion of the retailer landing in Bondi.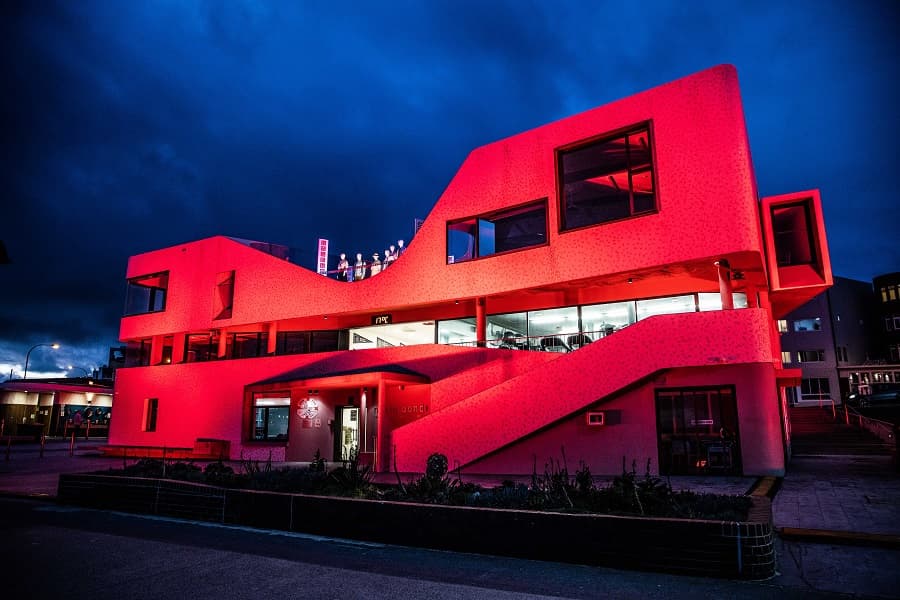 Present to do the honours of pressing the button to turn the building red will be several team members from the UNIQLO Bondi store. Mannequins dressed in UNIQLO's linen range will line the balcony with the famous Bondi Beach in the background alongside other UNIQLO branded elements.
On launch day, the doors of UNIQLO's store in Westfield Bondi Junction will open to consumers at 10am, after an official ribbon cutting ceremony and Japanese drumming celebration. To round off the opening celebrations, UNIQLO will be offering exclusive deals and gift bags alongside packaged UNIQLO branded cookies.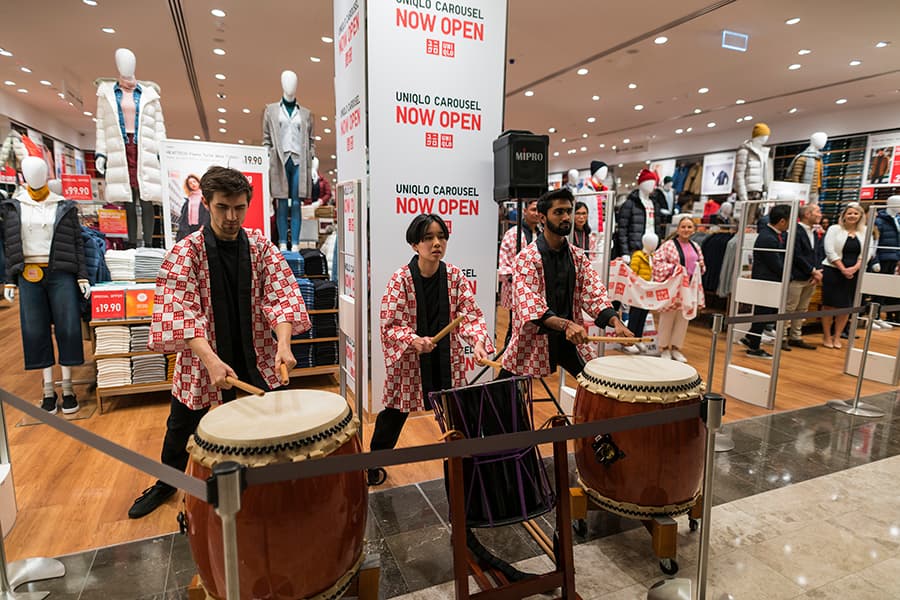 As part of UNIQLO's expansion to Bondi, an iconic Australian destination known for drawing 2.6 million visitors from across the world each year, the new store will feature the biggest LED screen installation ever seen in UNIQLO's Australian stores.
A full line-up of LifeWear apparel for men, women, kids and babies will be housed at the new store, including the popular UT (UNIQLO T-shirt), the core Spring/Summer 2020 ranges as well as the UNIQLO U Spring/Summer 2020 collaboration by Artistic Director Christophe Lemaire which is designed for the modern wardrobe.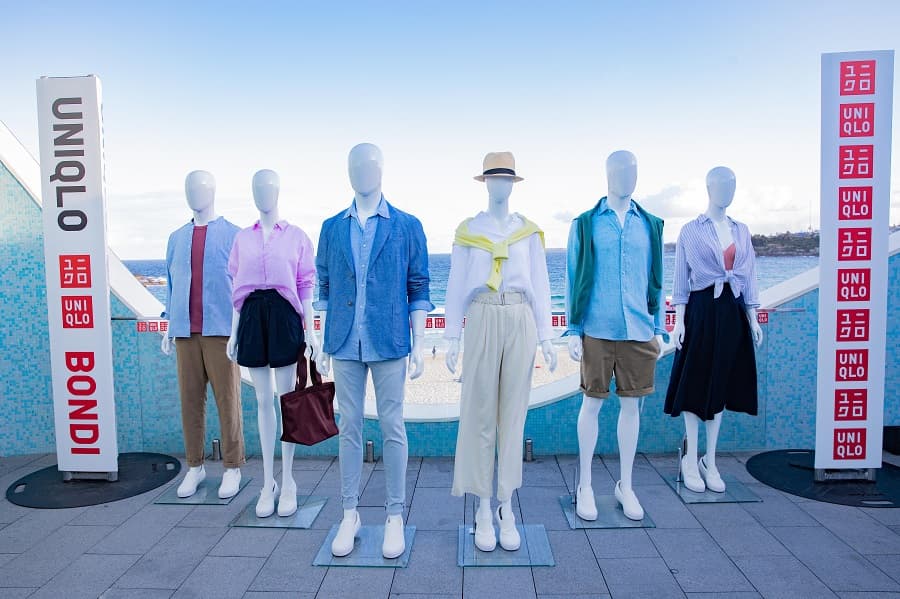 "In Japan, when we think of Australia, we typically associate it with Bondi beach so it is a big milestone for UNIQLO to be opening a store at such an iconic location." said Suwa.
We are excited to make our range of well-designed, everyday clothing more easily accessible to those in Bondi and are looking forward to becoming a positive part of the local community."
Scentre Group Director Leasing and Retail Solutions, John Papagiannis, said: "Westfield Bondi Junction is one of Sydney's iconic retail destinations and we're looking forward to welcoming UNIQLO to the centre in just a few short weeks. We've had an overwhelming response from our customers since announcing UNIQLO's imminent opening at Westfield Bondi Junction and we're thrilled to be able to continue to provide a retail experience that truly reflects the interests and needs of the community."
The store at Westfield Liverpool will span 1,050m2 and will join the centre's line up of international and Australian brands when it opens in November. UNIQLO Liverpool will take the retailer's store count to 25 in Australia.
"We are thrilled to be welcoming UNIQLO to Westfield Liverpool this spring, as we continue to curate a bespoke mix of high-quality brands and experiences for our customers. The Westfield Liverpool store marks the ninth UNIQLO store within our Westfield Living Centre portfolio and it's terrific to see UNIQLO's ongoing commitment to growing their store network across Australia." said Papagiannis.
The first UNIQLO store in the country opened in Emporium Melbourne in 2014, and the Westfield Bondi Junction opening will take the retailer's store count to 24 in Australia. The brand has expanded its footprint across all States including Karrinyup's opening this year in Perth. The opening reinforces the Japanese brand's commitment to growing Australia as a key market in the Asia Pacific region through its unique shopping experience and world-class customer service.