In the midst of the current senate enquiry in to franchising there was the positive announcement of the winners of the topfranchise.com.au franchise awards, as voted by franchisees. They were rated on numerous factors being based surveying their franchisees – the horse's mouth as they say.  So let's put the bad PR aside and celebrate the most awarded franchises in Australia who on all counts are performing well and resonating with customers.
Each year, more than 1,000 Australian franchisees are surveyed by specialist researchers, 10 THOUSAND FEET, and top online business marketplace, SEEK Business, to identify best practice across the industry. The Top franchise Awards are unique in that award winners are selected based on the satisfaction of franchisees, not external companies.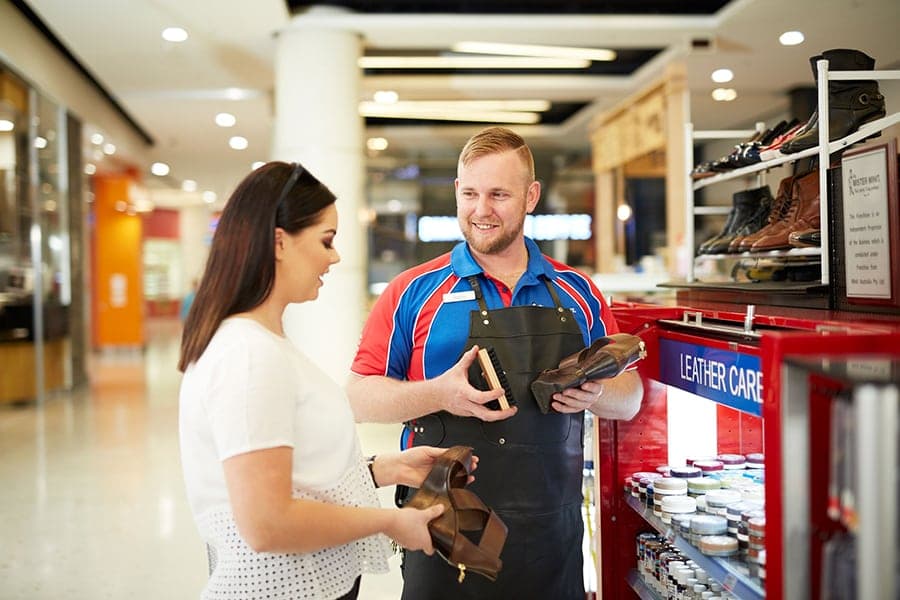 Mister Minit once again proved its impressive franchisor credentials, placing second on the list, and Victoria- based Ferguson Plarre Bakehouses came third. Retail drinks business Chatime made a Top 10 debuts this year, while established franchises Mrs. Fields, Soul Origin and Snooze remained on the list.
Personal mortgage experts, Smartline, which is part of ASX listed REA Group, owners of realestate.com.au ranked No. 1  in the eleventh annual list of Australia's 10 best franchises, as voted by franchisees across the country.
Head of Intelligence for topfranchise.com.au and 10 THOUSAND FEET, Ian Krawitz says, "In the modern landscape where new brands pop up overnight and markets are digitally disrupted, franchises need to be agile and continually innovate to remain relevant. For franchisors to adapt with any success and consistency, they need to bring their franchisees on that journey. Quite simply the only way to do that is by having satisfied franchisees.  For the Top 10 award winners, there is a huge amount of effort that goes on behind the scenes to give their franchisees the best chance of success. We are proud to help the award entrants continually improve the relationship they have with their franchisees and so make the whole franchising industry more sustainable."
Overall Category winners in retail:
Mister Minit
Ferguson Plarre Bakehouse
Chatime
Mrs Fields
Soul Origin
Snooze
State winners in retail:
Mister Minit NSW
Ferguson Plarre Bakehouse VIC
Chatime NSW
Mrs Fields NSW
Soul Origin NSW
Snooze VIC
Three Beans NSW
The franchise industry survey included more than 1,000 franchisees and was conducted by specialist researchers, 10 THOUSAND FEET. Each franchisee was asked up to 38 questions covering a range of key areas, with the feedback used to benchmark performance in comparison to other franchise systems.