In an Australian exclusive, Hawaiian's Claremont Quarter in Perth will celebrate the fashion icon Coco Chanel with an exclusive insider's view of her incredible life, captured by one of the world's most legendary photographers, Douglas Kirkland. Three Weeks with Coco Chanel will launch on Friday, 13 March at Claremont Quarter with LA-based Kirkland streaming live to unveil the exhibition.
Guests will be treated to a Q&A session and book signing with the iconic photographer, with further appearances and signing opportunities taking place across the event's launch weekend.
Hawaiian General Manager, Marketing, Kristi Ullrich said the exhibition marked an exciting start to a new decade at Claremont Quarter. "We are thrilled to begin 2020 with such a prestigious and unique event that no doubt will excite our existing customers and engage the wider community."
No stranger to photographing some of the world's most beloved icons including Man Ray, Elizabeth Taylor, Marilyn Monroe, Audrey Hepburn and Judy Garland among countless others, Douglas Kirkland fixed his lens on Chanel for 21 days in 1962. The result is a distinctly unique look at the woman who transformed twentieth century fashion.
Not just a record of Kirkland's impressions of "Mademoiselle", this exhibition also captures an inside glimpse into this fashion icon.
Up to 30 of these intimate images will be on display at Claremont Quarter, providing an opportunity to experience a rare insight into what has grown to become one of the world's most celebrated and sought-after luxury brands.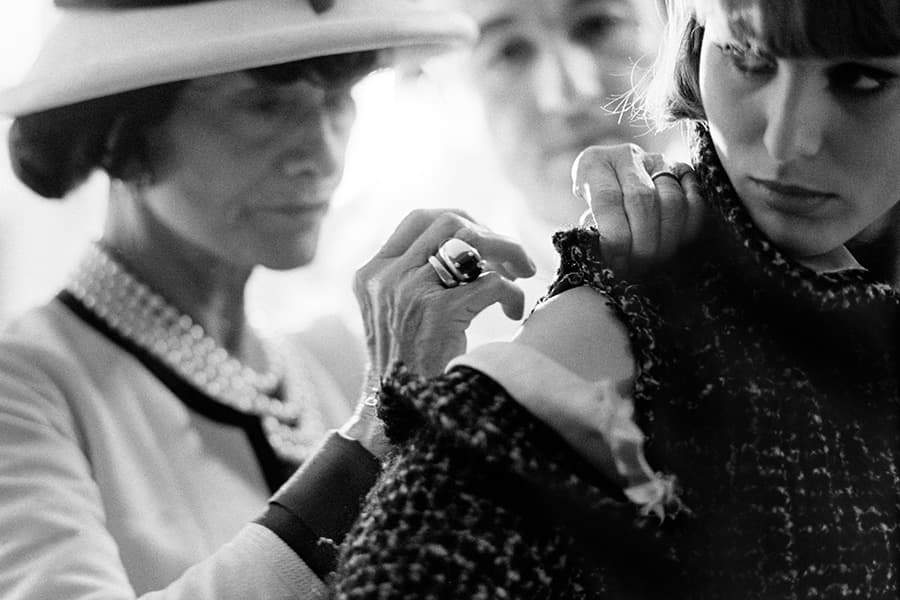 Sent to Paris on assignment for Look magazine, Kirkland ended up living with Chanel for three weeks, catching both the public and intimate moments of Chanel's daily life. This collection of never-before-seen photographs is as staggeringly beautiful as it is an impassioned portraiture, shedding new light on one of the great stories of the modern age.
Douglas Kirkland said, "She wasn't even sure I should photograph her. She'd been photographed by Irving Penn and Richard Avedon, but she didn't know me so she made me photograph some fashion first, to prove myself."
Kirkland spent the next few days taking shots of models in Chanel outfits at famous Paris locations. Chanel was pleased with what she saw and allowed him to spend three weeks with her at the 31 Rue Cambon salon and workrooms. Commenting on the experience Kirkland said, "Chanel had a great impact on me. She opened my eyes as a photographer, but also as a student of life. It was lifechanging for me."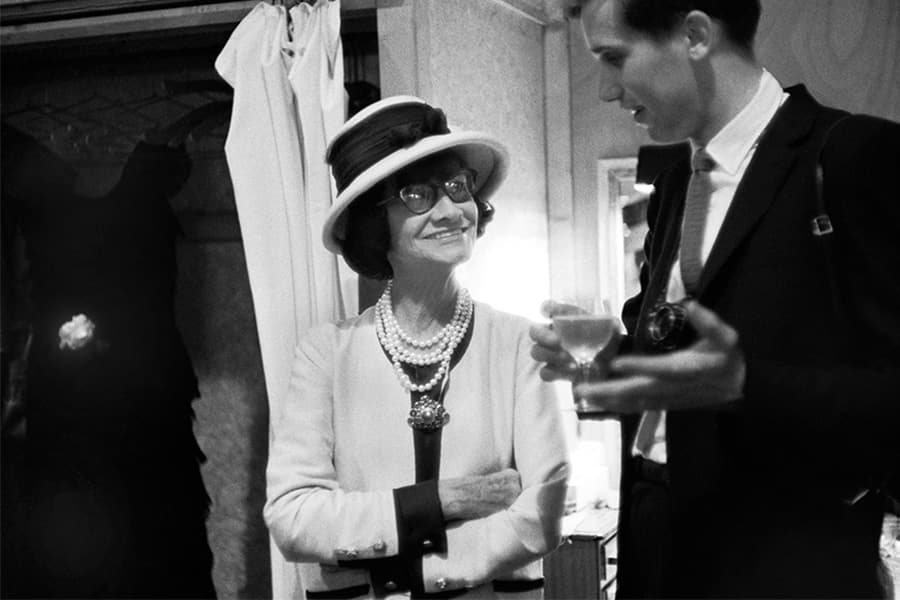 From the moment she opened her millinery shop in 1912 to the creation of her signature "little black dress" in 1926, Gabrielle "Coco" Chanel (1883-1971) epitomized smart elegance. Always cutting edge, her contributions to the fashion industry run the gamut from the popularisation of costume jewellery to the creation of the first designer perfume, Chanel No. 5.
Douglas Kirkland is one of the best-known and longest-working photographers of our time. He began on assignment for Look and Life magazines, where he photographed icons such as Elizabeth Taylor, Marilyn Monroe, and Marlene Dietrich. He has also photographed on the sets of over 100 motion pictures including The Sound of Music, Moulin Rouge, Titanic, Out of Africa and Saturday Night Fever.
Celebrity portraits include the likes of Leonardo DiCaprio, Angelina Jolie, Michelle Williams, Nicole Kidman, Cate Blanchett, Hugh Jackman, Kate Winslet, Meryl Streep, Brad Pitt and Arnold Schwarznegger.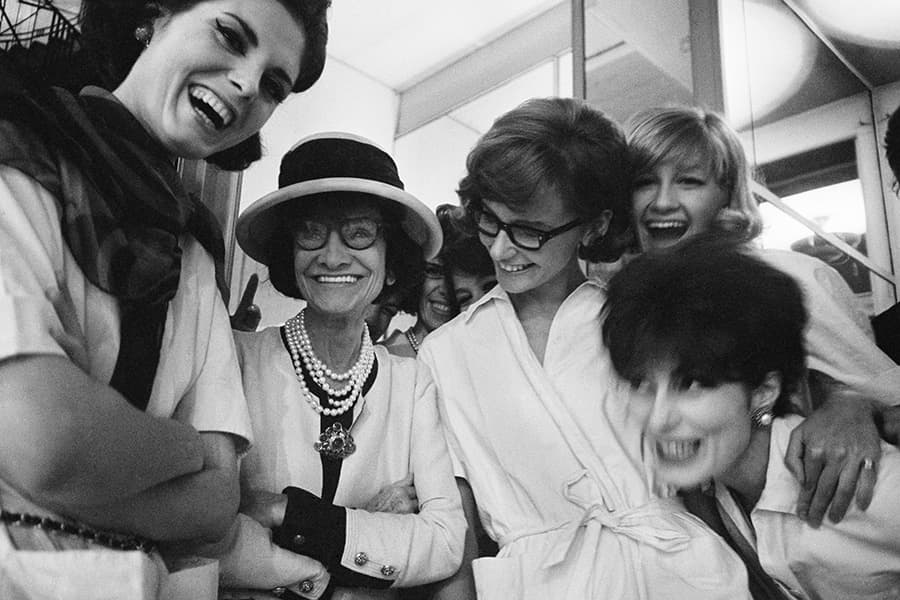 Kirkland has been named "Photographer of the Year" (PMDA) and "Mentor of the Year" (Fotofusion). In February 2011, the American Society of Cinematographers ASC presented him with the prestigious President's Award. In the summer of 2015, he received a special Nastri D'Argento (Silver Ribbon) at the International Taormina Film Festival. The Canadian Consul General in Los Angeles presented him with the Award of Excellence in recognition of a lifetime of outstanding accomplishments in September 2017. In Toronto, 2019, CAFA (Canadian Arts and Fashion Awards) gave him an outstanding achievement for his career in photography.
For customers there will be amazing prizes on offer to exhibition visitors, including an incredible framed Kirkland print worth $8,000.
Three Weeks with Coco Chanel by Douglas Kirkland runs Friday, 13 March to Sunday, 12 April, 2020.