The Coles supermarket that anchors the strata titled Lalor Plaza neighbourhood shopping has been sold at auction to a domestic investor with Hong Kong heritage for $7.38 million. The purchaser outbid two local underbidders to secure the property, which occupies a GLA of approx. 2,300m2 accounting for some 40% of the Lalor Plaza Neighbourhood Shopping centre, located 18 kilometres north of Melbourne.
The CBRE Retail Investments team of Justin Dowers, Rorey James, Kevin Tong and Joseph Du Rieu managed the sale campaign in conjunction with Michael Gross and Alex Ham of Gross Waddell on behalf of the Saristavros family, fielding in excess of 130 enquiries.
"We have witnessed increased confidence in buyers seeking single tenanted retail investments since the May federal election, with many taking a more pro-active approach to purchasing following the Coalition government's re-election," Du Rieu commented.
The Coles supermarket is Victoria's second major single tenanted supermarket transaction of the calendar year following the sale of Woolworths Lara to a Melbourne based private family for $21.55 million in April.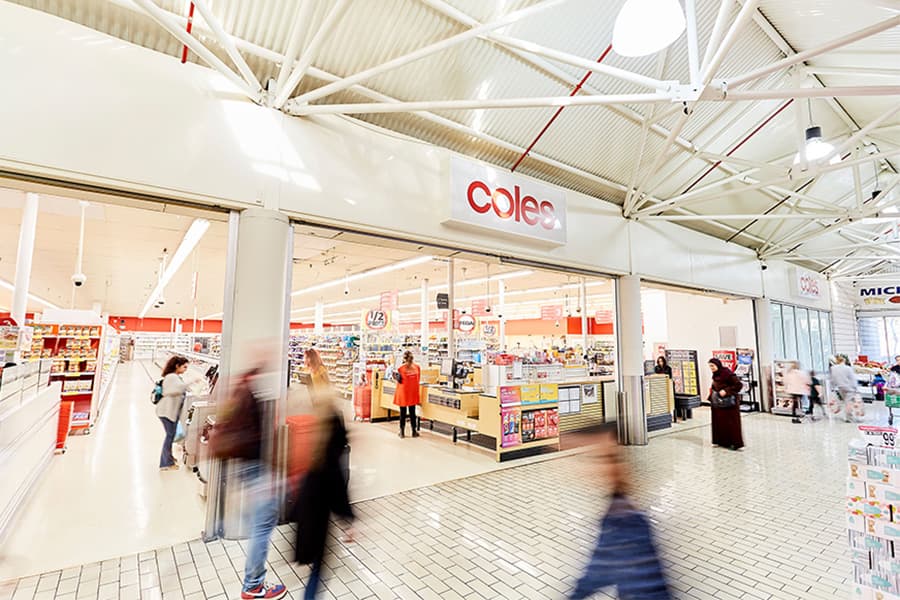 CBRE's Kevin Tong said "The purchaser was a domestic investor with Hong Kong heritage, who was attracted to the ASX covenant that Coles provides and the metropolitan location of Lalor. Over the past 12 months we have noticed increased interest in supermarkets from Asian capital, with our team also transacting the Woolworths in Scoresby and Woolworths in Burwood East to Asian based investors."
Supermarkets sold to Asian Investors in the past 12 months include Woolworths Burwood East which holds for $18.17 million and Woolworths Scoresby for $15.2 million.
"While capital from China may be tightening, we are still noticing a high level of interest from other parts of Asia including Hong Kong, Singapore and Malaysia, with investors demonstrating interest in securely leased, income-producing investments such as supermarkets and shopping centres,"  Tong continued.
"Chinese investment in the Australian commercial property market is continuing to mature and grow in sophistication, marking a departure from the former focus on residential development."