As reported a couple weeks ago, today Home Consortium is set to commence trading on the ASX on a deferred settlement basis. Marked as the largest IPO of 2019, the $1billion+ enterprise value HomeCo commenced trading on the ASX following the traditional ringing of the bell ceremony at 1pm today. HomeCo will trade under the ASX code: HMC. At the time of writing the share price was $3.65. 
HomeCo Executive Chairman, David Di Pilla, Deputy Chair and lead independent director Chris Saxon, independent non-exec directors Jane McAloon and Brendon Gale and non-executive directors Zac Fried and Greg Hayes hosted the traditional bell-ringing event to launch the entity's ASX trading debut.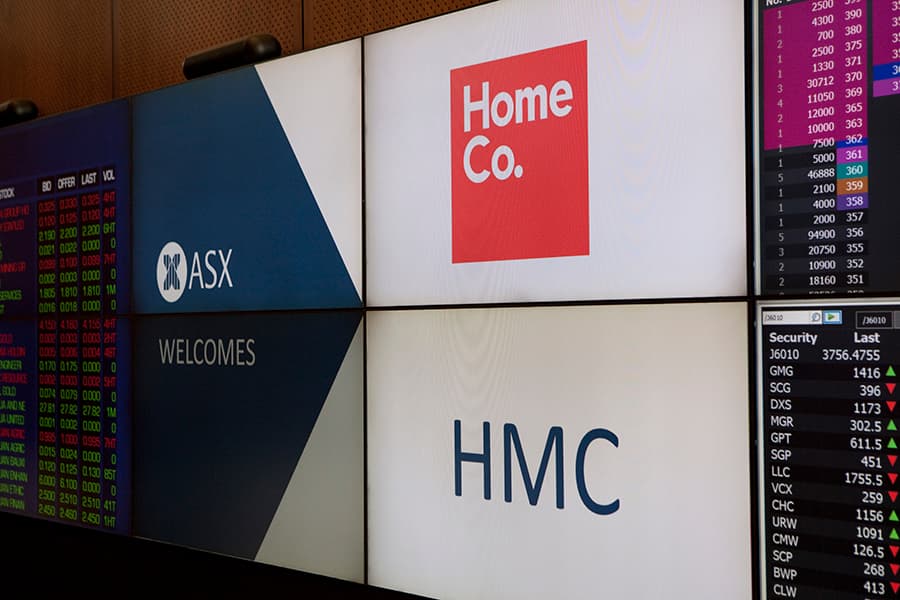 "The commencement of trading today on the ASX, is the culmination of months of hard work by our management team and advisers. I would like to personally thank them all for their dedication and hard work in achieving today's milestone," said David Di Pilla Executive Chairman of HomeCo.
"We would like to also thank our Joint Lead Managers and Co-Managers for helping us generate strong investor interest in the HomeCo Initial Public Offering. We are pleased to welcome some of Australia's leading property and retail groups to our share register, through participation in the cornerstone process of the IPO. HomeCo looks forward to a bright and exciting future as an ASX listed company. Directors and Management will work hard to deliver sustainable returns for our shareholders," he continued.
HomeCo is an internally managed Australian property group focused on ownership, development and management. HomeCo is built on a platform of big brands and hyperconvenience, with each centre anchored by leading brands backed by some of Australia's most successful property development and retail organisations including predominantly national retailers spanning daily needs, leisure and lifestyle and services enterprises.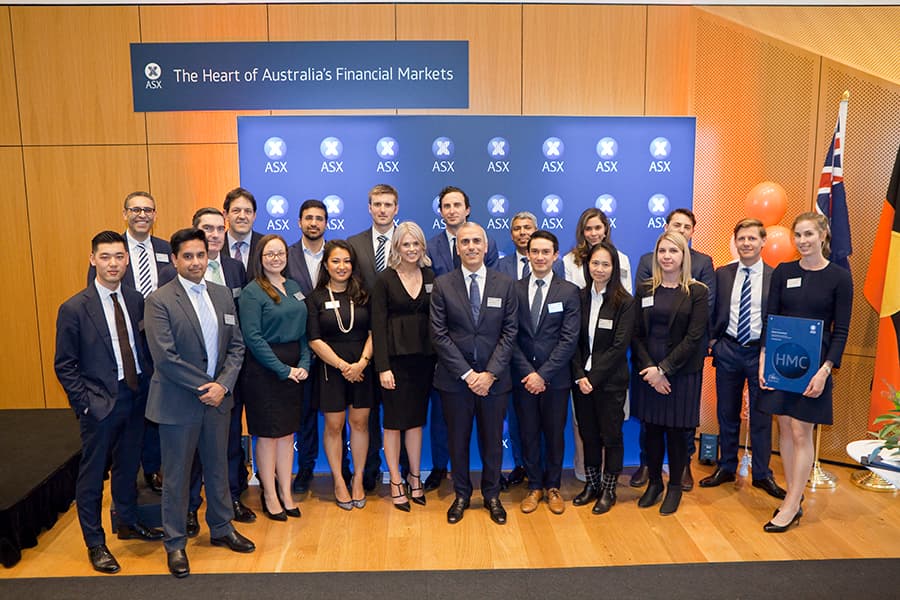 By the end of 2019, HomeCo's Portfolio will consist of 21 completed centres and 9 centres under development across four states (VIC, QLD, NSW and WA).
Shopping Centre News  has been following HomeCo's journey and recently featured it on its cover earlier this year, describing the group as the newest player on the Australian shopping centre scene.