Shopping centres over time have shifted their retail mix from pure product brands to include retailers that provide experiences –customers now enjoy a range of experiences at shopping centres; new cinema experiences, bowling, laser tag, play centres and even mini golf. In a similar way, IfOnly – a partnership with the US site of the same name – founded in 2012, unlocks access to extraordinary experiences for social good, with every listing benefitting a cause. 
Partnering with local and world-class 'luminaries' – be they experts in their field, celebrities or other noteworthy personalities, brands and charities – IfOnly offers extraordinary experiences across entertainment, culinary, music and more, with up to 80% of the funds going to an associated charity. The brand launches locally with more than 20 charities set to benefit initially, including Cancer Council, R U OK?, Starlight Children's Foundation, OzHarvest and Sony Foundation.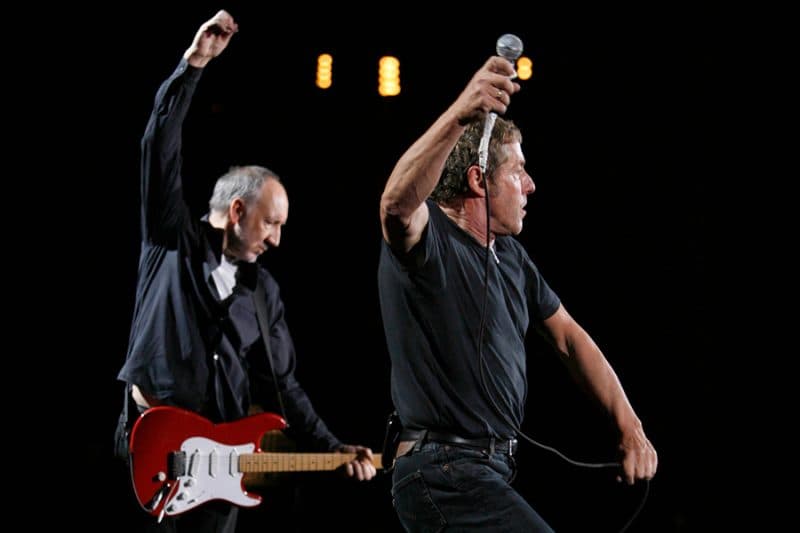 BRG Co-Founder, Naomi Simson, says the launch of IfOnly is testament to the Big Red Group's purpose 'to shift the way people experience life' and is a response to the continued growth of the experience economy, a subject on which the group have published a new whitepaper. 
"Customers, more than ever, want to align themselves with brands that have a true social conscience and who are actively contributing to the community.Australians are known as charitable people, and the way we value activities and our time more than material possessions is unlike any other time in history.", Simson said  
"BRG is focused on offering a broad range of experiences, across different brands, that serve different purposes for our customers and clients. And being able to offer a fundraising channel for Australia's not-for-profit sector adds greatly to our social commitment. 
"IfOnly is all about making the impossible possible and answering a consumer desire for richer experiences that give to both the recipient and our communities via the strong philanthropic focus."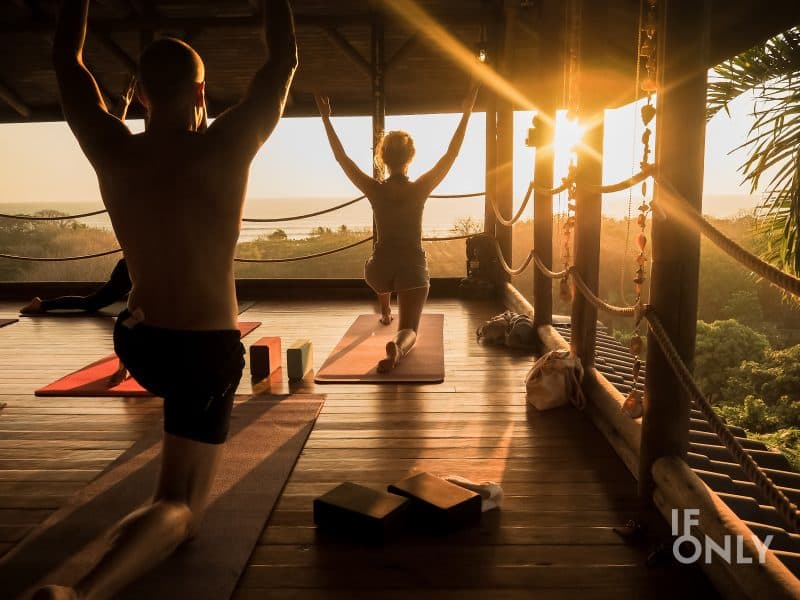 Simson herself will be hosting a range of premium experiences, with the proceeds going to the Research Foundation of Cerebral Palsy Alliance of which she sits on the Board of Governors. Simson's experiences will fund a valuable preventative public health campaign to educate about the link between Cytomegalovirus (CMV) and children born with cerebral palsy. 
Once-in-a-lifetime IfOnly experiences available to Australians from today, include: 
● The Who and Eddie Vedder, live at Wembley. In the first global sweepstakes of its kind, IfOnly is unlocking access for Australian residents to win a rock'n'roll adventure with legendary rock band The Who and Pearl Jam's Eddie Vedder, at Wembley Stadium in London, July 6. Open to enter via donation to the elected charity.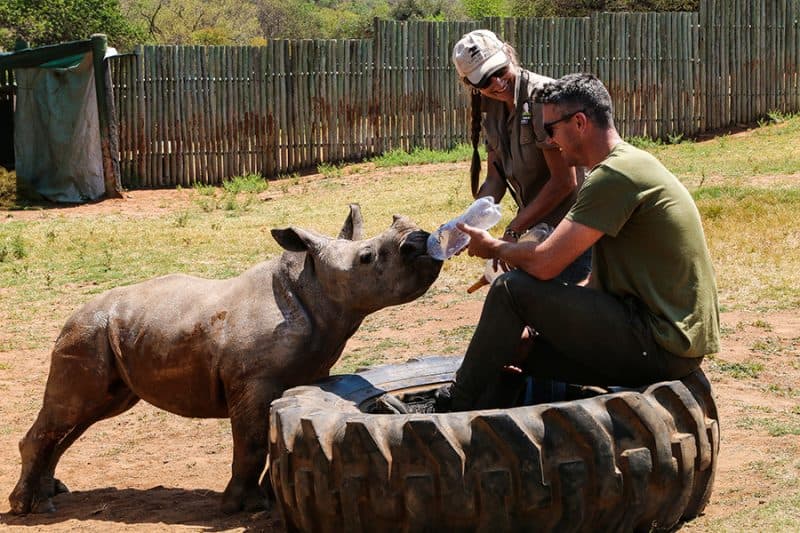 ● Kevin Pietersen South African Rhino Conservation Experience at Umganu Lodge. Price on request – USD$50,000 of proceeds benefitting Care for Wild and South African National Parks. 
● Dinner at the SCG with Michael Clarke, personalised tour and signed memorabilia – directly benefitting the Cancer Council.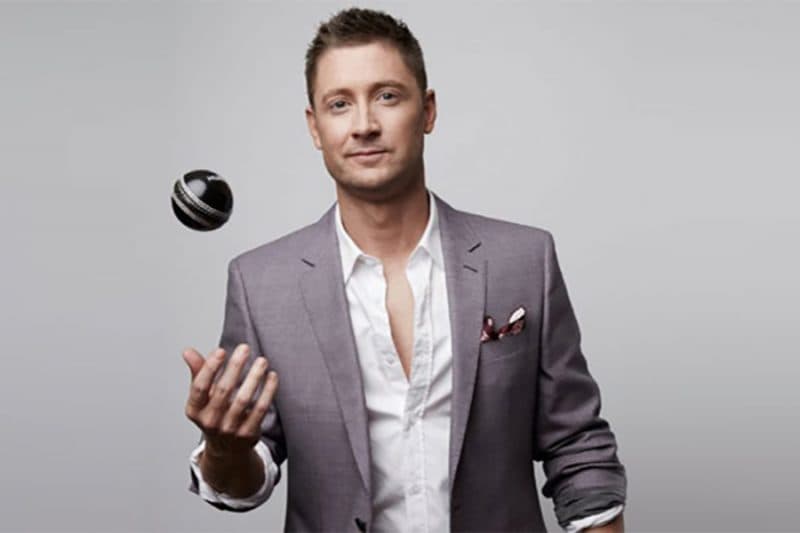 ● The Kingdom Choir at Sydney Opera House. They performed their show-stopping performance of 'Stand By Me' in front of nearly two billion people at the Royal Wedding of Prince Harry and Meghan Markle in May 2018, and now they bring their heralded performances to Sydney, Melbourne and Brisbane. Includes coveted backstage access, meet and greet and photo opportunity with Conductor Karen Gibson and Choir members – 80% of proceeds to The Sony Foundation. 
● Ariana Grande 'Sweetener' Tour Experience. Meet Ariana with VIP Tickets to one of her US shows, in this rare encounter with one of the most popular artists of the moment. 
IfOnly US CEO John Boris will be in Sydney from 2 June as part of the launch and is thrilled to be partnering with the BRG to bring the premium experience offering, with a charitable twist, to a new market. 
"By combining the Australian experiences market leader with the leader of premium experiences in the US, we are able to bring our unique offering to new audiences and support more causes," said Boris.
"Whether you want to have a bucket-list experience – such as playing soccer with Rinaldo or meeting the Rolling Stones, or you want an amazing local experience such as a cooking class with a lauded local chef – IfOnly has it all, and a portion of every experience we sell goes to support charity.
"We raise millions of dollars for charities in the US, and we can't wait to do the same here in Australia through our partnership with BRG." said Boris.