Delacombe Town Centre has been sold by Troon Group to SCA Property Group for $112 million reflecting an implied fully let yield of 5.34%. The off-market sale was brokered by JLL's Senior Director of Retail Investments Stuart Taylor and Joint Head of Retail Investments Sam Hatcher.
Delacombe is a suburb of Ballarat, Victoria's third largest city, and forms part of the Ballarat West Growth Area. Ballarat is located approximately 100 km north-west of Melbourne.
The asset is a convenience based sub-regional shopping centre comprising of 19,098m2 of floor space, anchored by Woolworths, Kmart, Dan Murphy's and ShowBiz Cinemas with 35 supporting retail tenancies.
Taylor commented "The sale of Delacombe Town Centre sets a new benchmark for non-metro sub-regional shopping assets right across Australia."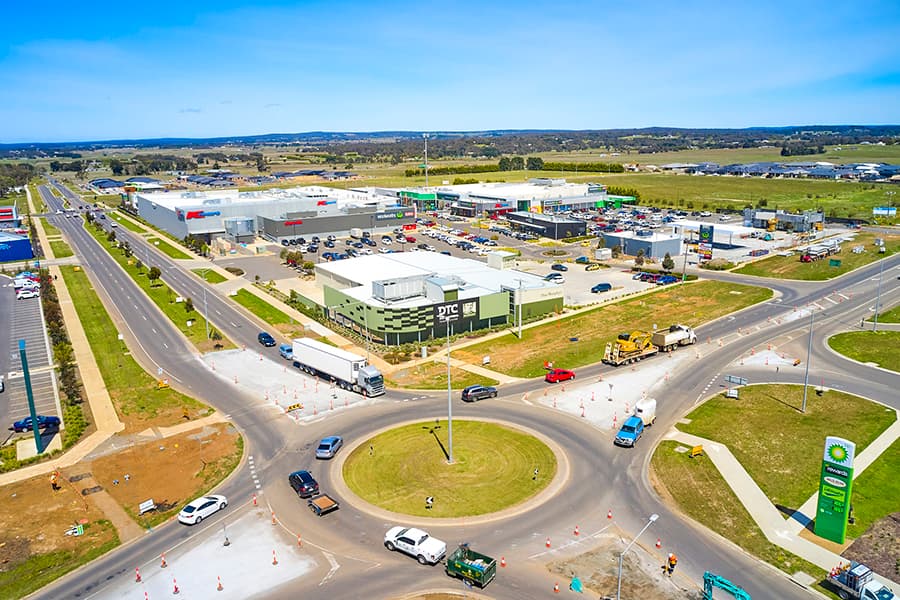 "The strong pricing achieved is a function of heightened investor demand for quality convenience retail assets given their relative value and resilience in recent times, coupled with limited supply of opportunities in this asset class" said Taylor.
"The asset which was developed by Troon Group in 2017 provides a true convenience retail offering, with Woolworths and Kmart performing well above industry benchmarks. The growth achieved by this asset also highlights that regionally located assets have real potential for outperformance" he added.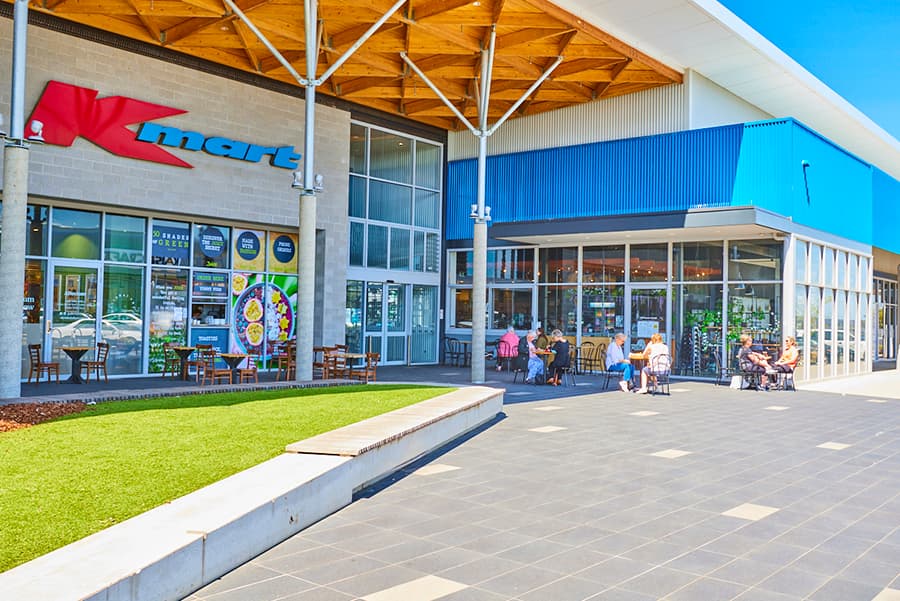 Delacombe is a rapidly growing part of one of Victoria's key regional cities and is expected to double in size over the next 20 years. The Delacombe Town Centre occupies a 6.5 hectare site within the Ballarat West Precinct Structure Plan (PSP) area. This is a 1,290 ha growth area, with approximately 920 ha of net developable area has been allocated for residential uses. At capacity, this will result in more than 14,000 dwellings across the PSP area, with an estimated population of over 36,000.
Hatcher commented "We are experience growing demand for quality sub-regional assets from a range of private and institutional capital sources, both domestically and offshore, which is driving more competitive pricing and yield compression."
"There has been a total of approximately $1.6 billion of sub-regional centres transactions in 2021 YTD, compared to only $687 million in 2020" he said.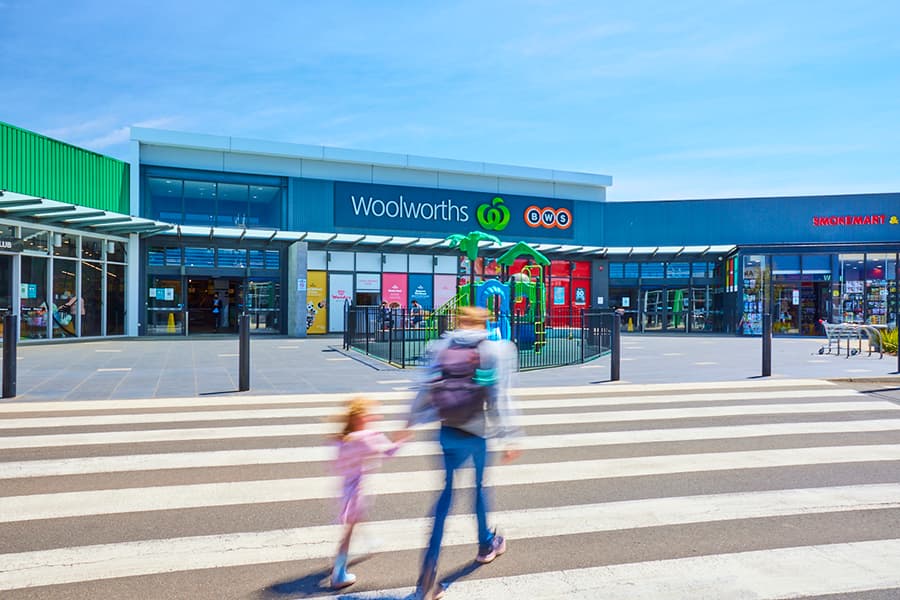 Taylor concluded "Private investors and syndicates have been the dominant buyers in the sub-regional sector this year, however appetite from institutional investors is returning for best-in-class assets – a trend we expect to continue into 2022"