The Gold Coast's first LEGO® Certified Store will be unveiled at QIC's Robina Town Centre this week with doors opening to shoppers on Saturday 28 September.
The 188m2 store will incorporate many custom-built design features including an iconic Gold Coast brick-built mosaic and exclusive 3D models, that are sure to excite brick-lovers from all over the Coast and beyond. LEGO fans can expect all their favourite essentials as well as the world-famous LEGO 'Pick a Brick' Wall, Build-Your-Own Minifigure stations, free build zones and custom LEGO brick engraving. Plus, for those who consider themselves master-builders, an exclusive LEGO release is set to launch monthly!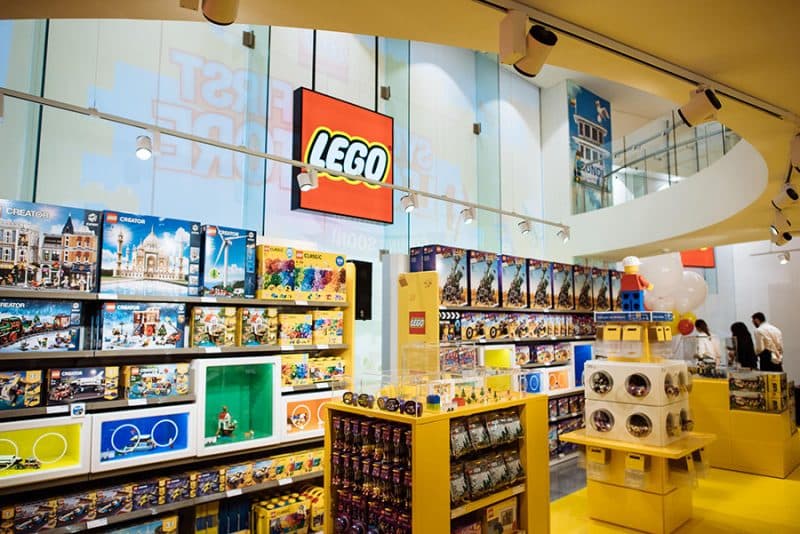 General Manager of Robina Town Centre, Kathleen Hart, said the introduction of a LEGO Certified Store is an exciting and iconic moment for the centre. "We are thrilled to partner with Alceon Group to welcome LEGO to Robina Town Centre, further cementing the Centre's position as the Gold Coast's leading destination for dynamic retail experiences and demonstrating our ability to meet the ever-evolving demands of our community".
"We are proud to be able to bring some of the world's best retailers to Robina Town Centre, continuing to deliver a lively and diverse offer that excites and engages customers of all ages and backgrounds", she said.
Richard Facioni, Executive Director, Alceon Group, said, "We are confident that brick fans of all ages will enjoy these new world class retail experiences, with signature features that are a tribute to creativity and innovation."
The group has announced several openings including Mirvac's Broadway, Westfield Chermside and Doncaster and a New Zealand store at Westfield Newmarket.
The announcement of the new LEGO Certified Store is just one of the 19 new retail experiences anticipated to open at Robina Town Centre pre-Christmas, adding it its already 400 store retail mix. Further details on the centre's incoming retailers will be released over the coming months.