The retail industry has been significantly impacted by the COVID 19 pandemic. The concept of landlords and retailers working together is a valid one, especially in a situation that is unchartered territory and comes with no rulebooks. During the past weeks, the State Governments and the National Cabinet, together with major retailer and landlord bodies have been working on a Commercial Leasing Code of Conduct with an earlier announcement of no evictions for the next six months.
In an announcement today, the National Cabinet agreed that states and territories would implement a mandatory Code of Conduct (the Code), including via legislation or regulation as appropriate, to implement the principles agreed.
The Code, once given regulatory effect by each state and territory, will apply to small, medium and family retailers with annual revenue of up to $50 million who have been experiencing financial stress or hardship as a direct result of COVID-19. The Code will automatically apply where the SME tenant is eligible for the Federal Government's JobKeeper program.
The purpose of the Code is to impose a set of good faith leasing principles for application to commercial tenancies (including retail, office and industrial) between owners/operators/other landlords and tenants, in circumstances where the tenant is a small-medium sized business (annual turnover of up to $50 million).
National Cabinet agreed that there would be a proportionality to rent reductions based on the tenant's decline in turnover to ensure that the burden is shared between landlords and tenants. The Code provides a proportionate and measured burden share between the two parties while still allowing tenants and landlords to agree to tailored, bespoke and appropriate temporary arrangements that take account of their particular circumstances.
National Cabinet again noted that it expects Australian and foreign banks along with other financial institutions operating in Australia, to support landlords and tenants with appropriate flexibility as they work to implement the mandatory Code.
The nation's key retail industry groups have welcomed the Code of Conduct targeted at SMEs announced by the Prime Minister today, which reflects the spirit of the principles that the groups had put forward for National Cabinet consideration.
The Australian Retailers Association (ARA), National Retail Association (NRA), Pharmacy Guild of Australia (PGA), and Shopping Centre Council of Australia (SCCA) initially proposed a national Code of Conduct for retail leasing as part of a set of mutually Agreed Leasing Principles released by the groups.
The principles include:
– Landlords must not terminate a lease or draw on security like bank guarantees.
– Tenants must honour the lease (they cannot walk away from obligations).
– Landlords agree to a freeze on rent increases (except for retail leases based on turnover rent) for the duration of the COVID-19 pandemic
– Landlords will be required to reduce by % equal to % reduction in tenant's revenue through combination of waivers of rent and deferrals of rent.
– Waivers must count for 50% of the reduction provided to the tenant.
– Deferrals must be covered over the balance of the lease, on a term no less than 12 months.
Vicinity CEO and Managing Director Grant Kelley commended the Federal Government on the 'good faith' principles proposed to progress the foundation of the Code that landlords and SME retailers together would share, in a measured manner, the financial risk and cashflow impact of COVID-19. 
"We anticipate that the Code will provide our industry with consistent guidelines to ensure we manage the business impacts of the COVID-19 crisis together with our SME retailers, through to recovery. Further, the Code provides flexibility for us to negotiate commercial and balanced outcomes with our SME retailers on a case-by-case basis to achieve fair and proportionate results. 
"Along with our retail association partners and the SCCA, we welcome the opportunity for further consultation and clarification on the Code with each of the states and territories. We would expect a swift resolution that is nationally consistent and balances the needs of all stakeholders given the need for timeliness due to the current and significant impacts of COVID-19," Kelley said.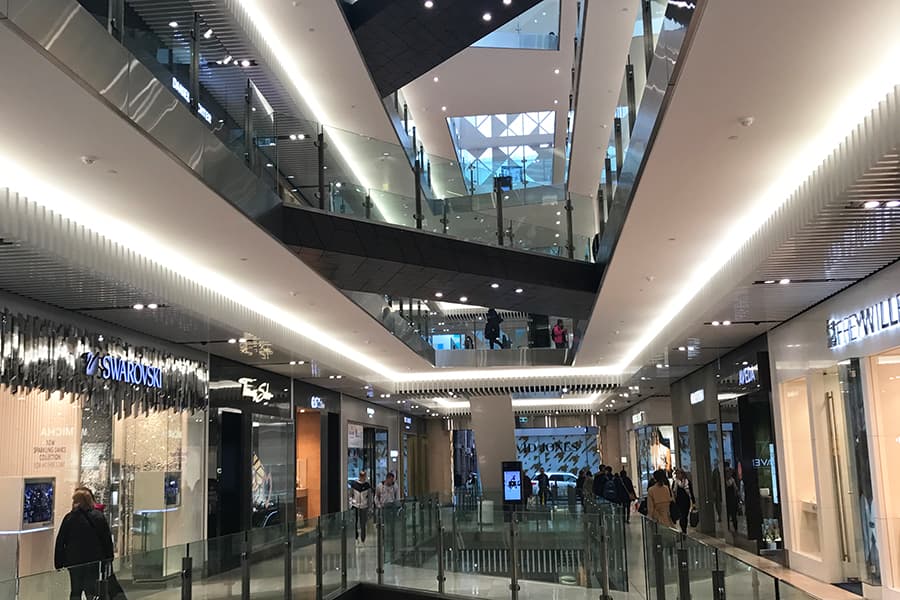 Kelley said during the past few weeks Vicinity have been working with all retailers who have been impacted by COVID-19 and are progressed in conversations to put in place solutions and support measures tailored to their own circumstances.
"The principles of the Code complement the measures and support Vicinity has already been working through with its SME retailers to help them navigate their businesses during this uncertain period. This will take us some time and we will continue to work with our retailers on a case-by-case basis taking into consideration their individual circumstances," Kelley said. 
GPT's CEO and Managing Director Bob Johnston said: "We recognise this is a challenging time for many businesses as we all deal with the significant effects of the pandemic, and the Code provides an important framework to assist SME tenants and landlords during this time. We remain focused on working together with our tenants to resolve the best and most suitable outcomes for their businesses to help them get through this period of disruption."
On the 3 April, an application to the ACCC by Shopping Centre Council of Australia Limited (SCCA) and Scentre Group. The SCCA is an industry group representing Australia's major shopping centre owners, managers and developers. Scentre Group owns and operates retail real estate under management including 42 Westfield shopping centres.
The ACCC allowed shopping centre owners and managers to jointly develop a plan to help their small business tenants, including franchisees and licensees, which have a turnover of up to $50 million pa. The plan could include an offer to defer or reduce rents and other payments, waive interest payments and extend leases.
"Support for small and medium businesses in this difficult time will help the economy start up again when the pandemic has subsided," ACCC Chair Rod Sims said.
"We are allowing shopping centre owners to work together to come up with a plan to support their tenants experiencing financial difficulties. Nothing in the proposal stops individual owners from offering more generous concessions to their tenants", Sims said.
Given retail leasing is regulated in each jurisdiction, a key purpose of a Code was to ensure a nationally consistent approach, and efficient and timely application given the rapid commercial impacts arising from COVID-19. The parties have been working in good faith on the development of a Code which works to provide a collaborative solution to see the industry through this challenging period.
NRA CEO Dominique Lamb said: "The model announced by the Prime Minister today is sensible and proportionate. It will ensure – to the greatest degree possible – that businesses who suffer a major downturn have the best chance of surviving.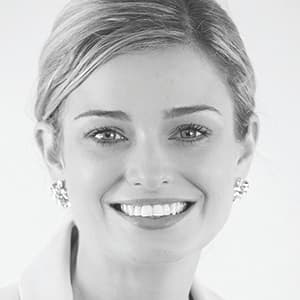 "And that is good for both tenants and landlords. Just as we want to see businesses survive to keep employing their staff, property owners will also want to see the retail sector survive," Lamb said.
ARA's Executive Director Russell Zimmerman said, "The Prime Minister and National Cabinet can be assured that the ARA and our retail industry colleagues will work to ensure the Code is progressed and applied in good faith. The most important issue is that the industry is talking, and landlords and tenants are working together to ensure business continuity."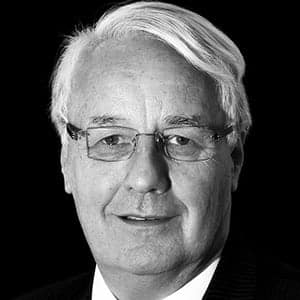 The National President of the Pharmacy Guild of Australia, George Tambassis, said the Code would provide clarity for commercial tenants, including community pharmacies, where they need to negotiate arrangements with landlords during the COVID-19 downturn.
"Fundamentally, as the Prime Minister said, it is about sitting down and working out an agreed course so that we can all get through this together, and with normal business and employment able to resume," Tambassis said.
Shopping Centre Council CEO Angus Nardi said: "A lot of the principles under the Code the SCCA has already agreed to, including publicly and independently committing to not terminating leases for the non-payment of rent a few weeks ago."
"We welcome the approach to proportionality, which we understand provides a set of guiding principles and examples, which will ultimately be negotiated on a case-by-case basis. The SCCA's key focus is on small, medium and family businesses", he said.
"Every day, our members are having hundreds of conversations with their retailers. Like many other industries, centre owners are receiving high volumes of requests for assistance. These are being worked through as quickly as possible", Nardi said.
"All of our groups engaged on retail lease legislation across the country, and we look forward to the next stage of work. We call on States and Territories to work together to ensure a uniform approach and efficient application," Lamb said.
Lamb also welcomed Scott Morrison's call for banks to support shopping centre owners through the crisis.
"There are no simple answers to these challenges, and all players in the business tenancy space will need to rely on each other to make it through, and that is good for both tenants and landlords. Just as we want to see businesses survive to keep employing their staff, property owners will also want to see the retail sector survive", she said.
"Thousands of vacant stores at shopping centres across the nation will be of no use to landlords when we get to the other side of this crisis. Occupied stores with functioning businesses will be the key to recovery for all players in the sector. That's why we believe this package has struck the right balance." said Lamb.