Brisbane's home of luxury QueensPlaza today welcomes its tenth luxury brand with Italian fashion house Fendi unveiling their first Queensland flagship store. Founded in 1925 in Rome, the Italian powerhouse famous for its Baguette and Peekaboo bags has opened a seventh Australian store at QueensPlaza. 
Centre Manager, Pamela Wakeford said, "In a sartorial win for Brisbane, Fendi is the tenth luxury brand to call QueensPlaza home."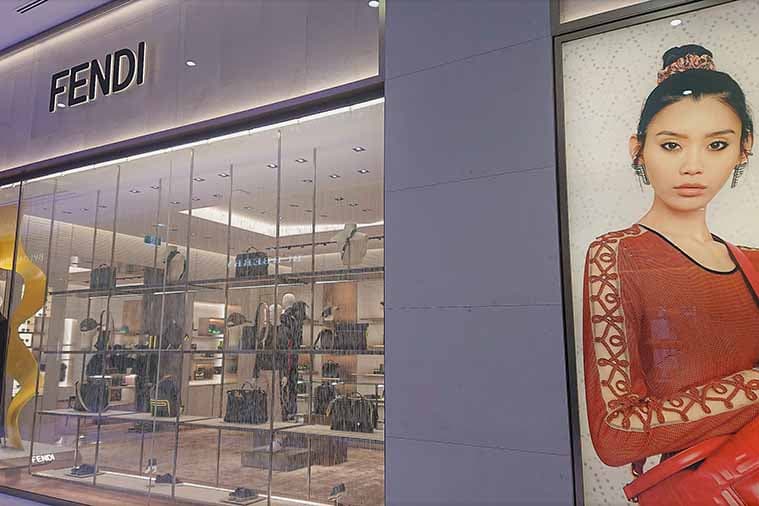 "We offer customers and visitors a curated selection of the world's leading fashion houses including Fendi, Salvatore Ferragamo and Bulgari from Italy, Chanel, Dior, Louis Vuitton and Saint Laurent from France, Burberry from the United Kingdom, Georg Jensen from Denmark and Tiffany and Co. from the US," Wakeford added. 
The chic new store designed by Fendi is complete with high-end detailing including stone walls, marble inlay and gold accents throughout.  Fendi's opening is the latest investment made by owners, Vicinity Centres, in QueensPlaza following the addition of Saint Laurent earlier this year. 
Cementing QueensPlaza's position as the city's leading luxury retail and lifestyle destination, new restaurant Stanton Café and Bar, designed by award-winning interior designer Melissa Collison, with hatted head chef Daniel Jones overseeing the menu, opened last week on the 14 May.
Open seven days a week, Stanton Café and Bar gives guests the chance to escape the city and enjoy a glass of bubbles at the bar, a long ladies lunch on the outdoor terrace or dinner with friends in the restaurant – whatever the weather.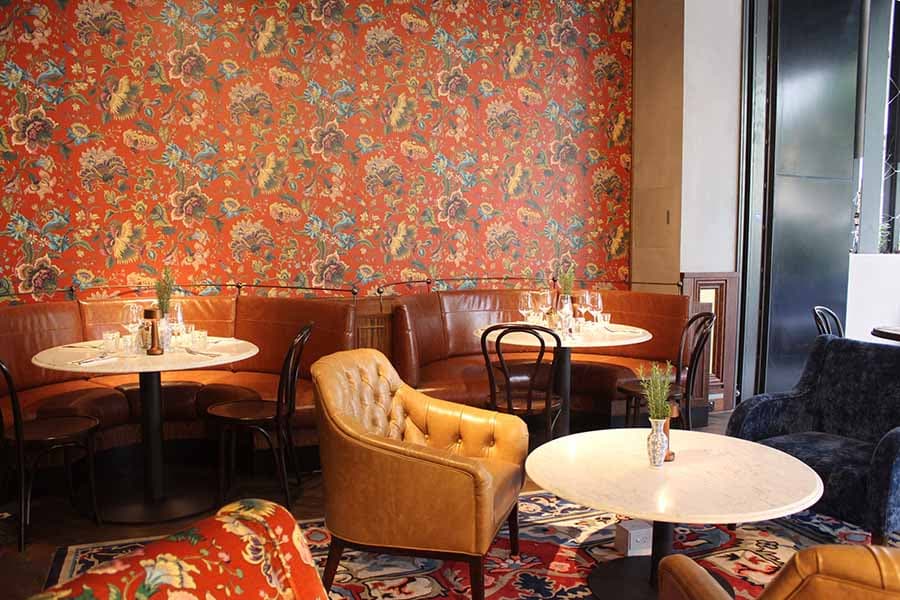 Designed by award-winning interior designer Melissa Collison, the sophisticated, light filled 180 seater space has a signature eclectic style with vintage pieces such as two 1940s chandeliers, international antique furniture, hand woven Persian rugs and bespoke wallpaper sourced especially for the Brisbane establishment. 
QueensPlaza's new dining hot spot also includes an outdoor terrace providing visitors with the perfect aspect to dine alfresco overlooking the Queen Street Mall and taking in views of the CBD. 
Wakeford said, "Stanton's bold design and morning-to-night menu and drinks list combine to offer the ideal setting for guests to enjoy a truly luxurious and delicious experience during their visit to QueensPlaza. Opening a world-class drinking and dining venue adds to QueensPlaza's undeniably luxurious experience and the striking interior is as beautiful as the tastes on your plate or in your glass." 
Boasting pizza ovens and an onsite bakery, head and hatted chef Daniel Jones and Dean Blanchard and their team oversee the delectable menu with a contemporary view on modern classics such as double baked crab soufflé, steak frites, freshly shucked oysters and traditional Napoli style pizzas. 
From the curved timber bar customers can enjoy a curated wine list that showcases both boutique and big-name brands and varieties along with an extensive cocktail list for the discerning drinker. 
The chic new dining venue complements the QueensPlaza experience with nine luxury brands from around the world including newly opened Fendi, Chanel, Dior, Saint Laurent along with iconic Australian designers such as Zimmermann, Scanlan Theodore and Camilla