Precision Group's Port Adelaide Plaza opened Thursday October 28, welcoming an array of new retailers in the final stage of its highly anticipated $50 million development.
With a focus on convenience, local daily needs, lifestyle and services, Port Adelaide Plaza is now home to 60 retailers including ALDI, Coles, Liquorland, Kmart, The Reject Shop, Australia Post, Bendigo Bank, Paisley Park Early Learning Centre, Terry White Chemmart, Sportspower and Surf Dive 'n' Ski.
"Retailers have completely embraced this vision and to open 97% leased is remarkable when you think about the uncertainty of the economic recovery we're still operating through" said Trevor Dill Precision Group, Chief Operating Officer.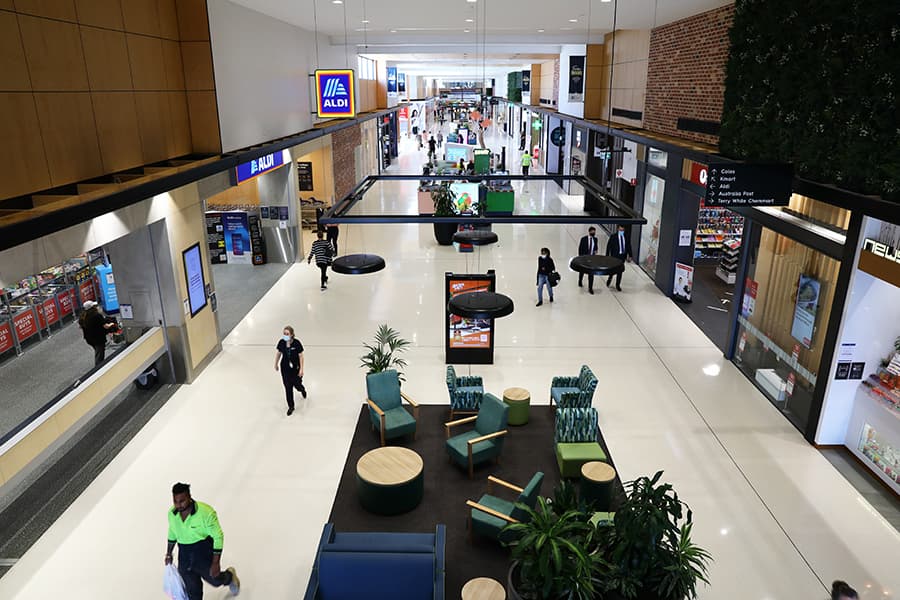 Joining the mix at Port Adelaide Plaza are 11 new retailers including: Central Beauty, Cue, Homefresh Experience Cooking, Just Cuts, Niji Sushi, Noni B, PTC, Telecox, Veronika Maine, Vodafone and Williams Shoes.
Opening in time for Christmas shopping are Homes 'Asian' Supermarket, and House – where shoppers can find everything for their home.
Senior Property Executive South Australia and Queensland Rory O'Brien said: "Port Adelaide Plaza now delivers diversity in retail, casual dining and services offerings that skilfully balances a positive 'everyday shopping' experience, with the sentiment of a village and we know our customers will vote with their feet and wallets to support 'local' businesses."
"Port Adelaide Plaza is a place to connect and feel a sense of belonging with retailers who show shoppers they understand their wants and needs, is something that cannot be replicated online." said O'Brien.
"Together with 17 casual dining and quick bite options, there are more than enough excellent dining options to try, whatever the occasion. Dressed-down eateries alongside the fine diners all in one location. All open seven days a week and the parking is Free."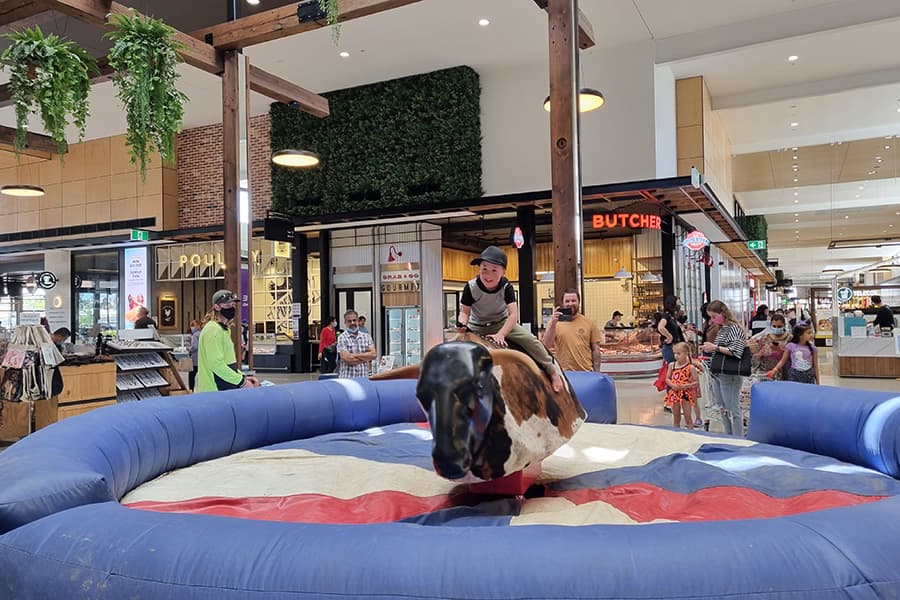 Coming in 2022 is Port Plaza Medical Centre for Family Friendly Medical Care. Providing quality health and medical care with a professional and understanding team of Doctors and Nurses. Plus Elite Supplements, Anjali Brows and Beauty and giftware store Sunny Bunny.
Also opening in March 2022, the 1,800m2, 24-hour, Blackbird Fitness. Blackbird Fitness will feature separate multiple male and female infrared sauna units, cryotherapy technology and physiotherapy and massage services and a nutrition express food bar menu with protein, wellness, and workout drinks with a combination of ready-made meals for takeaway and wholefood snacks. Blackbird will also launch its own premium fitness and performance lifestyle range of apparel.
Only 3% of lettable area for retail opportunities remain. The level of interest and commitment by many of Australia's tier one retailers speaks highly of the optimism generated by the Port Adelaide Plaza rejuvenation.
With a trade area population of 209,000, tipped to grow at between 0.5% and 1.3%, Port Adelaide Plaza has been curated to meet the growing demands of the local community and is Adelaide's newest ultra-convenience-based shopping Centre.