Panthera Group has transformed the food offerings in Terrace Central launching five new operators while combining their omnichannel e-commerce ordering technology Rivershop, to launch stage one Click and Collect services for the local community in Raymond Terrace.
Rivershop merchants launched at Terrace Central include Proud Rooster, Wok This Way, Melts N More, Zeez Eatz and Hunter Seafood Shack – now available for download on the App Store and Google Play Store.
Panthera Group CEO Chakyl Camal said shopping centres need to become an all encompassing platform which caters for the future market.
"Panthera Group technology has created an omnichannel e-commerce technology which supports our retailers and provides a more customer centric experience catering for the next generation," Camal said.
"Rivershop has now been launched in two precincts, Maitland Riverside Plaza and Terrace Central; with delivery solutions coming soon to Terrace Central. Panthera Group is also committed to implementing Rivershop in other shopping centre management precincts" he said.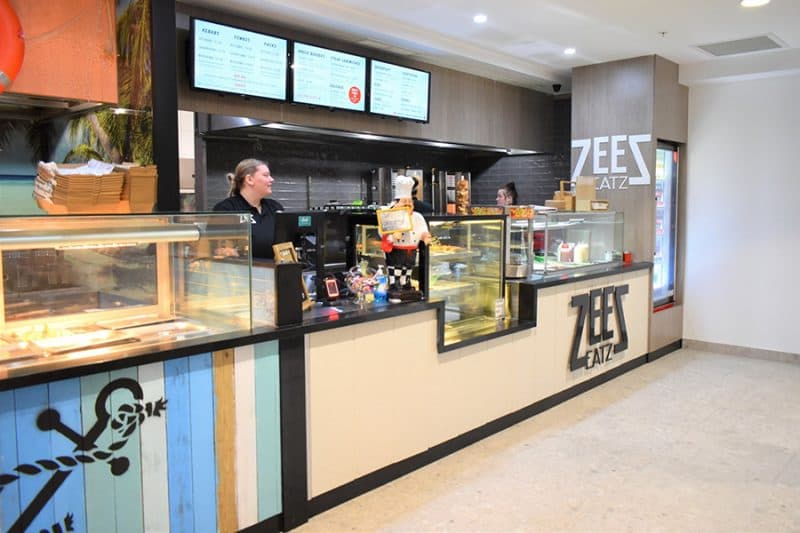 Terrace Central is an established, service and convenience-based neighbourhood Shopping Centre anchored by a strongly performing Woolworths Supermarket, The Reject Shop, 23 specialties including five tenancies in the food court with on-grade and covered parking.
Panthera has further plans to expand the platform into multi-merchant digital transaction systems facilitating omnichannel e-commerce whilst offering a logistics hub module.
"Panthera Group is looking to expand the platform to become a focal point for local communities through the integration of e-commerce strategies; this will significantly disrupt the current retail precinct model bringing in a new customer experience" he said.
Panthera Group will also be unveiling additional renovations at Terrace Central as the outdoor food hub will further transform customer experiences with a vibrant space featuring outdoor tables, children's playground and a performance area opening in the next few months.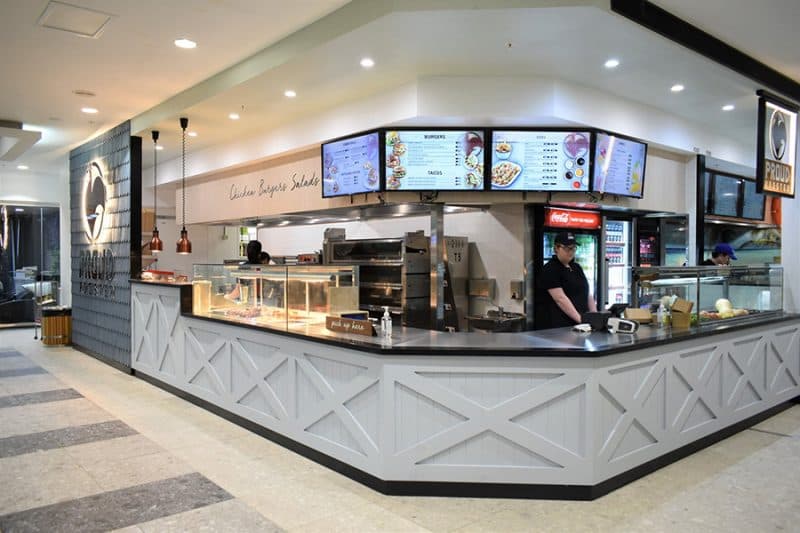 Later this year, Terrace Central will introduce two new tenancies, TerryWhite Chemmart and Terrace Central Surgery as part of the Centre relaunch.
Terrace Central Centre Manager Penny Clarke said these additions are only the beginning of Terrace Central's new identity in Raymond Terrace.
"We are delighted to bring TerryWhite Chemmart and Terrace Central Surgery onboard as new retailers in 2020 and will continue to foster a dynamic and family friendly centre for the Raymond Terrace community," Clarke said.
Terrace Central is located in the township of Raymond terrace, in the local Government Area of Port Stephens, approximately 170km north of Sydney. Terrace Central forms part of a diverse town centre with a range of retail, civic and community uses which service the surrounding residential area.