EG, one of Australia's largest real estate managers, draws the Core Plus Fund (CPF1) to a close with the successful sale of North West Plaza, located within the heart of Everton Park approximately 8.5km North of the Brisbane CBD. The 9,489m2 neighbourhood shopping centre fetched a yield of 7.64% achieving a final sale price of $42.5 million this month and was the final disposal for the fund.
Northwest Plaza consists of a single level neighbourhood shopping centre with a decked carpark anchored by a full line Woolworths (lease expiry 2032), 23 specialty shops, Goodstart, Child Care, Swim School, Snap Fitness, Chipmunks Playland plus a Reject Shop rounding out the offer. 
The property has been bought by a private West Australian syndicate who saw the opportunity to purchase a strong inner metropolitan shopping centre on a large block of land. The investment benefits from a large land holding of 3.08ha adjacent to the Route 20 transport corridor.
EG's CPF1 was initiated in 2014 with a total gross acquisition asset value of $231 million across seven assets over a three year horizon, The fund consisted of Sydney, Melbourne, and Brisbane office, industrial and retail assets which had the potential for uplift via strategic capital works and active asset management.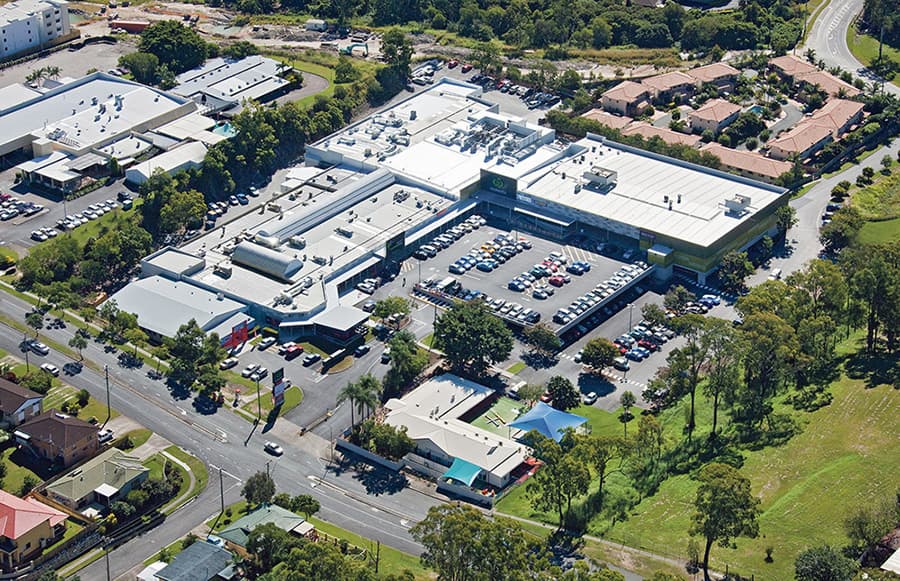 The fund has delivered net returns to investors of well over 20% EIRR.
"We are incredibly happy with the performance of CPF1, The fund has vindicated the investment strategy of identifying and acquiring assets which has ensured strong underlying cashflows on limited downside risk" said Divisional Director, Daniel Farley.
The successor fund, EG's Australian Core Enhanced Fund (EG ACE) has complete its first close of $500 million and is open for further investment for the next 12 months.
The Woolworths anchored retail centre North West Plaza last sold for $41.2 million.
Northwest Plaza is one of only 12 neighbourhood shopping centres transacting nationally and one of only four transacting in Queensland within the first half of this year. The total volume of neighbourhood transactions has reduced to $418 million in the first half of 2019, from $778 million in 2018 over the same period.
Strong performing neighbourhood shopping centres with non-discretionary and a convenience-based tenancy profile have been hotly contested and continue to be in demand by investors who see long-term value in low-risk retail assets.