Myer Holdings Limited has announced that it will be exiting its store located at Westfield Knox in Victoria. This will end a 44-year store history of trading at Knox, 25 kilometres east of Melbourne's CBD. 
Since the Customer First Plan was launched, Myer has made solid progress in rationalising its property portfolio with the closure of Logan in January 2019 and Hornsby in January 2020. In addition, space reductions have been undertaken at Belconnen, Cairns, Emporium and Morley, with works currently underway at Highpoint, which are scheduled to be completed in June 2021.
"In making this decision, we have taken into account our rising online sales, as well as the number of Myer stores that are in close proximity to the Knox store including Eastland, Fountain Gate, Chadstone and Frankston," said Myer CEO, John King. "We will continue to make targeted improvements to our store network, while reducing space and improving the offer for our loyal customers.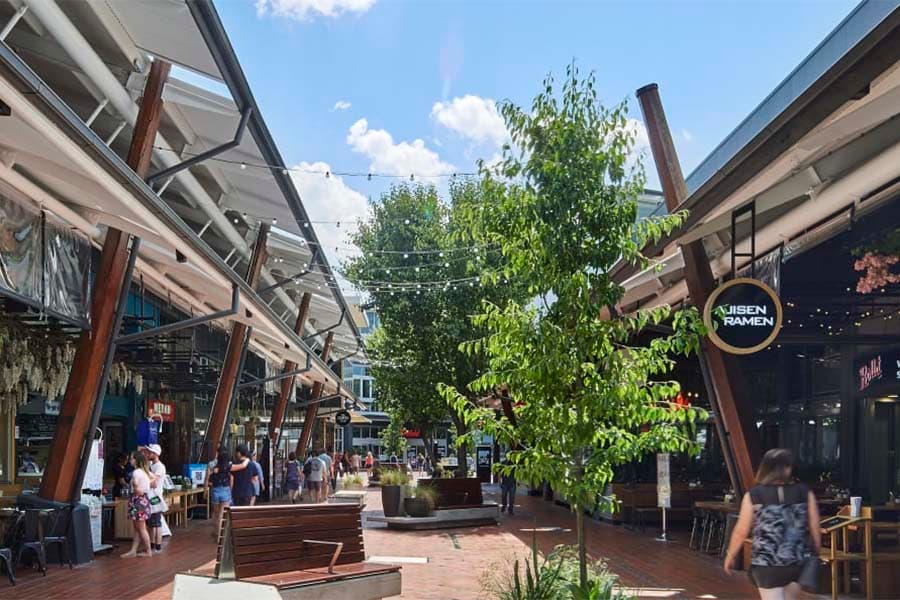 "Our vision remains for Myer to be a data and digital-led retailer supported by our store network, which continues to be an asset to our business," he said. "We thank our Knox team members for their significant contribution to Myer, and we look forward to continuing to serve our loyal customers either in nearby stores or online."
Myer will support all impacted team members through a period of consultation and will look to redeploy as many team members as possible; it is estimated the store employs 100 team members. The Knox store is anticipated to cease trading at the end of July 2021, bringing the total Myer portfolio to less than 60 stores.
Scentre Group have an approved development application for Westfield Knox in place for sometime and this presents an opportunity to relook at the retail mix for the group and accelerate development plans.
Scentre Group Director Development, Stewart White said, "We continue to work with our retail partners to optimise the productivity of their stores in our Westfield Living Centre portfolio and curate the brands our customers want to experience. We have been in discussions with Myer about their plans for Knox for some time and today's announcement will enable us to accelerate our redevelopment plans for the centre, subject to the relevant approvals. We had anticipated commencing our redevelopment in September 2021 by introducing a new Woolworths supermarket onto level 1 of the current Myer store in late 2022. The new Woolworths will anchor a new fresh food market and a new food catering concept, also on Level 1 of the centre. All required development approvals are in place."
He continued, "Further to today's announcement we will accelerate our future plans for Level 2 of the centre. We have a great track record in repurposing department stores and rightsizing to deliver the best customer outcome. In 2020 we successfully transformed Myer's store at Westfield Belconnen from three to two levels and delivered a brand new store which has resonated with our customers. We also supported Myer in their decision to exit Westfield Hornsby, enabling us to successfully introduce Harvey Norman to customers in this location."