Mosaic Brands (ASX:MOZ) has announced that following successful negotiations with Scentre Group (ASX:SCG), all non-Victorian stores in Westfield shopping centres have now reopened. Mosaic Brands Ltd in recent times has grown to be the largest specialty fashion retailer group in Australia. Their retail brands include Millers, Rockmans, Noni B, Rivers, Katies, Autograph, W. Lane, Crossroads and Beme, and trade in almost 1,400 stores nationally.
By agreement with Scentre Group the commercial terms remain confidential. Victorian stores remain closed due to Stage 3 and 4 restrictions in the state.
Mosaic Chairman, Richard Facioni said: "We're pleased to have reopened our Westfield stores over the weekend following a mutually agreeable outcome to our negotiations with Scentre Group. Our Victorian stores remain temporarily closed for health and safety reasons. We look forward to reopening those stores as soon as it is safe for our team and customers to do so.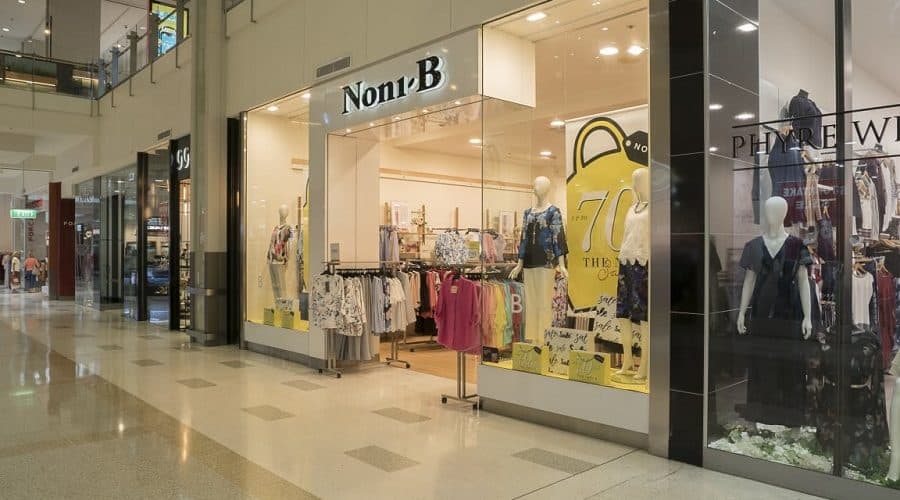 "We have had a long-standing relationship with Westfield enabling us to reach a solution that worked for both parties. This is a good outcome for Mosaic and, in particular, the 400 affected team members. As we noted last week, shuttered stores work for no one", Facioni said.
In Scentre Group's recent results announcement, Scentre Group CEO Peter Allen said "We acknowledge that this has been a difficult time for our customers and our retail partners.  We have supported our retail partners throughout this period on a case-by-case basis. We have done this without receiving financial assistance from Government. We have agreed arrangements with 2,438 of our 3,600 retail partners, including 1,624 SME retail partners."
As detailed in its recent FY20 results announcement, the Group will continue to negotiate with landlords nationally to achieve commercially sound lease terms consistent with the fundamental shift the Group sees in the retail rental market. While the Group will seek to minimise future store closures, it continues to anticipate the potential closure of 300-500 stores over the coming 12 – 24 months.