Mirvac's St Marys Village in Sydney's western suburbs has been sold for a sale price of $68 million, which represents a 36% premium to book value. The 15,904m2 convenience based centre has been purchased by a local private investor. 
St Marys Village is anchored by a strong performing Woolworths, Target and 37 specialty stores. In the recent 2019 SCN Mini Guns Report, the centre reported a turnover per square metre (MAT/m2) of $5,937.
Situated on 4.2 hectares, the centre is fully leased and has been owned and managed by Mirvac for the last 13 years. Located in a trade area with a growing population, the centre will also benefit from a new rail link to the new Western Sydney Airport in coming years. Target has a lease expiry in 2021 with no further options representing an opportunity for redevelopment or remixing.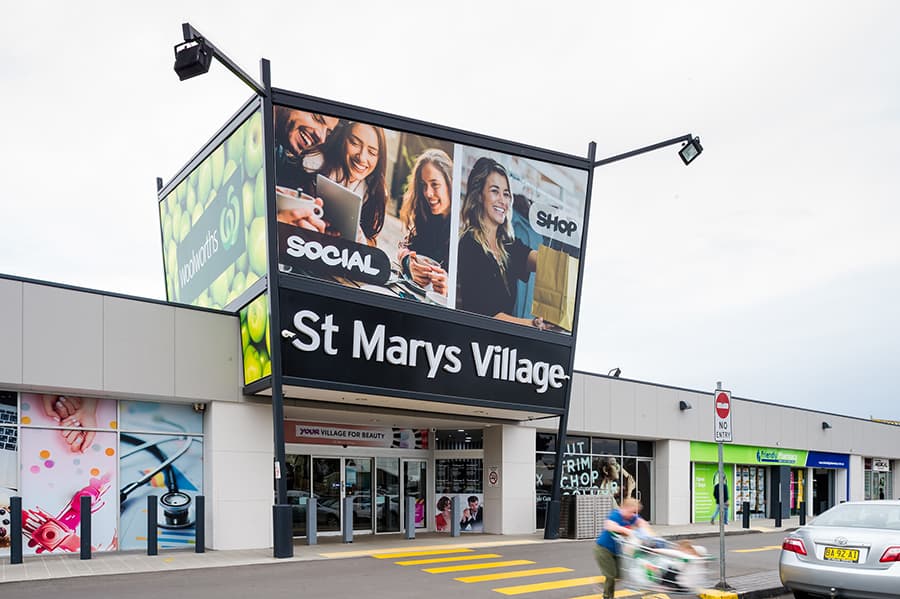 The sale was completed by Carl Molony of Stonebridge Property Group in conjunction with McVay Real Estate. Settlement is expected to occur in December.