Moonee Ponds Central has unveiled plans to create a new, vibrant dining destination – Hall Street Dining precinct. Taking inspiration from Melbourne's love of lane-ways, the new precinct is on target to open from December 2019 onwards. Providing some seven new dining offers, the precinct will deliver a contemporary dining oasis for discerning urban dwellers.
This Hall Street Dining precinct, now in the completion stage of its $7 million development, will offer a diverse and contemporary range of cuisines and flavours catering to a wide array of tastes and occasions. The new must-visit dining destinations, including Macellaria, Angie's Kitchen and Hero Sushi, will open alongside Zeus Street Greek, and additional exciting food and dining offers will open their doors in the near future.
"We seek to create a dynamic food cluster in an engaging social environment, that will satisfy the needs of our customers' urban lifestyles and love of food culture," said Matthew Mirarchi, Portfolio Manager, Mirvac Retail.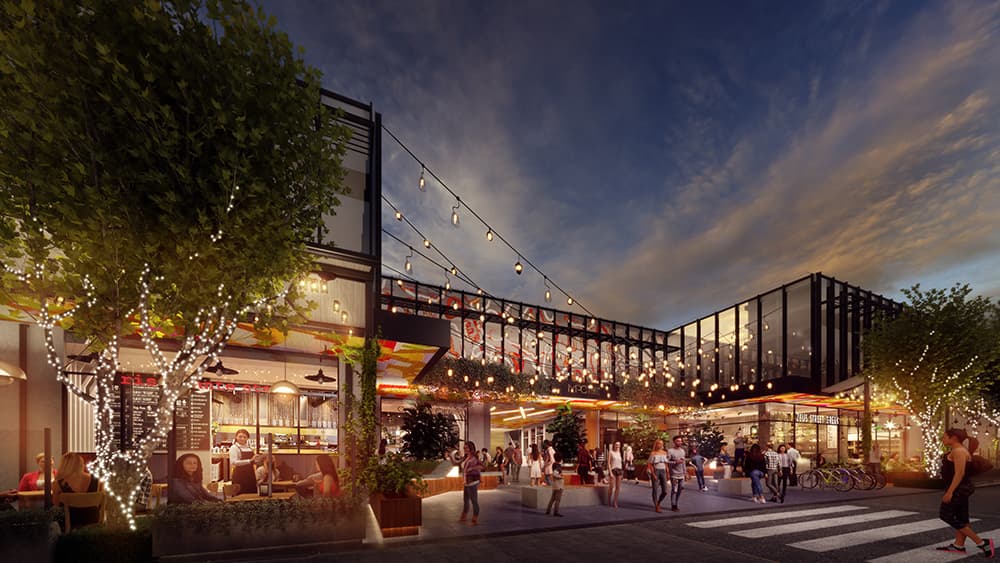 "We are servicing a rapidly growing and diversifying local population who desire places to meet, engage, and enjoy themselves within their community. Moonee Ponds' newest dining destination will include alfresco dining areas as well as space for community entertainment.
"Our proposed plans seamlessly integrate an outdoor plaza with communal seating areas, whilst enhancing connectivity to and from Puckle Street. The development will also include new amenities and pedestrian-friendly access arrangements to encourage connectivity and the community spirit. Urban design elements, including contemporary public art, and niche spaces within the new Hall Street Dining precinct will aid in the creation of a unique social space for customers of Moonee Ponds Central and the local community to enjoy", he said.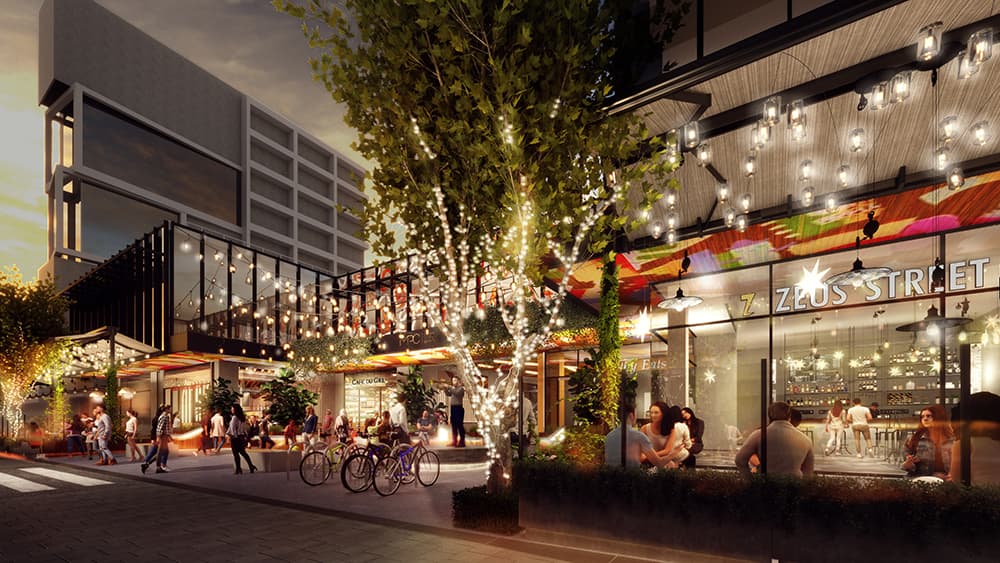 Moonee Ponds Central is situated in an established suburb, located seven kilometres north of the Melbourne CBD, and connected to the busy Puckle Street retail strip. It expanded in 2009 and comprises Kmart, Coles and an ALDI Supermarket, as well as over 60 specialty stores.