Mirvac Retail has announced its reimagined family program, Together + Co. Launching just in time for school holidays, the all-inclusive Together + Co will kick off with an array of Just for Fun events across its national portfolio of shopping centres in Qld, NSW, ACT and Victoria.
Created with diversity and community in mind, the initiative is the next exciting iteration of Mirvac Retail's successful Mums&Co program, which was launched in 2016 and grew to have more than 21,000 members. Recognising that modern families come in all different shapes and sizes, many of the popular Mums&Co events and offers have been revamped to deliver a national program of activity, while each centre will be tailoring localised events suited to the lifestyles of their individual customers.
Formulated to the changing needs of families at different stages of their lives, Together + Co member events will be designed with five key family groups in mind.
Launching this month is Tots Together Tuesdays for parents and carers to come along, enjoy a free coffee and meet other like-minded people from their community. Education will play a big role for primary kids and tweens, providing access to tutorial initiatives and providing constructive activities to activate their learning in fun ways.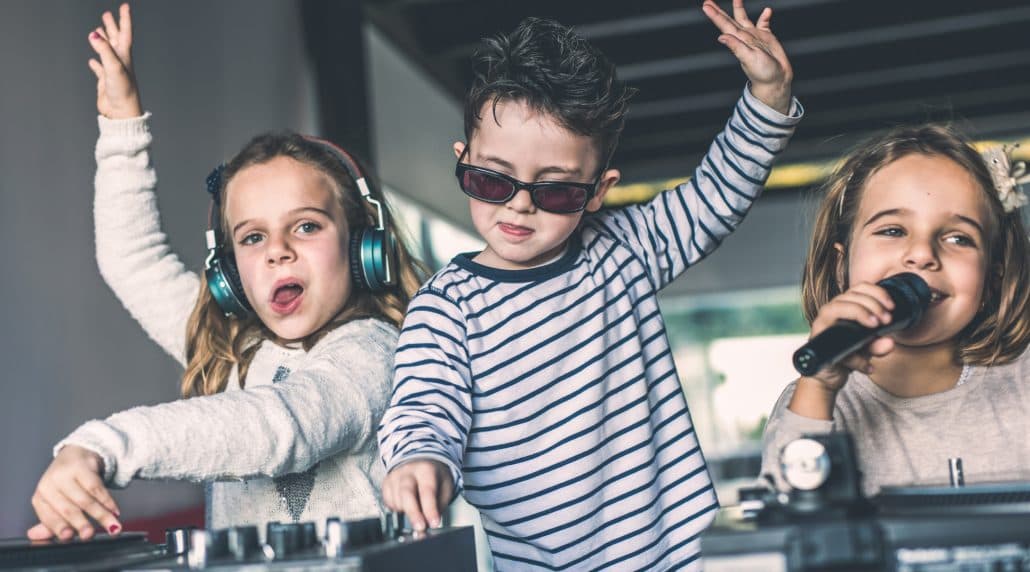 Mental health for teens and young adults has been an ongoing focus for Mirvac Retail, so programs will be offered around accessing assistance and alleviating stress among this group.
Finally, with stats showing that more than 60% of Australian households have at least one pet, there will be plenty of new events and offers to celebrate and appreciate the fur babies that make up the communities.
"We're excited to launch our new local family community program, Together + Co, welcoming all our customers, from mums and dads, grandparents, carers, parents with a few kids, single parents and of course parents of fur babies," said Nicole Addinall, National Manager Brand and Programs, Commercial Property, Mirvac Retail.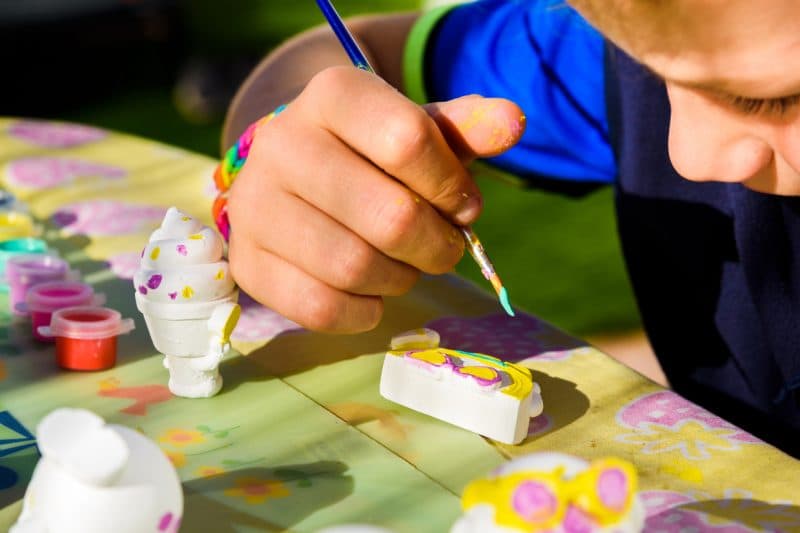 "Our shopping centres continue to be trusted community meeting places and, now more than ever, we know many of our shoppers are craving opportunities to genuinely connect in a safe environment. We have big plans for Together + Co to be a valuable and evolving platform for coming together, creating, learning, mental health support and for fun. We also understand that our customer's needs extend beyond the walls of our centres and so we are developing the program to provide tools, activities even virtual events that can be accessible from the home or anywhere outside our physical retail spaces."
Mirvac's Shopping Centres will be celebrating the launch of Together + Co, offering an exciting program of COVID-safe events for all the kids these school holidays. From O-CHELLA festival at Orion Springfield Central to DJ Skool at Toombul Shopping Centre in Queensland, to Sweet Street food decorating at Stanhope Village Shopping Centre and Taco Bowl Making at Cherrybrook Shopping Centre in NSW, these events have been created to encourage the community to reconnect and have fun at their local shopping centre.