Leveraging their urban locations, Mirvac has treated its inner Sydney retail centres to colourful makeovers in celebration of the 41st Sydney Gay and Lesbian Mardi Gras Festival. Throughout the duration of the Festival, an array of insta-worthy rainbow installations and customer exclusives will recognise the special significance of the Festival, which has evolved into a global beacon of diversity, inclusivity and a champion of LGBTQI rights.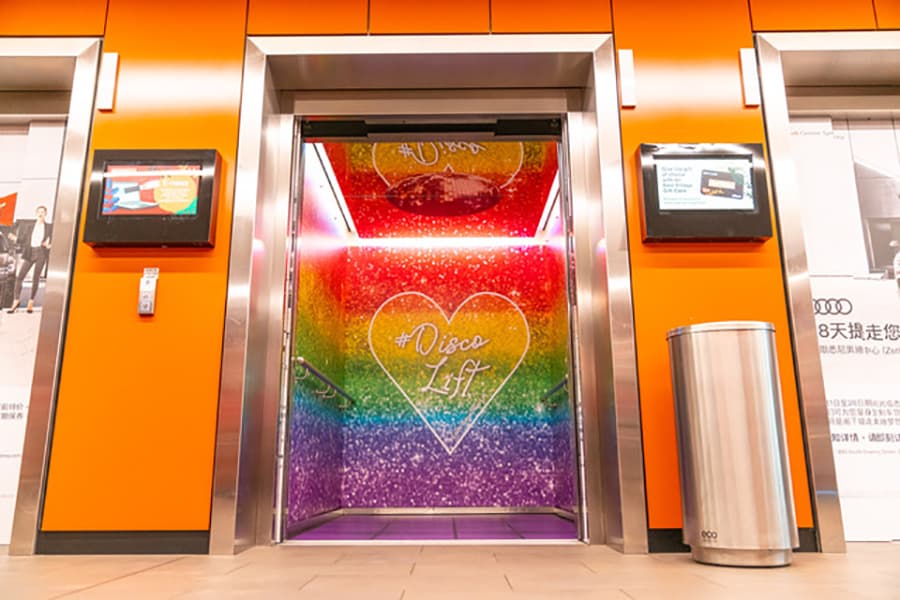 Rainbow escalators, pedestrian crossings and even a glittering disco lift experience are on show for all to enjoy at Mirvac's urban powerhouse destinations of Broadway Sydney, Tramsheds, East Village and MetCentre in the CBD.
Gorgeous Drag Queens will strut their stuff at Broadway Sydney and East Village throughout the Mardi Gras festival period and free mini make-overs by Sephora will be available at Broadway Sydney to get shoppers in the mood for dancing on Parade Day, Saturday 2 March.
In an exclusive deal with Broadway Sydney's Ben & Jerry's store, the hugely popular ice-cream maker will join the party with a Mardi Gras themed sundae.