Redefining modern luxury, Vicinity Centres today unveiled details around the $130 million project at Australia's number one Big Gun – Chadstone, including its official name – Hotel Chadstone Melbourne, MGallery by Sofitel. Hotel Chadstone Melbourne is now accepting reservations with the first guests to check-in for their stay at the city's newest luxury destination in November 2019. The hotel is one of many strategies by Vicinity to create mix-use precincts since their appointment of  Truman Dare to head the division last year.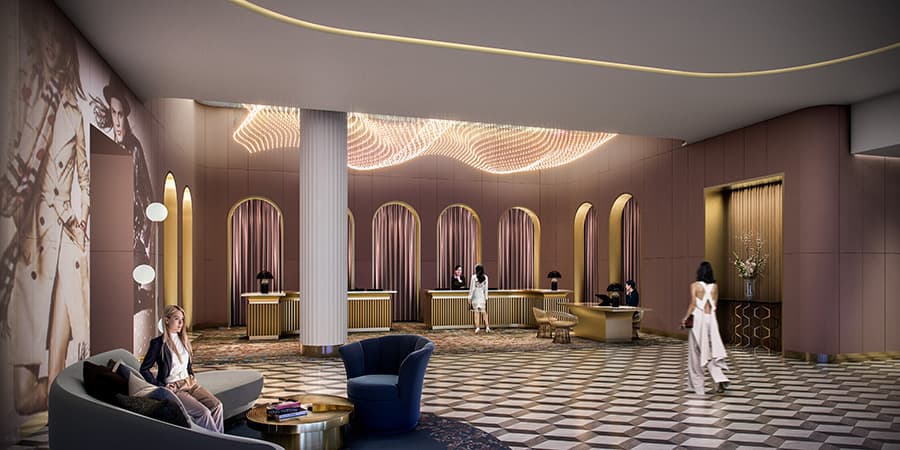 The 12-storey, 250-room hotel, including rooftop conservatory bar, swimming pool and wellness centre, will offer panoramic views from Port Phillip Bay to the CBD and across the Dandenong Ranges, setting a new benchmark for luxury accommodation outside Melbourne's centre. 
The hotel, targeting a five-star rating, is more than halfway through construction with the interior fit-out underway. Every detail of the design has been considered throughout the lobby, function spaces and suites including a bespoke digital art installation upon entry intended to evolve seasonally alongside Chadstone – The Fashion Capital. 
Construction has also begun on 'The Link', the covered pedestrian walkway connecting Hotel Chadstone Melbourne with the retail precinct and Tower One – Chadstone's commercial office tower – to enhance amenity for customers, retailers and office workers, and fully integrate and leverage foot traffic between the buildings.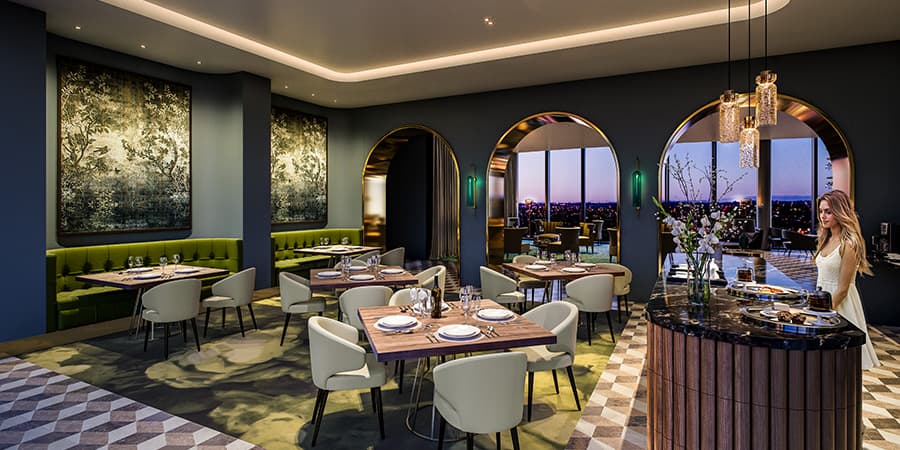 Chadstone General Manager Fiona Mackenzie said: "Hotel Chadstone Melbourne will be the leading Australian hotel to integrate some of the world's best hospitality, lifestyle and luxury offering at Australia's number one retail precinct. Guests will enjoy an opulent destination to prepare or pamper, depending on whether they're visiting for business or leisure."
Guest rooms feature custom lighting, brass and leather finishes, lavish Appelles amenities and locally-sourced minibar featuring renowned Victorian produce. Hotel Chadstone Melbourne is targeting a 5 Star Green Star Design and As Built rating using the version 1.1 rating tool – the first hotel in Australia to target a 5 Star Green Star rating.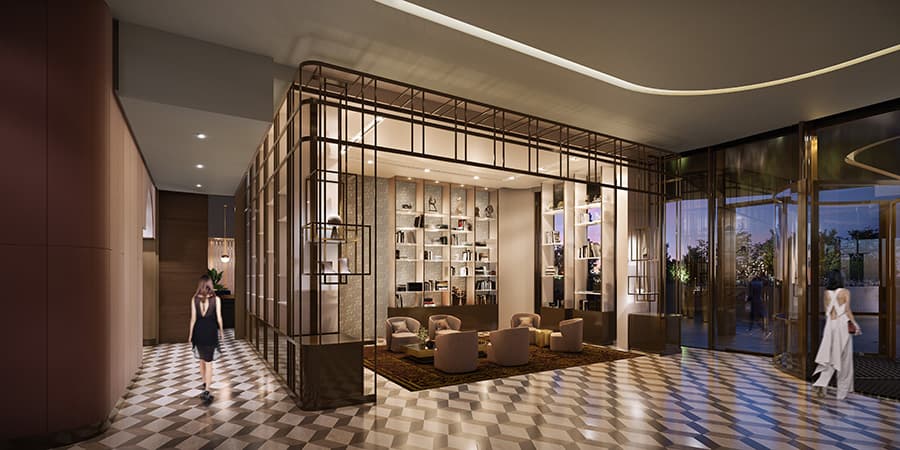 "We're very proud of what we're creating as Chadstone transforms into an integrated destination incorporating retail, dining, entertainment, tourism and business – a hub for Melbourne's south east," Mackenzie said.
"Hotel Chadstone Melbourne will be a world-class destination for luxury accommodation, business and conferences, exceptional dining and indulgent wellness experiences, catering to the current 24 million people, including 450,000 international guests, who visit Chadstone each year, with this number continuing to grow."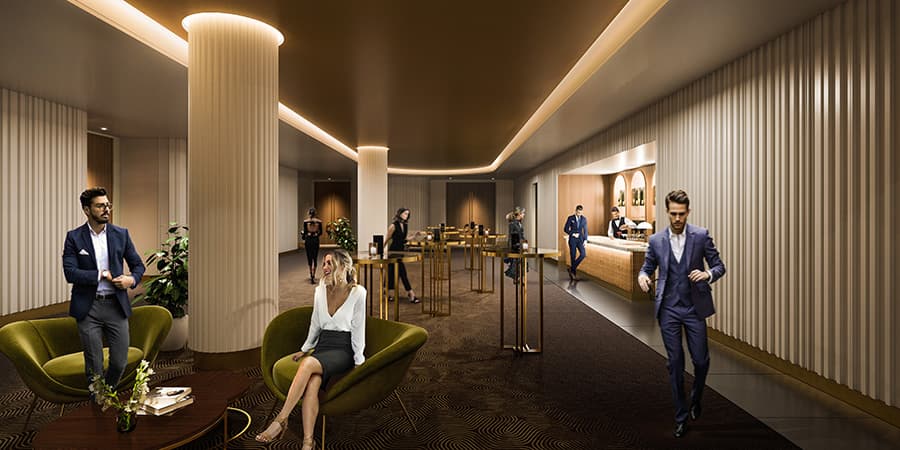 Hotel Chadstone Melbourne will complement Chadstone's visitor lounge, which opened late last year, designed to accommodate Melbourne's growing tourism market with 12.8 million domestic and international visitors (year ending September 2018). 
Neil Scanlan, General Manager of the new hotel said: "AccorHotels is thrilled to be embarking on this landmark hotel project with Vicinity and the Gandel Group. Hotel Chadstone Melbourne will further enhance the internationally recognised Chadstone experience."
Guests can reserve rooms via accorhotels.com with the official Hotel Chadstone Melbourne website online in the coming weeks. Hotel Chadstone Melbourne is owned by the Gandel Group and Vicinity Centres.