Macquarie Centre is excited to welcome one of Australia's most iconic retailers into its fold this week. Retail giant Kmart will join Macquarie's established line-up of impressive retail brands, presenting a unique and exciting shopping experience for local shoppers.
With a wide range of great value, on-trend products, the brand has earnt itself a cult-like following on social media. Offering customers stylish and affordable products for the whole family to enjoy; from homewares, clothing and kids… even items for our furry friends!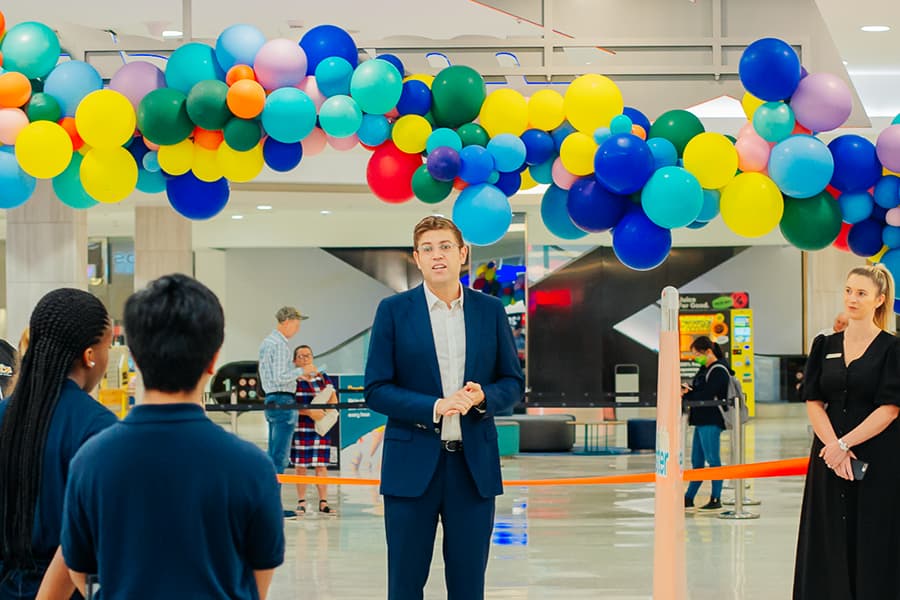 Chris Renshaw, Kmart's General Manager of Stores, said the brand was "on a mission to make everyday living brighter for Australian families", giving them easy access to the everyday items they need, at the lowest possible price.
"It's how they make shopping more accessible more for people… and that's at the heart of everything we do," said Renshaw.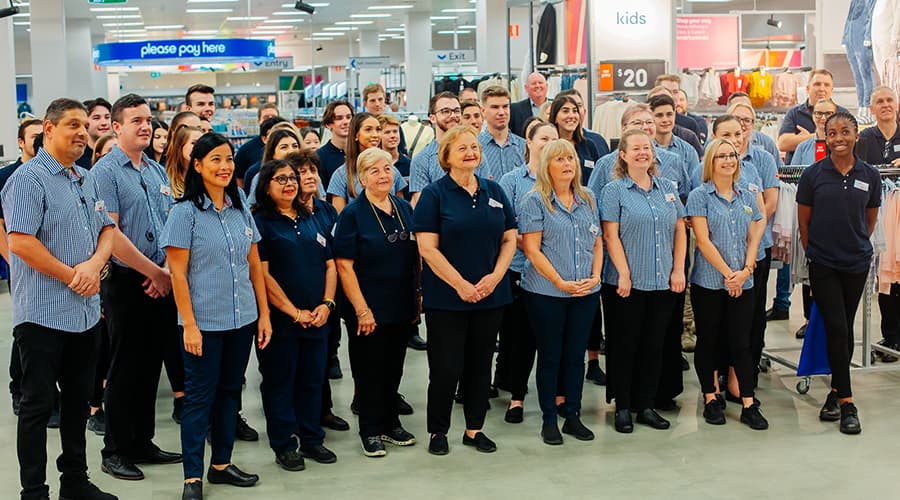 To celebrate the opening, Macquarie Centre and Kmart will be giving customers the chance to enjoy a range of exclusive prizes and giveaways.
Natalie Douglas, Macquarie's Centre Manager, said Macquarie Centre is thrilled to welcome Kmart to the centre: "At Macquarie Centre, we continue to focus on delivering experiences that inspire and excite our shoppers and we are thrilled to welcome Kmart to our retail offering. The brand's range of affordable fashion and homewares will be hugely valuable to the many local students and families that shop with us.
"There's magic to be made at Macquarie Centre. It's a place for meet-ups, must-buys, must-haves and memories, there's something for everyone to enjoy," she added.
The Kmart retail store will be located on Level 1 near the kids' play area. The new store will replace Target with the majority of staff transitioning to Kmart employees. Macquarie Centre is home to more than 360 stores including Myer, David Jones, Big W, Kmart, H&M, Zara, SEPHORA, Zimmermann, Scanlan Theodore and Under Armour.