Coinciding with National Reconciliation Week (27 May – 3 June), Lendlease-managed shopping centres across Australia will start opening each day of trade with an Acknowledgement to Country to Traditional Custodians. This initiative will be ongoing. The acknowledgement will be screened on 18 large screens located across 10 shopping centres, from Cairns, to Melbourne, to Perth.
During National Reconciliation Week (NRW), the Lendlease centres will also be screening this year's NRW message of  In this together, highlighting that every Australian has a role to play when it comes to reconciliation.
NRW is a time for all Australians to learn about our shared histories, cultures, and achievements, and explore how we can each help achieve reconciliation.
Wiradjuri woman and Lendlease Executive Lead, Indigenous Engagement and Reconciliation Action Plan, Cath Brokenborough said "Acknowledging that we live and work on the Country of First Nations Peoples is an important part of our shared Australian story. By opening our shopping centres each day with the important cultural protocol of Acknowledging Country, we're respecting the on-going leadership and guidance of Traditional Custodians in caring for Country, culture and people."
The Acknowledgement of the Traditional Owners and the 'In this together' message will be seen by the many thousands of customers who visit Lendlease-manage shopping centres each week. On average, Lendlease shopping centres are visited by more than 80 million customers annually.
David McNamara, Lendlease Head of Retail said "National Reconciliation Week is a timely reminder of the importance of continuing to stay connected with and standing alongside First Nations Elders, leaders, businesses and communities."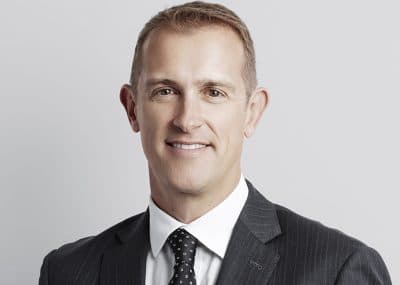 "In this current environment, our centres aren't able to hold events so we're using our digital channels to help people come together and join in conversations around reconciliation. Promoting the week's message and delivering an Acknowledgement of Country across our shopping centres are part of Lendlease's Reconciliation Action Plan. The Action Plan sets out ways that we can help to achieve reconciliation such as supporting First Nations businesses and community organisations", he said.