Lendlease Chairman Michael Ullmer has announced Steve McCann will retire as Group Chief Executive Officer and Managing Director and the Board's decision to appoint Tony Lombardo, currently Chief Executive Officer Asia Lendlease, as McCann's successor
McCann will retire from the Lendlease Board on May 31, 2021 following a 16-year career with the Group including more than 12 years as Group Chief Executive Officer and Managing Director. Lombardo will commence his new role when McCann retires from Lendlease.
Tony Lombardo said, "I'm honoured to be selected by the Board to succeed Steve as Lendlease Group CEO and Managing Director. I've had the privilege of working closely with Steve during my career at Lendlease and he leaves the Group in a strong position with great future momentum."
He said, "I look forward to working with the Board, management and our 11,000-strong team globally to deliver positive outcomes for all of our stakeholders."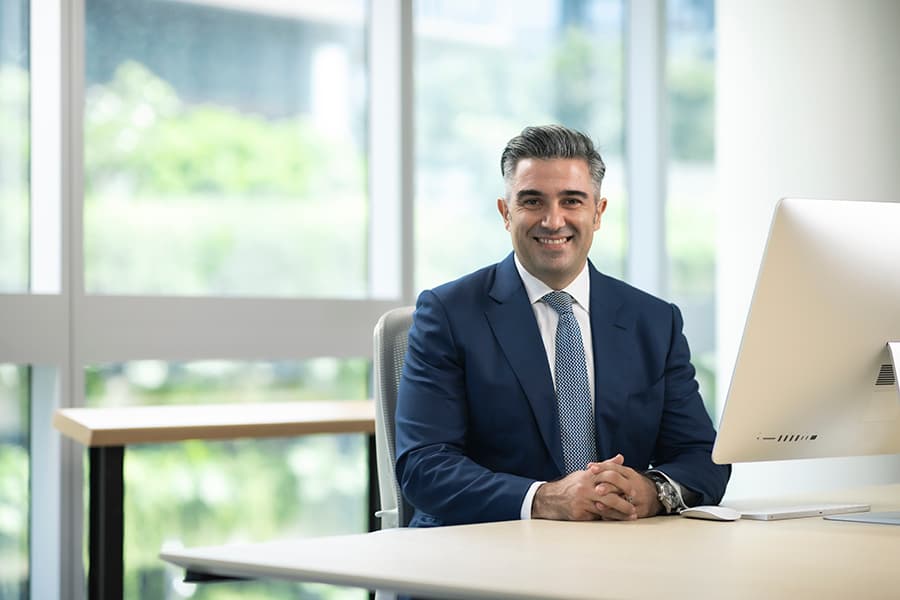 Ullmer said: "Steve has played an instrumental role in spearheading Lendlease's transformation, focusing on our integrated business model in targeted global gateway cities. Under Steve's leadership, the Group's global development pipeline has grown to more than $110 billion including twenty-two major urbanisation projects across ten of the world's most iconic cities.
He continued, "Lendlease is now recognised as a global leader in transforming major precincts into places people truly want to be. Steve's passion, intellect and leadership as well as his unwavering commitment towards operating in a safe and sustainable way have left a powerful legacy. The onset of COVID-19 delayed Steve's planned retirement as he led the Group's response to the pandemic. I'd like to thank Steve for his commitment to Lendlease during this challenging period."
"Tony will commence in his new role as the Group pursues its revised strategy focusing on leveraging its competitive edge in the development and delivery of large-scale, mixed-use urbanisation projects and growing the Investments platform. Tony's time as CEO Asia, as well as prior roles including Group CFO, make him eminently qualified to lead Lendlease into the future", he said.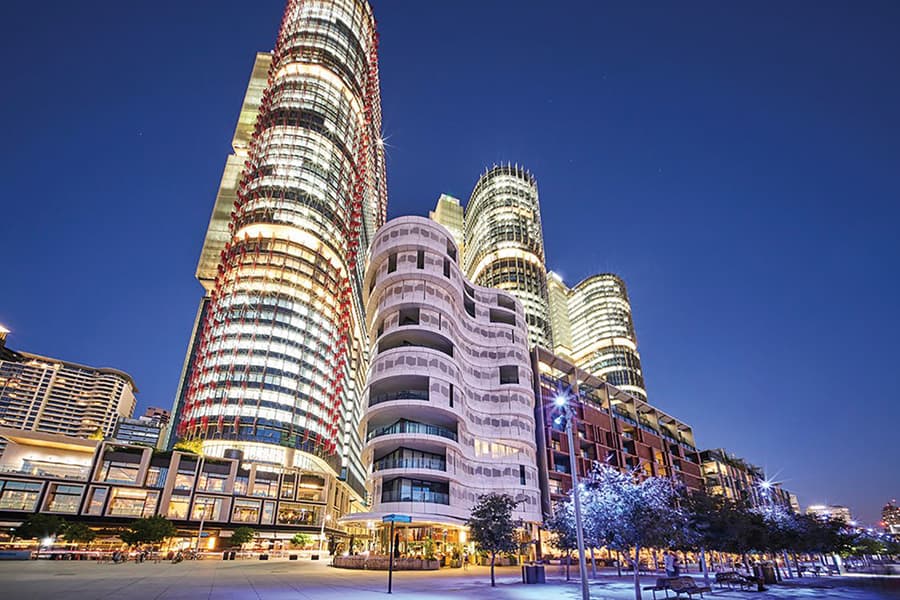 McCann said, "It has been a tremendous privilege to lead Lendlease for more than 12 years. I'd like to thank every one of our people around the world for their dedication in delivering our projects safely and sustainably on behalf of our customers, investment partners and the communities in which we operate.
I am very pleased that the Board has selected Tony as my successor. His appointment reinforces the outstanding bench strength we have built in senior management at Lendlease. I have worked closely with Tony for 13 years and am confident in the future of Lendlease in his hands."