This Christmas, NSW residents are in for a treat as The Lederer Group announces $60,000 worth of prizes will be given out to locals. Starting from November 10 up until the December 20, six centres across the group will be giving away $10,000 worth of prizes, each.
 In every prize pool comes a major offering, to the tune of $5,000 cash. In addition, approximately one winner will be announced daily for a $100 voucher during the next six weeks. Extending state-wide, this offering will be available at Lederer Cessnock, Imperial Centre, Goulburn Marketplace, Richmond Mall, Lederer Miranda and Lederer Corrimal. In total, each centre will give away 50 $100 Eftpos gift vouchers across the promotion.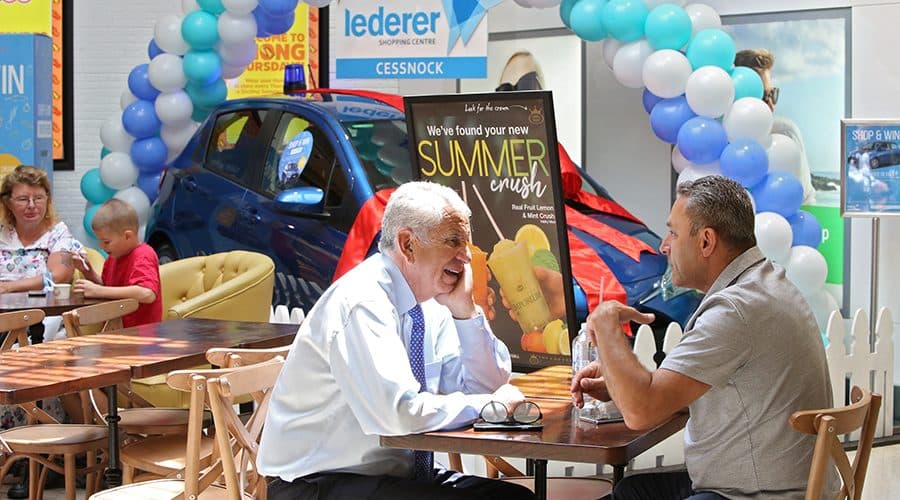 "Our approach is always one that puts the community first. So, to end what has been nothing short of a challenging year for our shoppers and retailers, we want to use the state-wide presence of our group to give something back to the community and drive support for our retailers," said The Lederer Group Founder, Paul Lederer. "With decorations up around the centres and the festive season in full swing, we hope we can bring seasonal joy to our shoppers and alleviate some financial pressures ahead of the Christmas period."
Shoppers can simply go into the running for the cash prizes just by doing their regular grocery shop, buying lunch or getting a new outfit, for example, at one of the six abovementioned stores.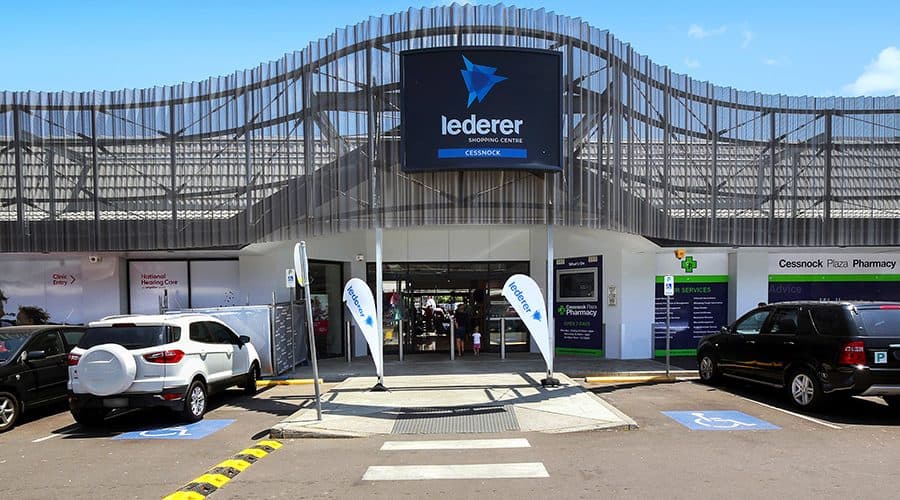 Once locals spend in the six centres taking part during the promotional period, customers will need to fill in requested details and receive a unique code to see if they are an instant winner. Stores will gift a game card with a QR code that can be scanned with a smartphone or shoppers can visit www.winyourshare.com.au to see if they've won. In addition, all winners and non-winners will be entered into the major prize draw of $5,000 per centre.