The latest JLL retail centre managers' survey shows subdued rental outlook and greater online competition as owners invest heavily to boost retailer engagement. Enhancing the tenant mix and refurbishment have emerged as the most important drivers of Australian shopping centre turnover performance, new JLL research shows. SCN recently profiled retail developments in the pipeline across the country – all aiming to combat competition, maximise population growth or create a better retail mix to appeal to local customers. 
JLL's 21st Retail Centre Managers' Insights report also found that while the retail spending outlook improved marginally in the first half of 2019, the rental outlook remained subdued with more Centre Managers expecting rents to decline and incentives to rise; more so than the previous survey conducted in February 2019.
The survey was undertaken in July 2019 across 74 JLL-managed shopping centres nationally. Most are neighbourhood centres (29) and sub-regional centres (26) while 11 are CBD based.
Almost half the managers surveyed (49%) expect some level of growth in moving annual turnover (MAT) over the next 12 months. This is on par with the last survey (48%) although fewer managers now expect a decline — 24% compared with 30% previously.
JLL's Senior Director of Retail Research, Andrew Quillfeldt, said: "Australia's total retail turnover growth has remained reasonably healthy at 3% in July 2019 despite weakening sentiment towards the retail sector over the past 12 months. Grocery, clothing and cafes, restaurants & takeaway food are all growing at between 3-4% while household goods and department store growth is below 0.5% per annum.
"While tax stimulus and interest rate cuts are likely to support retailer sentiment and discretionary retail spending in 2H19, retailers are likely to continue to rationalise their store networks", he said
The greatest positive contributor to the MAT outlook, according to 45% of centre managers, continues to be expected changes in tenancy profile.
JLL's Head of Property & Asset Management Richard Fennell said "Managers nominated competition from other centres (34%) as the main impediment to turnover, followed by online retailing(32%) and fuel prices (26%)."
However Refurbishment and remixing named biggest drivers of shopping centre performance.
"While competition from other centres remains the biggest concern for Centre Managers, online retail is becoming a more relevant factor as a greater proportion of sales migrate online," Fennell said. "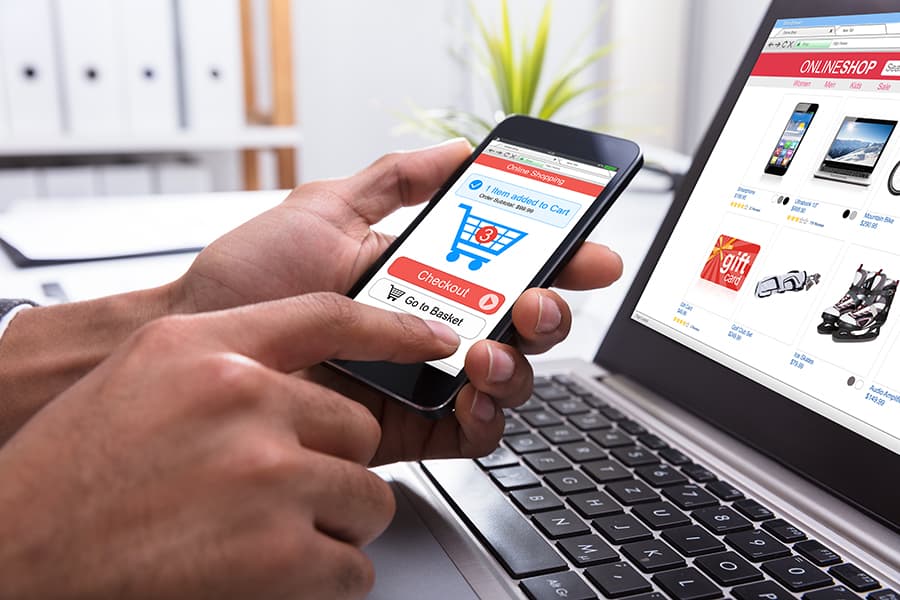 Fuel prices are now the third biggest concern for managers, overtaking the economic outlook as a more important factor.
Rents for both sub-regional and neighbourhood centres declined in the first half of 2019 and 47% of centre managers expect the downward trend to continue over the next 12 months.
JLL's Head of Retail, Property & Asset Management Tony Doherty said: "The incentive trend remains divergent and reflective of the wide variation in underlying asset performance.The proportion of centres reporting required incentives greater than 20 per cent has decreased since 2H 2018, from 41% to 35%. However, the share of centres requiring incentives above 15% has increased to 57%. This is the biggest share ever recorded."
"Tenants are seeking fit-out contributions, delayed commencements and capped occupancy cost clauses to commit to new deals. Owners are clearly investing heavily into their shopping centres via fit-out contributions, refurbishments and marketing initiatives to drive retailer engagement. Managers are increasing the amount of F&B, services, entertainment, health and medical uses in centres to encourage foot traffic and sales in their centres", he said.
Casual mall leasing remains a strong income driver for centres as tenants continue to seek short-term arrangements
"Our survey showed that 73% of managers have casual leasing opportunities in their centres and 72% had received enquiry in the past six months," Doherty said.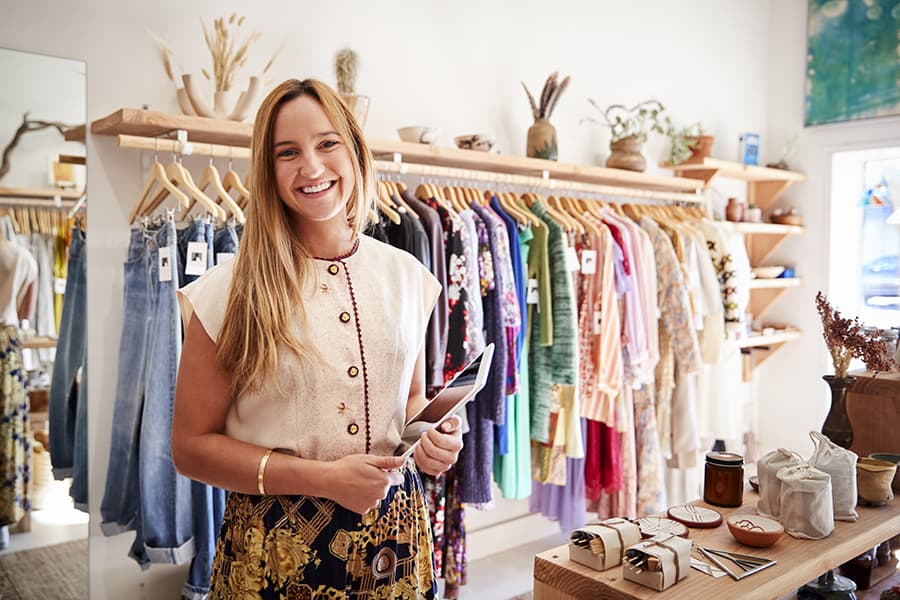 "Landlords seeking ancillary income are capitalising on non-rental streams which include casual mall leasing, a space which is gaining momentum in Australia. Tenants might be retailers who want to test the market and create brand awareness or individual operators who need very little space." Doherty said.
Overall, mum-and-dad retailers continue to dominate tenant enquiry at shopping centres, accounting for 57%, while enquiry from national chains has dropped to 8% from 14% in the previous survey.