Inside:Out Retail Property have welcomed Kate Jarman as Partner, Asset Management and Senior Centre Manager. Jarman's appointment follows Malcolm Creswell who joined Inside:Out in 2019 as Partner, Asset Management and Business Development and completes the centre management team, which are actively pursuing national management opportunities with shopping centres and have already welcomed four key centres to the group.  
Inside:Out Retail Property is a boutique commercial agency in Adelaide which offers retail asset management, leasing, strategy, planning, project research and income modelling services with experience in the management and development of shopping centres in Australia. Their portfolio spans Australia's major states and offers proven expertise in high level P+L management, strategic planning, compliance, risk management and hands-on retail management. 
Managing Director, Pieter Haverhoek, said that both Kate and Malcom's partnership in the business expands the retail landscape for the group with their combined retail pedigree now leading and developing the Inside:Out Retail Property portfolio. 
Kate Jarman's recent appointment is a coup for the company, with significant experience in centre management for key Australian retail groups. 
Kate Jarman has more than 16 years of retail management experience including roles at Westfield and JLL across major regional and CBD centres, leading centre management teams and overseeing multimillion-dollar shopping centre projects. She also has experience in finance, administration, operations and marketing and delivers compelling centre strategies in line with customer spending habits. 
"Inside:Out is ecstatic to secure a highly motivated and experienced retail manager of Kate's calibre and she is a welcome addition to the team," said Haverhoek.
Malcolm Creswell offers more than 40 years' national experience in retail management with companies such as Westfield, Coles Myer Group and David Jones, where he has led and mentored large centre teams to operational excellence and managed a number of shopping centre redevelopments.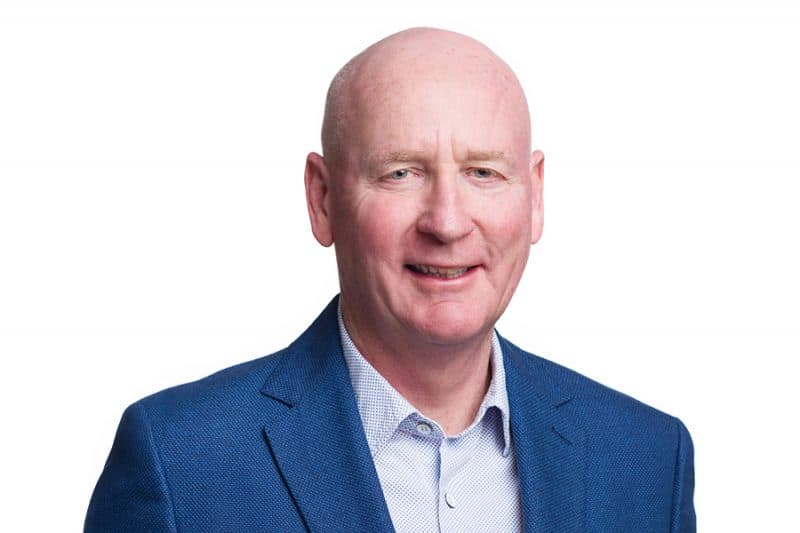 "This experience will strengthen Inside:Out's asset management and business development functions. As one of the most experienced and successful retail property leaders in Australia. He will be bringing his national retail footprint and connections to the group that will form the cornerstone of growth for Inside:Out." said Haverhoek.
Malcolm Creswell has an integrated and breadth of understanding in the retail property market, customer spending habits along with centre management and redevelopment experience.
"Malcolm's wealth of experience and key national relationships is a powerful asset for Inside:Out. He brings more than 40 years' experience in the retail sector across major players including Westfield, Coles Myer Group and David Jones," said Haverhoek.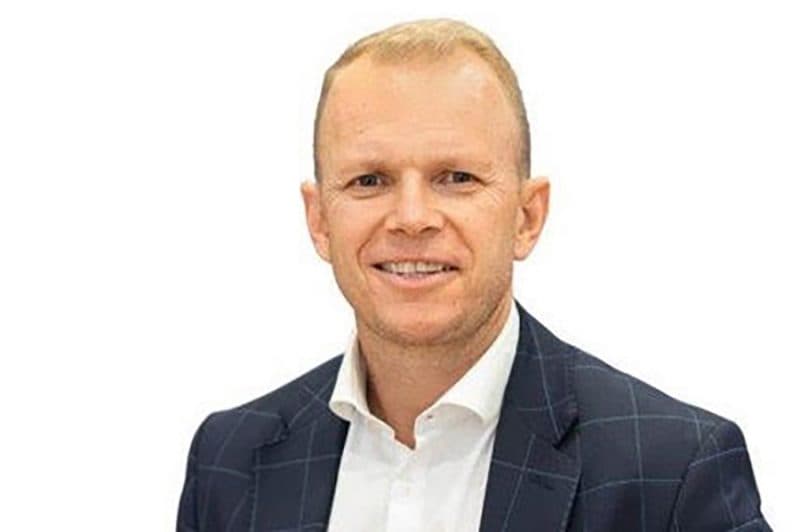 "His passion and innate knowledge of the industry is second to none and Malcolm has been an asset to delivering exceptional results for our clients since he joined Inside:Out," he said. 
The combined partnership of the trio to the business, will give their clients unparalleled experience, knowledge and expertise in all areas and aspect of retail property and leasing.