Home Consortium Limited (HMC) has entered into a conditional agreement to sell 100% interest in a portfolio of seven large format assets and one neighbourhood shopping centre to the HomeCo. Daily Needs REIT (HDN) for $266.4 million.
The sale of the portfolio continues the company's transition towards a capital light fund manager with significant financial capacity to recycle capital and grow funds under management. This move will reduce HMC's gearing to 0% and accelerate the growth of HealthCo. and the broader funds platform. Since HMC's IPO in late 2019, the company has engaged in an aggressive growth strategy with high quality assets.
HomeCo. Group Managing Director and CEO, David Di Pilla, said: "HomeCo. continues to execute on its strategy to unlock value and growth through capital recycling. Importantly, our actions today clearly demonstrate the strong alignment between HMC and HDN and our ability to create value for investors across our platform."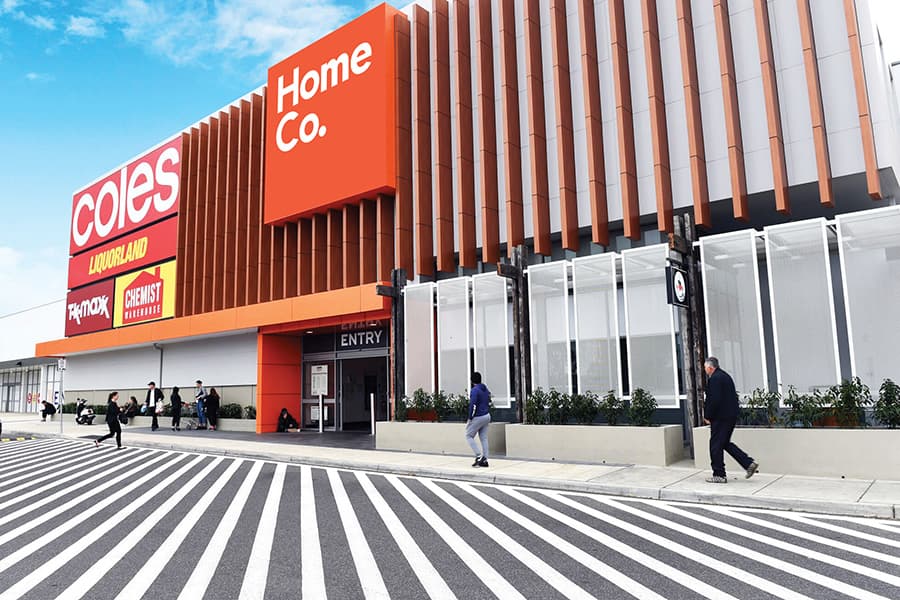 The seven assets include Marsden Park (NSW), Box Hill (VIC), South Morang (VIC), Upper Coomera (QLD), Bundall (QLD), Mackay (QLD) and Toowoomba (QLD). The acquisitions are subject to all requisite approvals including a unit-holder vote. If approved, the acquisition is expected to be complete in July 2021.
The HDN REIT will also acquire separately Armstrong Creek Town Centre for a total purchase price of $55.6 million, presenting a 6.0% cap rate. The newly completed Coles-anchored centre opened for trade in September 2020 and is in the high growth region of Geelong, Victoria. The Armstrong Creek acquisition will proceed regardless of the outcome of the HDN unit-holder vote and is expected to settle in late April 2021.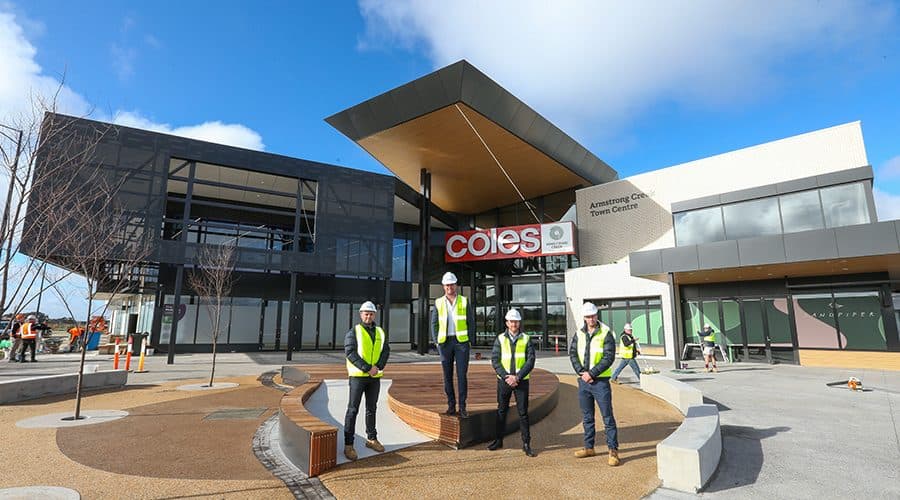 HDN Independent Non-Executive Chairman, Simon Shakesheff, said: "Today's announcement builds on HDN's strong growth trajectory since the IPO. The proposed acquisitions and equity raising substantially improves the quality and scale of HDN's portfolio and is expected to deliver FFO accretion and reduced gearing. The proposed transition demonstrates the strong alignment of interest with Home Consortium, HDN's largest unit-holder and manager."
The HomeCo. Daily Needs REIT will be undertaking a $265 million underwritten accelerated non-renounceable 1 for 2.36 Entitlement Offer at an issue price of $1.295 to partially fund $322 million of the proposed acquisitions.
Portfolio Fund Manager, Paul Doherty, commented, "The acquisitions and associated equity raise announced today are in line with our strategy to grow HDN's portfolio of high-quality convenience-based assets in the metropolitan growth corridors of Australia's major cites".