Unlike their property counterparts who have reported significant valuation decreases, Home Consortium (HomeCo) have announced their results with a portfolio valuation increase of 5.2% (net 1.7% after capex) and annual like-for-like June 2020 and July 2020 foot traffic growth of 18% and 16% respectively. HomeCo provided $5.7 million in COVID-19 tenant support during the 4th quarter of FY20, less than the May guidance of $6-7 million.

Executive Chairman and Chief Executive Officer, David Di Pilla, said "It is pleasing for our maiden full-year reporting period to present such a strong set of results which deliver against our prospectus forecasts. The strength of our portfolio has been highlighted by our portfolio valuations increasing 5.2% since December 2019.
We have also demonstrated our ability to proactively and effectively manage the uncertainty caused by COVID-19 by documenting 99% of FY20 COVID-19 tenant relief. Importantly, through the recently announced acquisitions of three Woolworths anchored centres, Parafield and Aurrum Erina we have increased our exposure to Daily Needs and Healthcare & Wellness services tenants to 47%."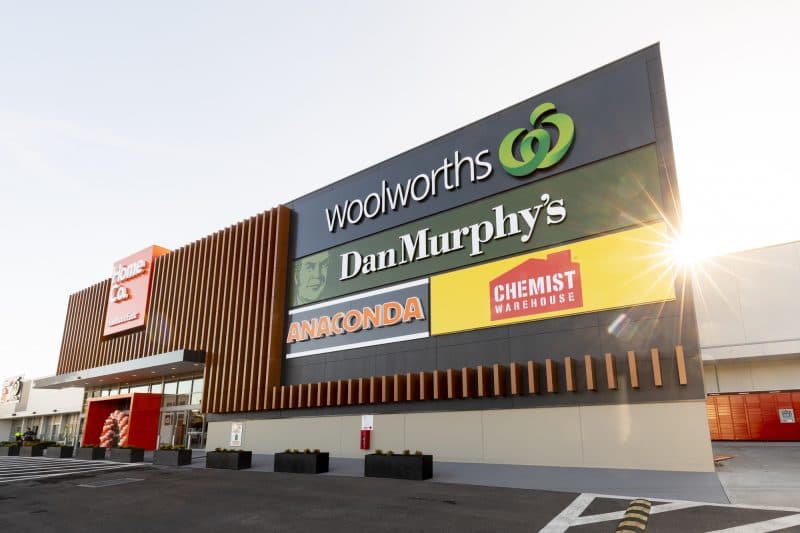 In their results, they announced they are paying a 7.5cps fully franked FY20 final dividend to shareholders. HomeCo continues to utilise its substantial land holding of approximately 1.3 million square metres, with relatively low site coverage ratio of 32%, for developments with significant progress made in FY20. Three new centres developed in FY20 (Hawthorn East, Keysborough, and Coffs Harbour) and another seven centres in development and expected to open in FY21 (80,000m2 of GLA). Development applications for fully integrated Healthcare & Wellness centres being developed for remaining properties.
The company also announced the intention to establish a new Daily Needs ASX-listed REIT ("DN REIT") through an in-specie distribution to securityholders.
HomeCo to own a partial stake in the DN REIT post in-specie distribution and act as responsible entity to the DN REIT. Securityholders to receive new securities in DN REIT proportional to their existing shareholding and have the opportunity to vote on the in-specie distribution. In-specie distribution is expected to be completed in late 2020 / early 2021 (subject to market conditions and all required regulatory approvals).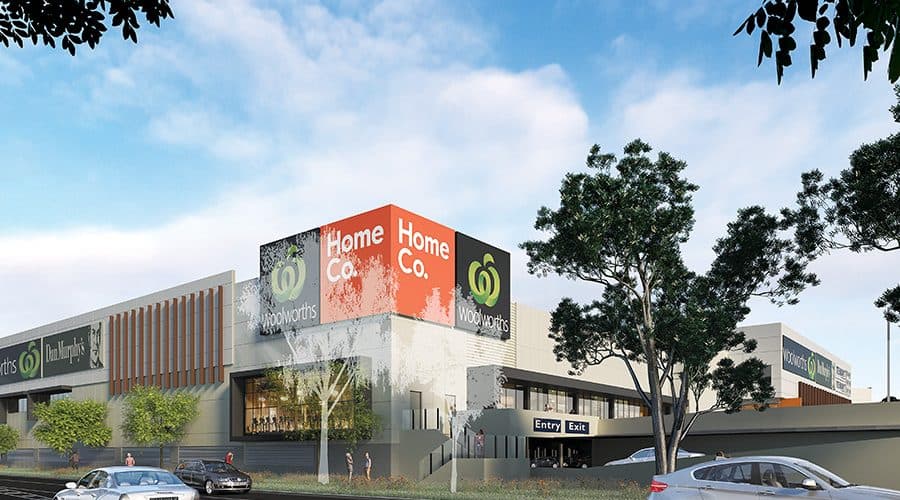 HomeCo also announced its intention to introduce external capital to a selection of existing Healthcare & Wellness assets through the establishment of a Healthcare & Wellness unlisted fund at its FY20 half year results. As at Jun-20, HomeCo has exposure to more than $150 million of existing seed assets with a significant development pipeline of healthcare & wellness opportunities. Planning is now well advanced with fund raising to commence in late 2020 / 2021.
Di Pilla said "HomeCo is on track to execute its strategy to deliver above average risk-adjusted returns and remains focused on creating a platform for sustainable long-term growth via the own, develop and manage model. The recently announced acquisitions of daily needs and healthcare & wellness assets in July 2020 provides the foundation for the next phase of HomeCo's evolution under our Own, Develop and Manage strategy and we are pleased to announce our intention to establish an ASX listed Daily Needs REIT and the development of a Healthcare & Wellness unlisted fund which together form the platform from which we will deliver sustainable growth into the future."
HomeCo is well placed to withstand any future COVID-19 developments with a strong liquidity position, diversified tenant mix and competitive rent offering and this is reflected in our current rent collections. In light of recent COVID-19 developments, including the Melbourne Stage 4 restrictions, HomeCo considers it appropriate to provide no FY21 earnings guidance.