Alceon Group and LEGO Australia and New Zealand have announced a new AG LEGO Certified Store will open in Maribyrnong, Victoria in the coming months.
Located at Highpoint Shopping Centre in prime retail positioning on level 3, the 195m2 AG LEGO Certified Store will become part of a global set of inspiring LEGO retail experiences.
Richard Facioni, Executive Director, Alceon, said: "We are delighted to bring one of the world's favourite brands to the western suburbs of Victoria.
"We are sure local brick fans of all ages will enjoy the many multi-sensory features inside the custom-built LEGO retail experience, including brick-built symbols of local Victorian landmarks", Facioni said.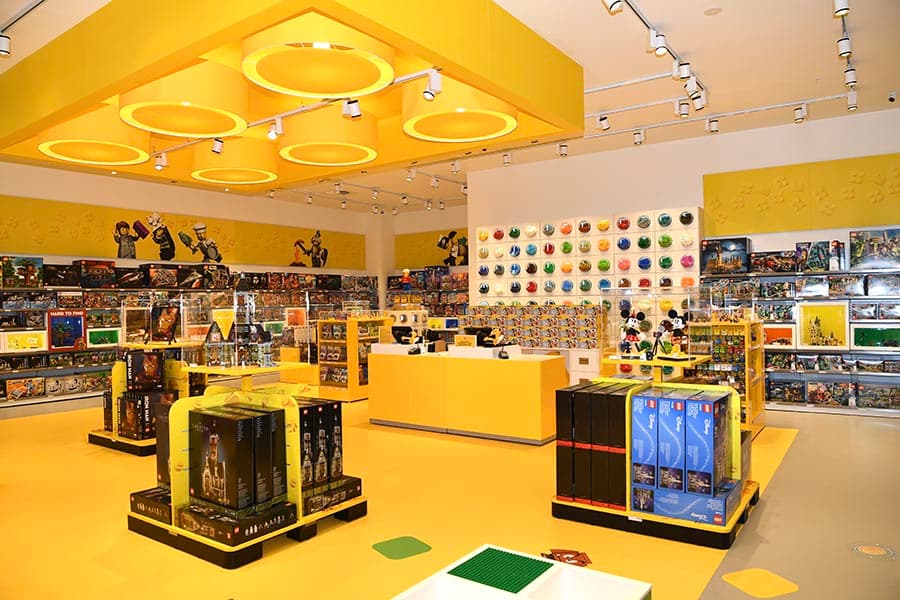 Other iconic LEGO Certified Stores are located in New York, London, Shanghai, Denmark, Dubai, Sydney, Melbourne, Brisbane and Auckland.
"At Highpoint, we continue to focus on introducing first-to-market brands aligned to customer needs while delivering an experience that inspires and excites our shoppers," said Cristina Persico, Centre Manager, Highpoint Shopping Centre.
She said,  "We are thrilled to be welcoming the iconic LEGO brand to the centre, and we know the store will generate a lot of excitement."
The new AG LEGO Certified Store will incorporate signature LEGO retail features including a Pick A Brick Wall, a Build-a-Minifigure playstation and a 'digital box' where almost any LEGO boxed set can be scanned and come to life. Additional custom features include a large brick wall-mounted mosaic and an over-size 3D model inspired by local Victorian icons.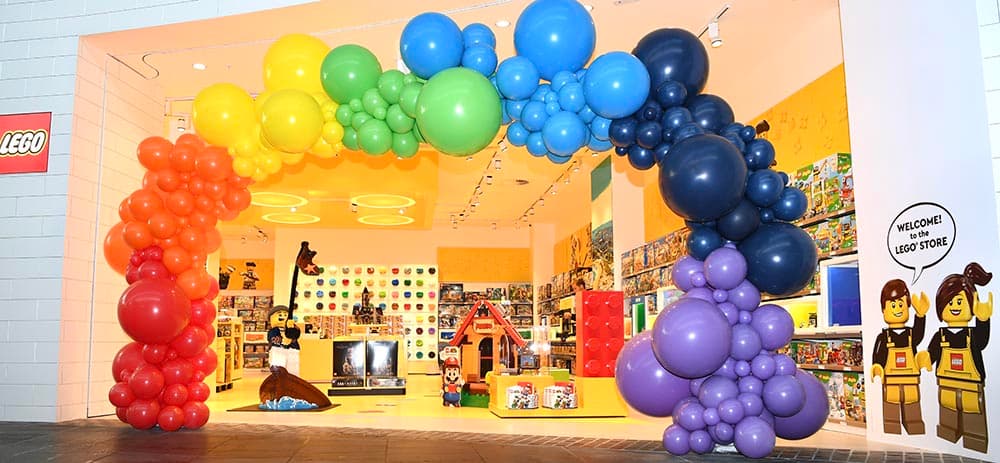 In February last year, Alceon and The LEGO Group announced an agreement, with Alceon acquiring rights to open new LEGO Certified Stores across Australia and New Zealand.
The new AG LEGO Certified Store will have a wide selection of LEGO sets, including hard to find and limited edition sets, activities and events only available in store.
The Highpoint Shopping Centre store will open ahead of Christmas, with the Grand Opening date to be announced over the coming weeks.