Following the successful reopening of Highpoint on Friday 29 October, the centre continues to cement its status as the shopping destination in Melbourne's west, confirming 16 new retailers to open before Christmas, including the highly anticipated launch of Kmart.
With the welcomed debut of clicks-to-bricks activewear retailers Stylerunner and Elite Eleven and on-trend youth retailer Glue Store, followed by cult brands Dr. Martens and Calvin Klein in brand new concept store locations, Highpoint continues to reflect Melbourne's demand for all things streetwear and sports luxe, with active-streetwear brand Exie opening its first concept store out west, while international sportswear retailers Adidas and Under Armour open along with Sketchers in a brand new 'Superstore' location.
Global fashion icons Guess, French Connection and premium Australian leather retailer R.M. Williams are also set to open their doors, bringing in a new level of fashion for shoppers to experience first-hand.
Families will be spoilt for choice with the launch of new tween body and self-care brand AllKinds, deluxe women's fashion-that-fits retailer Commonry, and a brand-new Seed Heritage corner flagship store. Kmart will also officially open its doors in time for Christmas.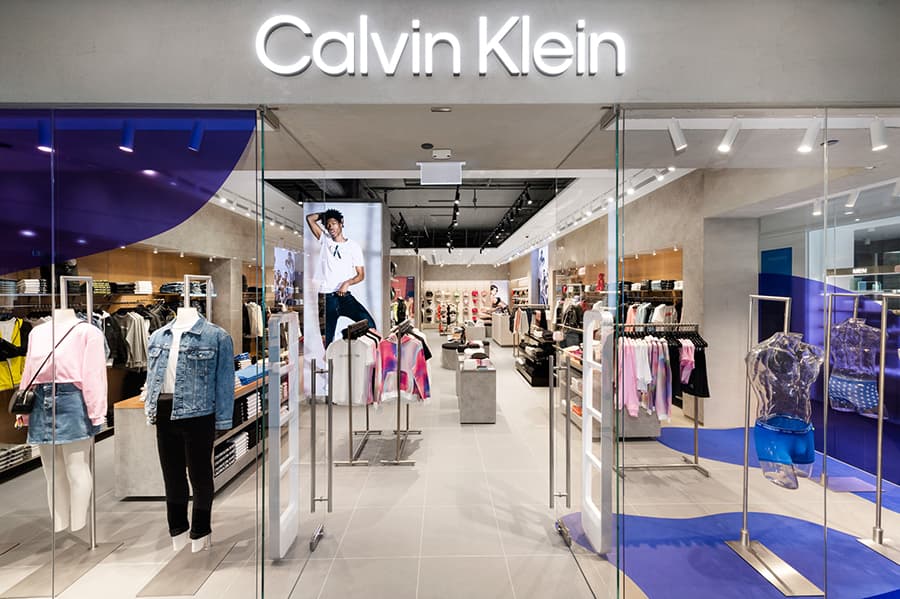 "We are thrilled to welcome so many new premium retailers to Highpoint, many of which are a first to Melbourne's west and cannot be found in any major centre location this side of the CBD. Highpoint continues to reflect Melbourne's demand for quality, cutting-edge brands that reflect individual styles and trends, and we are proud to continue meeting that demand with an ever-expanding fashion, sportswear and lifestyle offering," says Highpoint Regional General Manager, Rachel Duggan.
New stores will continue to open progressively over the coming weeks in time for Black Friday and the busy Christmas season.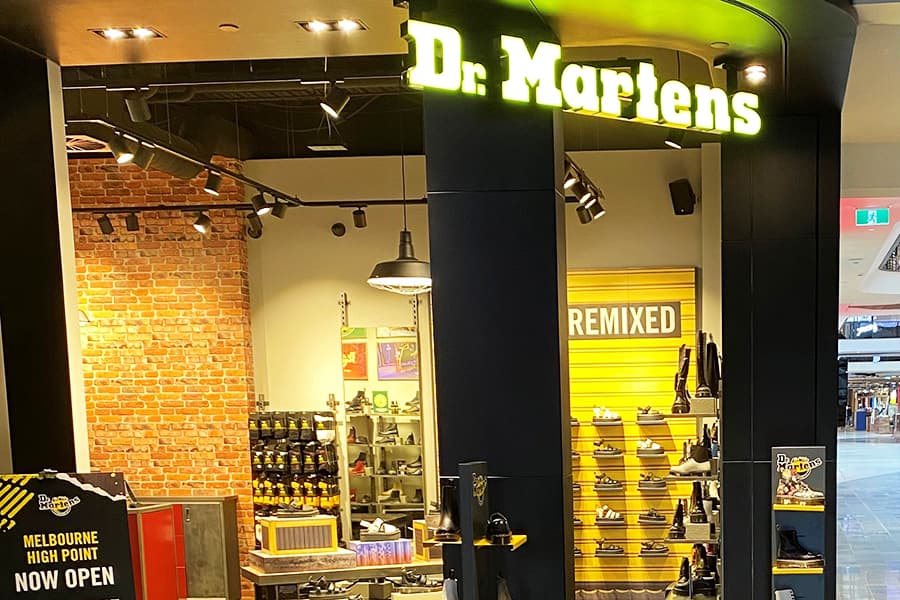 New retailers to Highpoint opening in November and December, 2021: 
AllKinds – Bath, body and self-care brand for children
Adidas – International performance sportswear, clothing and footwear brand
Calvin Klein – New lifestyle store including men's, women's and underwear
Commonry – Brand new fashion womenswear brand, developed with experts in fit
Dr. Martens – Famous footwear retailer known for independence, self-expression and style
Elite Eleven – Local to the west clicks-to-bricks retailer in their first concept store
Exie – Versatile active-streetwear that is responsibly created with eco-friendly fabrications
Glue Store – Australia's leading house of youthful apparel, shoe and accessory brands
Guess – Iconic American clothing brand and retailer
French Connection – Timeless global fashion retailer launches first-to-the-west location
Kmart – One of Australia's largest department store chains to become Highpoint's newest Major
R.M. Williams – Brand new concept store from Australian leather bootmaker
Seed Heritage – Brand new flagship store from the popular Australian women's and childrenswear brand
Skechers Superstore – Brand new expanded location for the popular American footwear brand
Stylerunner – First full-format concept store in a major shopping centre location in Melbourne
Under Armour – American sportswear brand new to Highpoint