After 23 years with Westfield and Scentre Group, Greg Miles, Chief Operating Officer of Scentre Group, today advised that he will be stepping down from his current role by the end of the year.
Miles was appointed Chief Operating Officer of Scentre Group in November 2015. In June 2014, he was appointed Chief Operating Officer of Westfield Corporation, and prior to its establishment, was the Chief Operating Officer for Westfield Group's US business since 2012. Miles joined Westfield in 1997 as Asset General Manager, New South Wales.
Commenting on the announcement, Miles says it was an incredibly tough decision to make. "Over my time with Scentre Group I have always been focused on working with teams and the best people to develop and operate places where people want to be. This in turn has created some of the best investments for our securityholders. Embedding our customer in the decision-making of the whole organisation over the last four years has been tremendous. I feel the whole business is well positioned for growth with a great executive team in place to continue the journey." said Miles.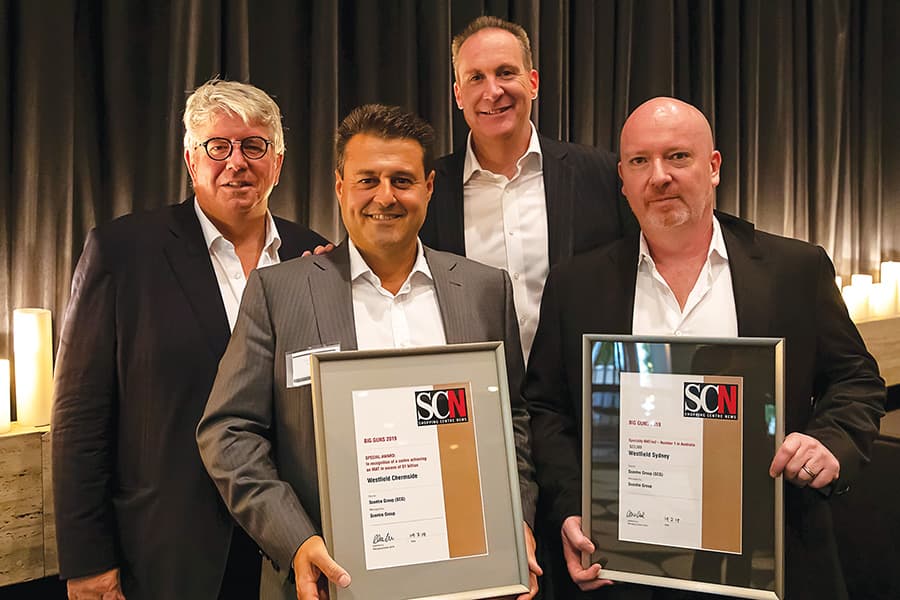 Peter Allen, Scentre Group CEO said "Greg has been an invaluable member of our team for a significant period, including four years with Westfield in the U.S as President and Chief Operating Officer.
"In the roles Greg has held over the years with both Scentre Group and Westfield he has been behind the creation of many leading centres across two continents including our Sydney, Doncaster, Chermside, Fountain Gate and Newmarket assets, and in the USA, with developments in Century City, UTC, San Diego and the World Trade Center in NYC. More recently, he has been instrumental in making Scentre Group the leading Retail Property Group portfolio across Australia and NZ.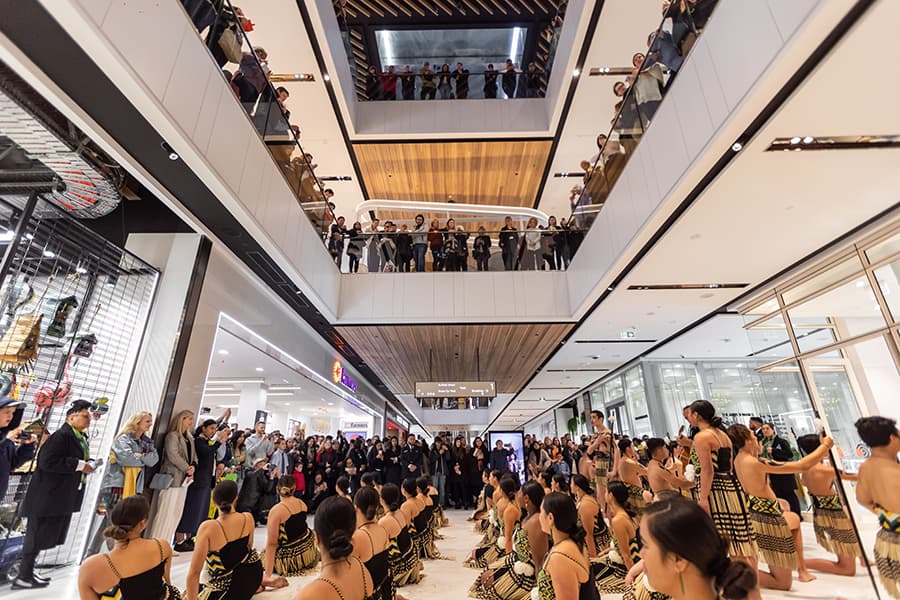 "Greg has been at the centre of bringing our purpose into operational reality. Under Greg's leadership, our Westfield Living Centres have transformed the market by ensuring the customer influences our product mix and the evolution of our portfolio. He has always been driven by creating places that people want to be. We remain market leaders because we are able to meet rising customer expectations and deliver positive financial outcomes.
"Greg has also contributed significantly to the cultural and leadership journey of the business. This includes his role as Executive Sponsor of the LGBTI Left Right and Scentre working group.  His advocacy for our Inclusive Management Program has led to greater levels of diversity and inclusion and increasingly developed an environment where people can bring their whole self to work."  said Allen.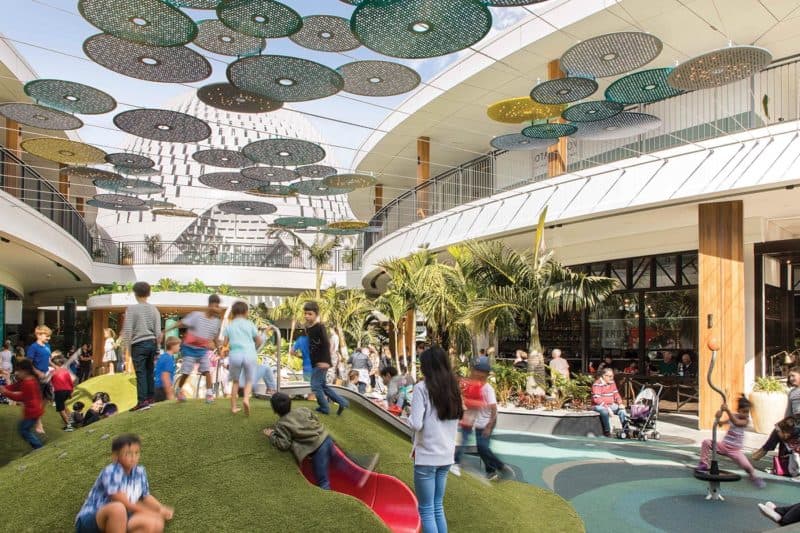 "On many fronts, Greg leaves an amazing legacy for our future leaders. As a result of this change, we will flatten our management structure. Greg's direct operational reports will initially report into me.
"On behalf of the Board and Executive Committee, I want to thank Greg for his support and contribution to Scentre Group and ask that you join me over the coming months in celebrating Greg's wonderful career. I am very pleased that Greg will play a pivotal role in the final opening stage of Westfield Newmarket later this year."
Shopping Centre News also thanks Greg Miles for his contribution and articles over the years and wishes him all the best!