Greenfield Park Shopping Village, a local shopping centre in the Fairfield council area in western Sydney, recently undertook a $3 million transformation program over 12 weeks to rejuvenate the centre. Last weekend, the local community were invited to participate in a celebration of the centre's 35th Birthday and the unveiling of the new centre. Fairfield Mayor Frank Carbone, along with key stakeholders, were in attendance to officially relaunch the centre.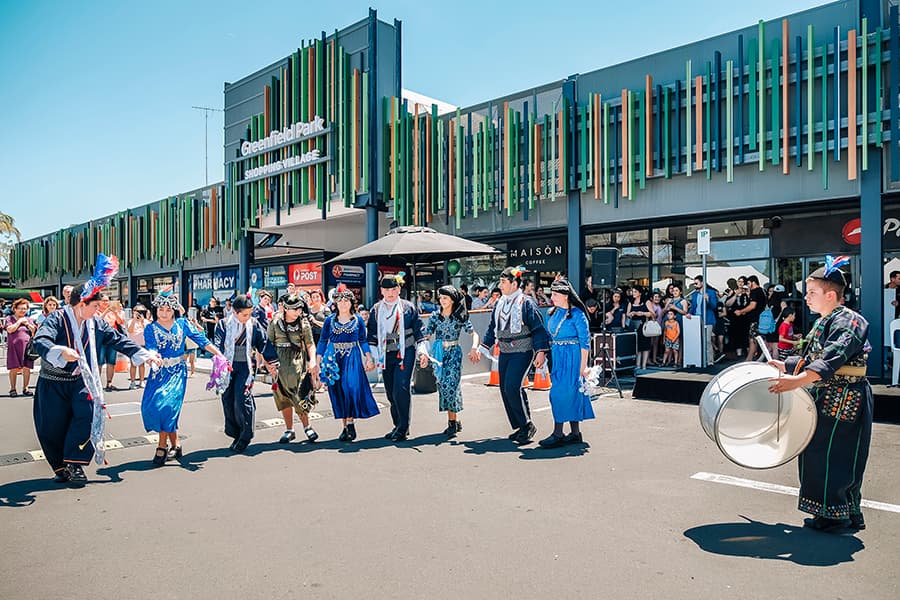 Owned and managed by Banna Property Group, the transformation works included a new façade, new parents room and amenities, kids play area, central seating kiosk with recharge bar, internal flooring, feature ceilings, construction of new forecourt with external seating and a carpark upgrade. A new energy efficient air-conditioning system was also installed.
Building on the physical improvements, four new retailers have also been secured including Maison Coffee, Manaqish Pizza, Sushi Hills and Jump Swim School which have created more job opportunities for the local community.
In addition, a further four retailers and the anchor tenant Vic's fresh IGA have taken advantage of the works and have also completed new fitouts to add to the transformation.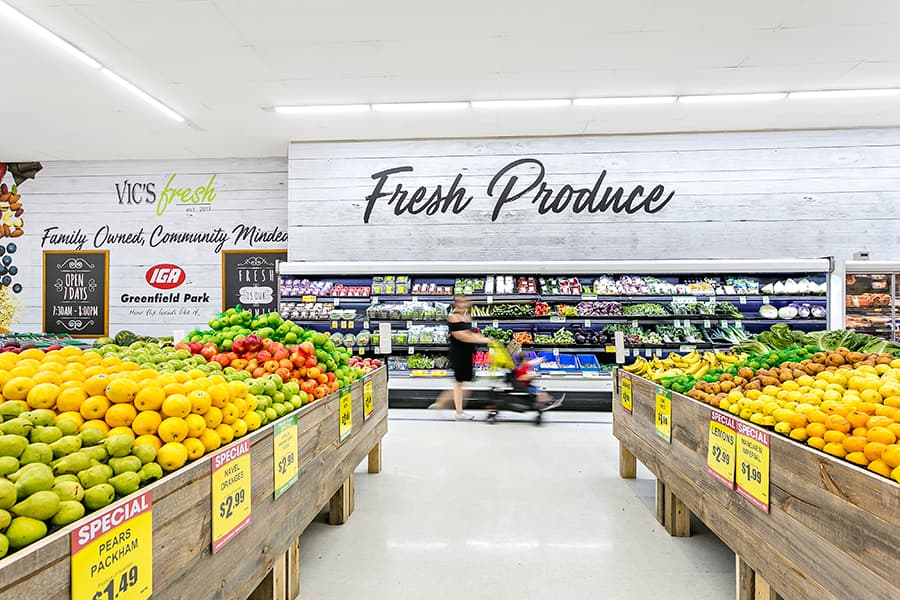 It was family themed event with performances from local schools, food trucks, kids entertainment and giveaways and the retailers also jumped on board with their own promotions to make the day a great success.
The refurbishment works have generated quite a bit of excitement for the local community as their 'local' received a much needed refresh.