Today, NSW Premier Gladys Berejiklian announced the current lockdown restrictions will be extended for another week until 11:59pm, Friday 16 July, given the ongoing cases of community transmission and following updated health advice.
The same restrictions currently in place across both Greater Sydney including the Central Coast, Blue Mountains, Wollongong and Shellharbour and regional NSW will remain in place until this time. The decision is based on health advice from the Chief Health Officer Dr Kerry Chant and will assist NSW Health's efforts to contain the delta strain.
"Our first and foremost priority is to protect the health and safety of the community. The delta strain requires a different response to previous outbreaks, and until the majority of our population is vaccinated, we cannot live as freely as we would like to,"  Berejiklian said.
Meanwhile, the Australian Bureau of Statistics (ABS) revised its May retail figures, reporting that Australia's retail turnover rose 0.4% in May 2021, seasonally adjusted, according to final retail trade figures released by the ABS. This updates the May preliminary result of a 0.1% rise.  The pandemic has resulted in month-on-month growth in retail but the latest lockdowns to Australia's largest economy will have significant impacts on future results.
The Australian Retailers Association (ARA) is calling for an expansion of business support measures with lost retail trade set to mount to around $3 billion as the Greater Sydney lockdown is extended for another week. CEO Paul Zahra said today's announcement is a bitter blow for small businesses in particular, who are hanging on for survival without a JobKeeper safety net.
"Whilst we are supportive of the NSW Government's efforts to keep the community safe, we can't ignore the devastating impacts this lockdown is having on retailers, and small businesses in particular,"  Zahra said.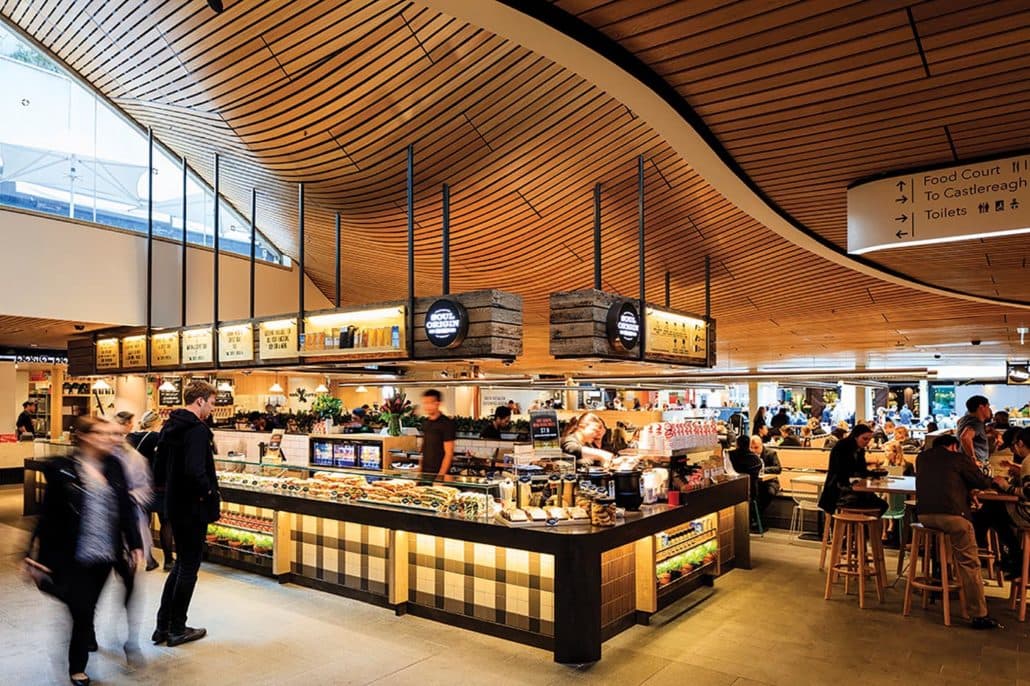 "This lockdown is now set to cost about $3 billion in lost retail trade, which is just not sustainable without adequate support measures in place for businesses and their staff. We have grave concerns for smaller retailers in the CBD, who were already crippled by the ongoing COVID impacts before this latest outbreak, with low office populations and a lack of tourists contributing to sluggish trade throughout the pandemic.
Zahra said there needs to be an expansion of existing support measures from the Federal and State Governments to help impacted businesses and staff.
"While we are grateful for the business support grants and payroll tax deferrals from the NSW Government, this doesn't go far enough to compensate the downturn businesses will suffer during a three-week lockdown", he said.
NRA CEO Dominique Lamb added that while the NSW Government is right to prioritise the safety of the public, the immense costs of lockdowns cannot be ignored.
"Although the extension of the lockdown across much of NSW is a hammer blow to retailers, we are heartened to hear the Premier announce that she expects this to be the final lockdown for the state", Lamb said.
"Prioritising the health and wellbeing of the public is rightly a priority, but make no mistake this lockdown extension will hurt. The NRA forecasts a further $1 billion in lost sales for retailers in impacted areas. Greater Sydney is also the biggest economic region in the country, so there will be a ripple effect across the broader economy", Lamb said.
Lamb said that retailers were glad to see National Cabinet announce last Friday a four-phase plan out of the pandemic, but called on state and federal leaders to formulate details on ending lockdowns altogether.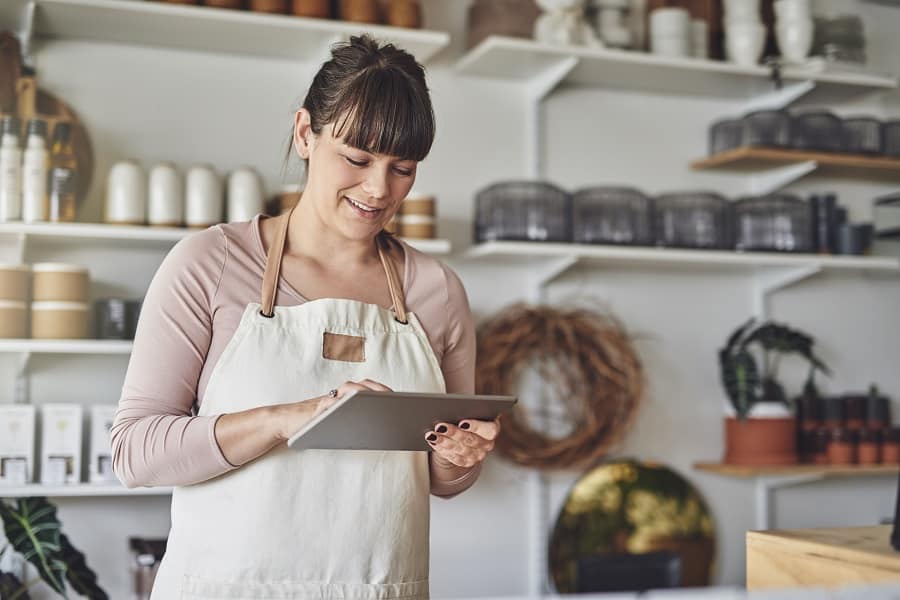 "Retailers welcomed the four-phase plan announced by National Cabinet last week, but now we ask state and federal governments to finalise the necessary details to provide business confidence", Lamb said.
"Business support packages are great, but they're not a solution to ongoing lockdowns. What we need is National Cabinet to make a firm commitment on a vaccination threshold that eliminates the need for lockdowns once and for all."
Lamb stated, "ABS figures released just this week for May showed solid growth for retail. But if we can permanently end lockdowns it would provide a giant boost in business and consumer confidence that safeguard jobs."
In Victoria, from tomorrow 8 July greater Melbourne's restrictions will align with regional Victoria. Retail can open with a density quotient of one person per 2sqm when using a COVID Check-in Marshal, otherwise the one person per 4sqm rule applies.  Restaurants and cafés are open for seated service with a one person per 2sqm density quotient when using a COVID Check-in Marshal, otherwise the one person per 4sqm rule applies. Masks will continue to be required in indoor, public-facing settings unless an exemption applies, but no longer required at workplaces.