The construction of one of Australia's largest onsite solar projects within a car park has commenced in Townsville's Willows Shopping Centre. Owned by Dexus Wholesale Property Fund and managed by Dexus, the centre is undertaking a multi-million dollar investment to deliver the largest onsite solar car port system in the country.
In total, 4,800 solar photovoltaic panels will be installed, generating approximately 2,500 MWh per annum, equivalent to the usage of 370 households in Queensland, and significantly reducing the shopping centre's use of grid-purchased electricity and associated carbon emissions. 
Willows Shopping Centre, Centre Manager Andrew Stallan said: "We are pleased to commence this landmark solar project, which not only enhances the amenity for our shoppers at Willows Shopping Centre, and also importantly supports Dexus's pathway to a 'net zero' emissions property portfolio by 2030."
In the hot northern Queensland climate, shoppers will benefit from more than 500 new shaded car spaces, along with under-canopy lighting delivering an improved shopper experience. On completion, Willows Shopping Centre will offer a total of over 1,700 car parking spaces that will be either shaded or undercover.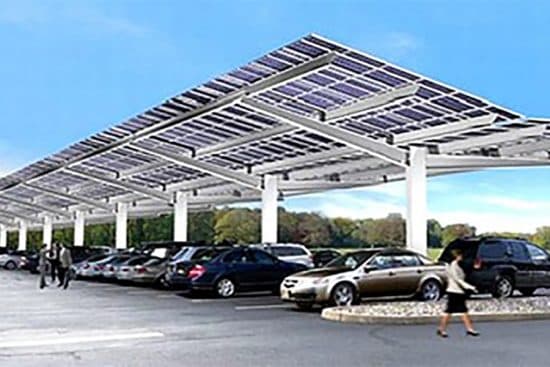 The project has commenced and will be delivered by Epho, a commercial solar power company that specialises in delivering large-scale solar energy solutions. The project is expected to be completed by April 2020. 
Epho's Managing Director, Dr. Oliver Hartley shared: "Epho is excited to partner with Dexus to deliver this significant solar project. Our recent experience in delivering Australia's largest commercial and industrial solar project at Brisbane Airport means we are well placed to deliver this sustainable outcome in Townsville." 
Shoppers will continue to be able to access the Willows Shopping Centre car park throughout the entire project and signage is in place to assist while the works are conducted.
The Dexus managed centre is featured in the latest 2018 Little Guns Report and is the 5th largest Little Gun in Australia and the 2nd largest in Queensland. The centre is a good performer and ranked 11th based on MAT/m2 performance at $6,692.