Stage 4 lockdowns in Victoria has been challenging for both retail and customers. Chadstone – Victoria's largest shopping centre managed by Vicinity Centres, is now delivering a solution to get customers shopping safely during lockdown. Chadstone – The Fashion Capital has launched a new contactless, click and collect drive-thru service giving local customers an opportunity to pick-up online, phone, or email orders safely without leaving their cars – in a COVID-safe way. 
The new, digital Parcel Concierge service gives customers the opportunity to shop at participating retailers and brands with a single drive-thru collection point which is close to home, in line with government restrictions. 
The Parcel Concierge could soon be available at other Vicinity Centres in Melbourne, with plans to expand the omni-channel service, to support retailers as demand for click and collect services continues to grow.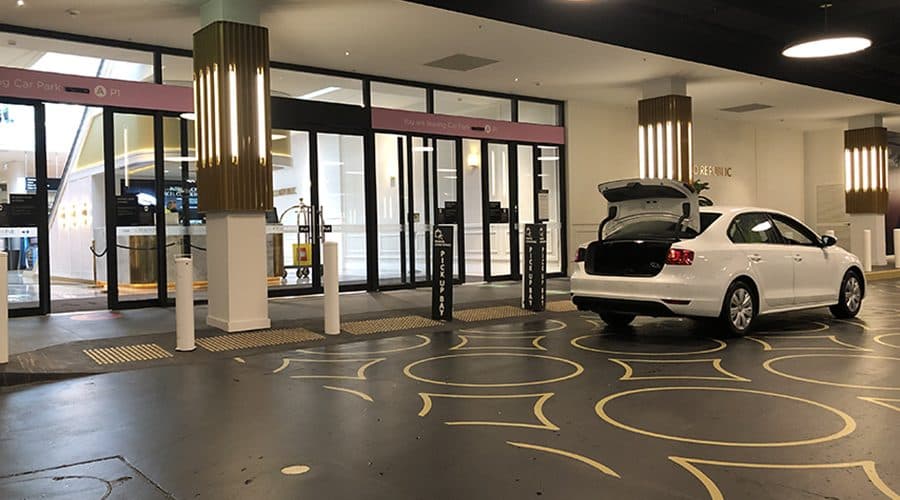 Chadstone Centre Manager Michael Whitehead said: "Parcel Concierge is like having a personal shopper, with our team collecting a customer's orders from across the centre and delivering them safely to their vehicle at a pre-selected pick-up time." 
To use the service, customers select 'Parcel Concierge' during their online, phone or email order process and choose their selected pick-up day and time. The Parcel Concierge platform is integrated with each participating retailer's website to ensure a seamless digital experience. Once the order is completed, customers drive-thru Chadstone's valet and the shopping will be placed in the boot or back seat of the car, ensuring a safe, contactless process.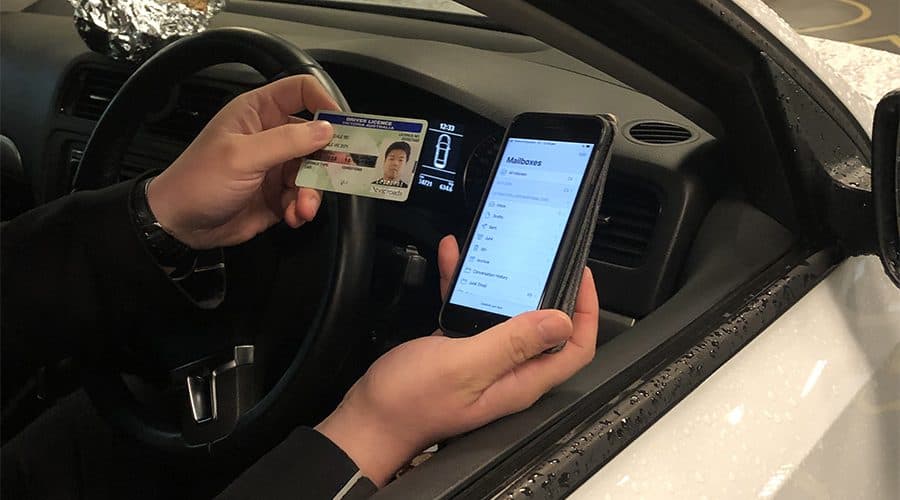 Chadstone currently has more than a dozen retailers participating during Stage 4 including Mecca Maxima, Dymocks, LEGO® store, Victoria's Secret and several luxury brands, with many more expected to sign up as restrictions ease. 
Whitehead said, "Chadstone is always looking for new experiences and, during Melbourne's Stage 4 lockdown, Parcel Concierge gives our local customers an easy, safe and contactless service to shop for what they need right now. Parcel Concierge helps our customers who may be working from home, coordinating remote learning or looking after children, and means the products they need can be ordered and collected within a matter of hours"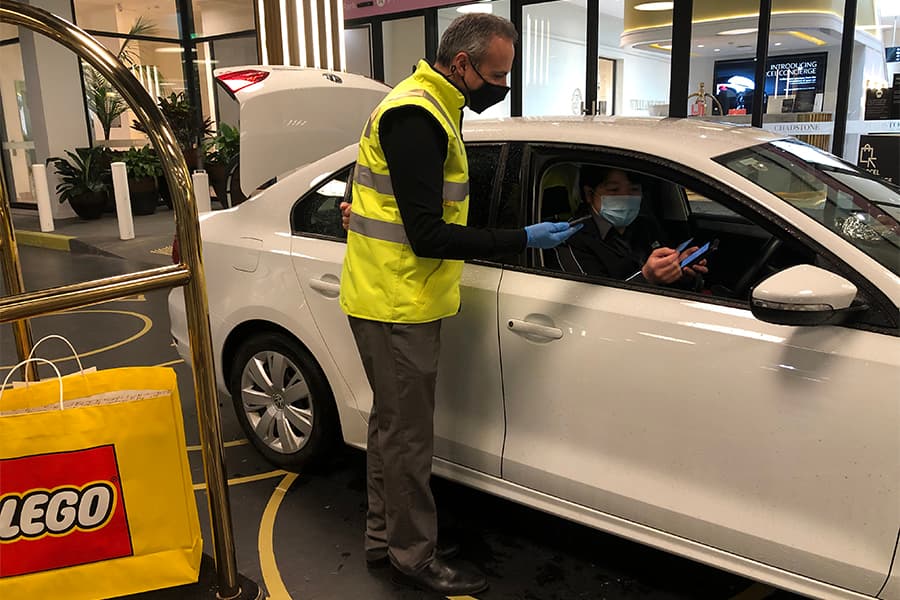 "Parcel Concierge is an innovation we've rolled out in response to COVID-19 and, as we build retailer participation, it's a service we are looking to continue as we move through to recovery, and beyond," Whitehead said. 
Whitehead said the innovative and seamless drive-thru service supports Chadstone's retailers as teams continue operating their stores for click and collect and online delivery orders.