Lyn Gray has been appointed as the Head of Retail Management within the Real Estate Management team at Colliers International Australia. Gray succeeds Dale McDermid, who has recently retired from Colliers and whose transformational leadership of the Retail Management business created a culture of success, growth and high performance.
Since joining Colliers International in 2015, Gray has been leading the South Australian Real Estate Management business and is a member of the National Real Estate Management Executive Team.
Prior to joining Colliers International, Gray has worked with Knight Frank, Cushman & Wakefield, and for many years with a large private investor in the Adelaide property market, Cohen Group, as General Manager of their extensive portfolio.
Denis Coupland, Managing Director of Real Estate Management said, "We are delighted to welcome Lyn Gray to lead the Retail division of the Real Estate Management team at Colliers International to  continue our growth in portfolios under management, new client acquisitions and driving innovative management and leasing strategies to maximise performance and value of the assets we care for."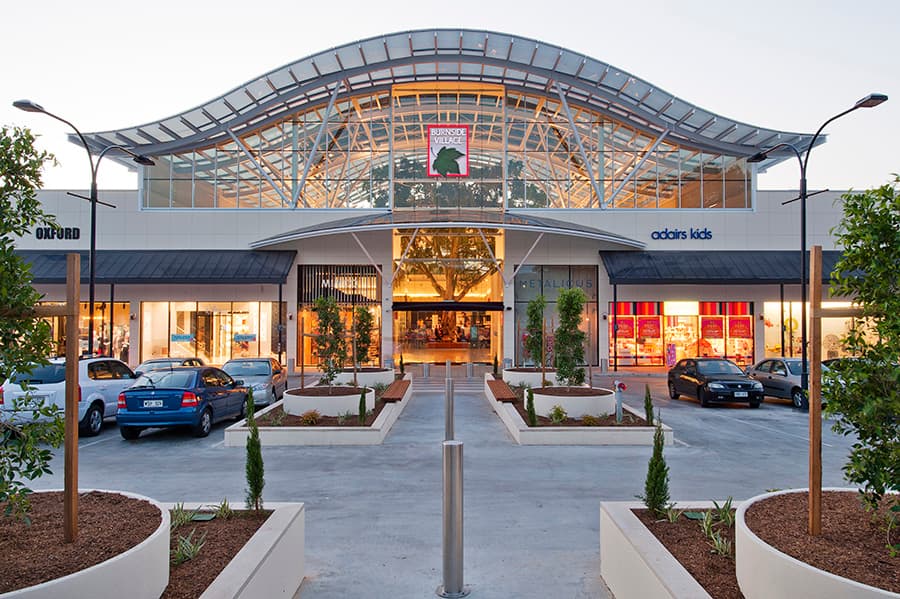 Gray's significant achievements throughout her 26 years in the property industry includes completing the $100 million retail development of Burnside Village Shopping Centre and the planning, leasing, delivery and management of many other retail and mixed use developments.
Gray will commence her role immediately and will be relocating to the Colliers International Sydney office.
SCN profiled Lyn Gray in May, 2020.