Coles Group Property Developments Ltd has sold the Coles Amaroo Village in Canberra, a highly-convenient neighbourhood shopping centre, located in the fast-growing northern suburbs of Canberra to a private interstate investor for $29.5 million on a net yield of 6.25%.
The 4,594m2 GLA centre was sold by Steven Lerche and Nic Purdue of Savills Australia and Philip Gartland of Stonebridge, who said the ACT retail investment market continues to be extremely tightly held, with only three retail properties between $15 million to $40 million transacting in the past five years.
The centre features a convenient non-discretionary tenancy mix, with 80% of the gross floor area secured to Coles and Liquorland on a brand-new long-term lease. Coles and Liquorland are complemented by eight specialty shops including a pharmacy, real estate agency, barber, Indian Grocer and various food offerings.
Coles Chief Property & Export Officer, Thinus Keeve said "Coles Group acquired Amaroo Village as a greenfield site in 2014, at which time there was a significant lack of sites suitable for a full-line supermarket in the local catchment. Coles Amaroo Village is our 12th store in the ACT, while the Liquorland store is our 10th in the territory."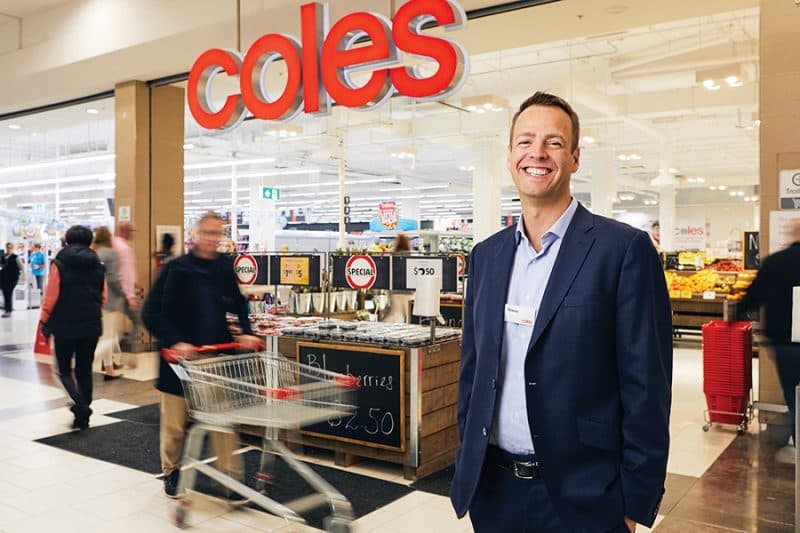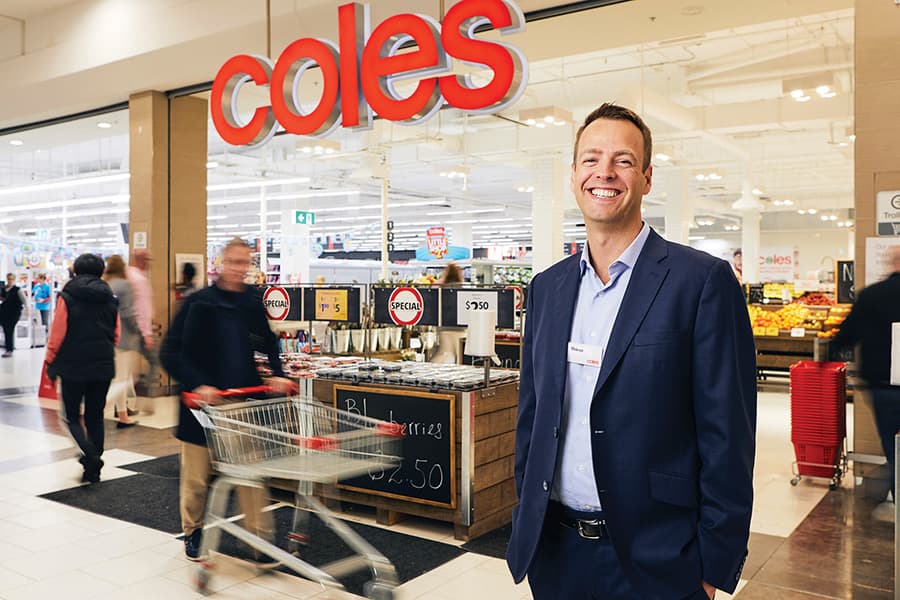 "As long-term leaseholders, we look forward to working alongside the other retail tenants at Amaroo Village to deliver a great shopping experience to customers in Canberra North." said Keeve.
Savills Australia National Director of Retail Investments, Steven Lerche said "Amaroo Village is an outstanding convenience and non-discretionary retail hub, ideally located within the town centre. Collectively, we received over 230 enquiries and multiple bids, with the successful buyer being interstate, highlighting that the spotlight is certainly back on the Canberra market, as investors look for security of income and ease of management within safe haven retail investments.
"The yield of 6.25% is consistent with other similar strata transactions around the country, confirming that the market for well leased convenience based retail property remains firmly on the investor radar" he said.
Lerche went on to say that security from nondiscretionary retailers, particularly Coles supermarkets, has continued to attract private capital looking for long term leases.
"With interest rates continuing to drop, commercial property investment in Australia will remain attractive to both local and off shore capital. Investor demand will remain strong and property prices will hold firm" he said.
Stonebridge Director Philip Gartland said "Not only does the centre enjoy an extremely secure cashflow, its prime position in this fast growth catchment of Amaroo, means its likely to benefit from strong future turnover and rental growth" he said.
Savills Australia will be managing the shopping centre, moving forward.