Edmondson Park is a game-changing mixed-used community located in Sydney's south-west. As a result of successful home sales in the area, retailers are now being drawn to Ed.Square shopping precinct with Coles and Liquorland confirmed as anchor retailers in the community that will house more than 1,800 new homes.
With Coles and Liquorland confirmed, retailers are following suit, providing a glimpse of what the future town centre will look like. Frasers Property has secured leases over 25% of the available 25,000m2 of retail space in stage one of Ed.Square Town Centre just weeks after the leasing campaign kicked off.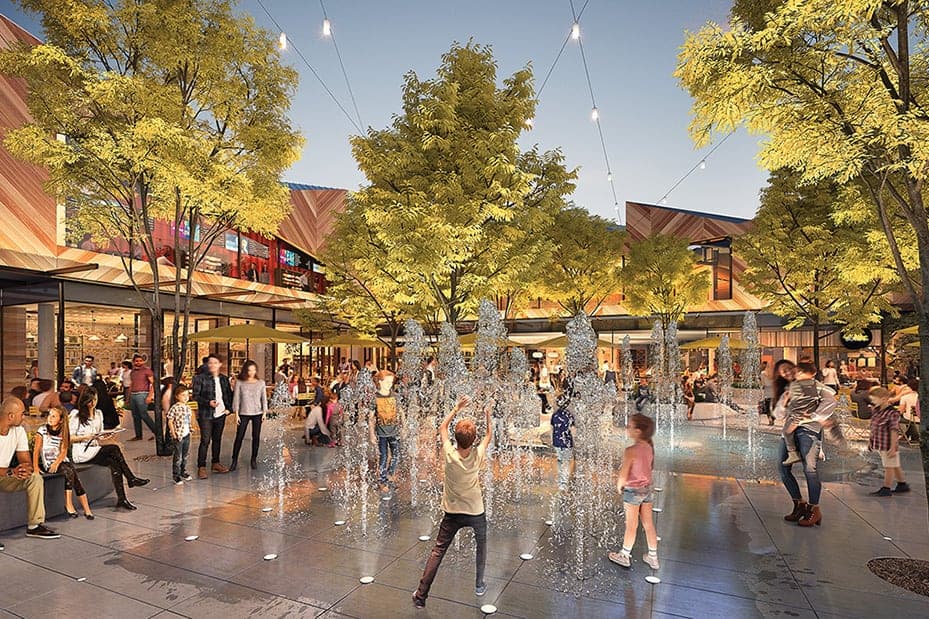 Set to join the mix at Ed.Square is a gym, childcare centre, hair salon, nail bar, beauty shop, massage parlour, barber, newsagent, fresh fish shop, bar & grill, Chinese takeaway, Indian restaurant, several cafés, steak house, sushi restaurant, Thai restaurant, burger restaurant, medical centre, dentist, chemist and optometrist. 
The overwhelming retail response to the new community emphasises the missing pieces in the local retail offering and underlines all that Ed.Square is bringing to the burgeoning growth area, says Tim Moore, General Manager – Retail Leasing, Frasers Property Australia. 
"The diverse response from local businesses and seasoned operators raising their hands to be part of the Ed.Square revolution has been fantastic. For the future residents who will call this community home, the early response from retailers looking to make their mark at Ed.Square will ensure their town centre has a diverse, buzzing atmosphere with a real local flavour,"  Moore says. 
"Much of the success of the leasing campaign to date is owed to the entrepreneurial spirit of the people in the area. Ed.Square is poised not only to become the new social centrepiece for south west Sydney, but a place unique in identity with a retail offering distinct from everywhere else in the region. With Edmondson Park train station adjacent to the town centre, we expect people will come from far and wide to seek out the unique and memorable experience the new Ed.Square Town Centre will provide." he said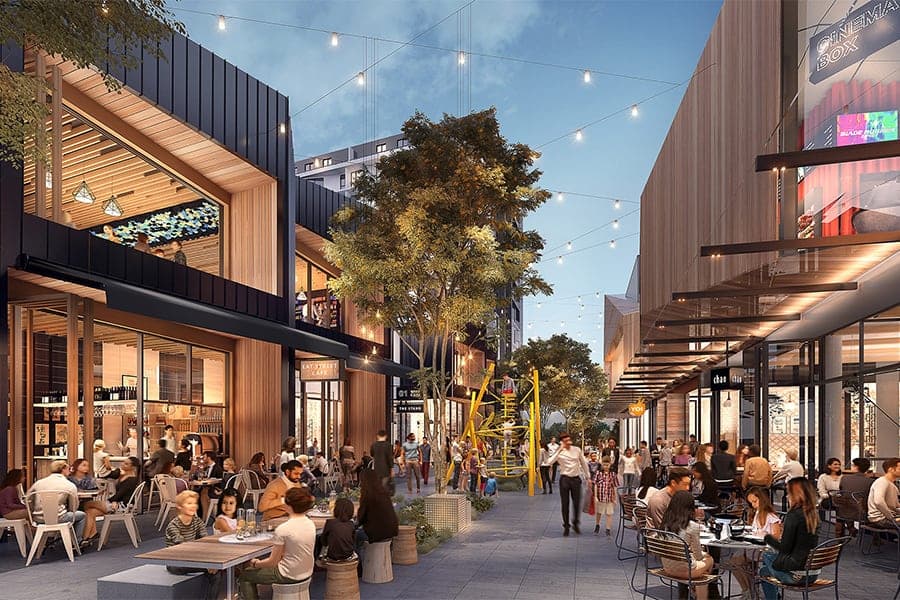 Ed.Square's shopping precinct will integrate with an exciting entertainment offering accessed via the Eat Street dining district, which will offer an array of culinary choices, while the town square will host live entertainment and a children's water play area. 
Stage one of Ed.Square Town Centre is expected to open in early 2020. On completion of stage two, of up to an additional 15,000m2, the development will comprise 40,000m2 of retail space with over 120 shops integrated with a landmark 68-metre high residential tower atop the town centre.