Vicinity's Chatswood Chase Sydney is highlighting women in entertainment with a series of intimate interviews with Australian stars of the stage and screen, and unveiling the new season's trends as it celebrates the arrival of Spring.
Each Tuesday throughout September, Susie Smither will host a series of close and personal interviews with well-known women who have graced our stages and screens deemed "Red Carpet Women".
These inspiring interviews will examine a life in the spotlight and the trials and tribulations faced by women in one of the hardest professions.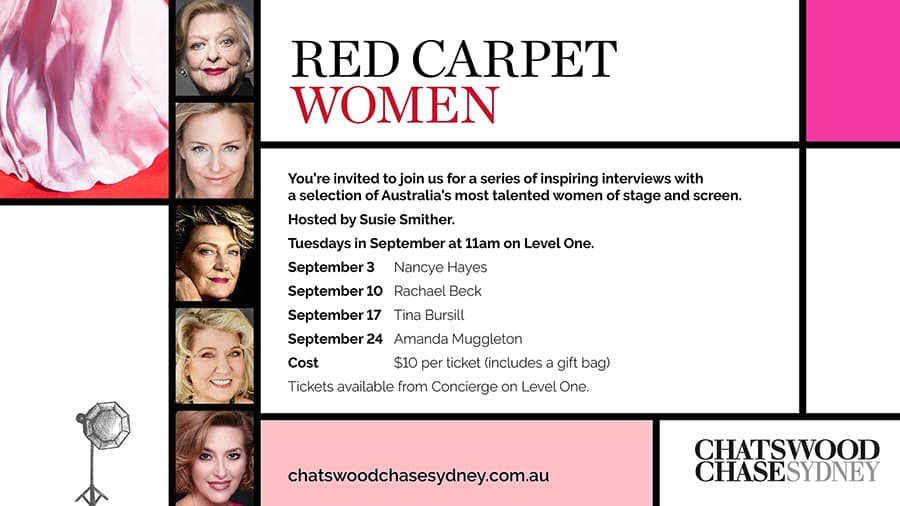 Susie began her career as a dancer/singer joining cabaret trio Triple Treat at an early age and has served the theatrical community nationwide with social functions and fundraisers.
Susie will be joined by musical theatre legend Nancye Hayes (September 3) who will also be performing a number from her forthcoming one-woman show, actress Rachael Beck (September 10), Doctor Doctor's Tina Bursill (September 17) and former Prisoner star Amanda Muggleton (September 24).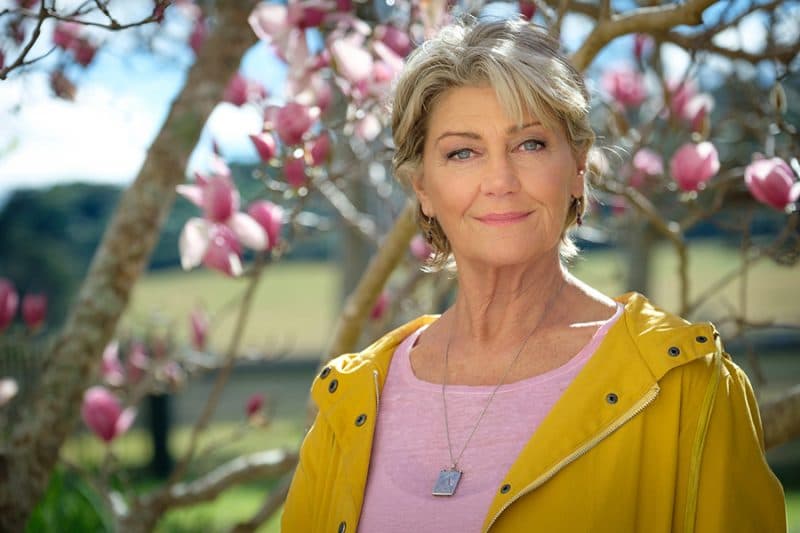 On Friday 20 and Saturday 21 September, Chatswood Chase Sydney will host runway shows featuring the best in new season fashions for women and men from leading Australian and international designers.