Lendlease's Caneland Central will launch four weeks of celebrations to mark its 40th anniversary on Thursday 21 March with the biggest party Mackay has seen in years. Caneland Central is ranked in the top 60 centres for Specialty MAT as featured in the 2018 Big Guns report.  The birthday celebrations will be the first chance to experience the Memory Lane exhibition – a fun, instagrammable and interactive exhibition reflecting 40 years of Caneland Central's history in the community.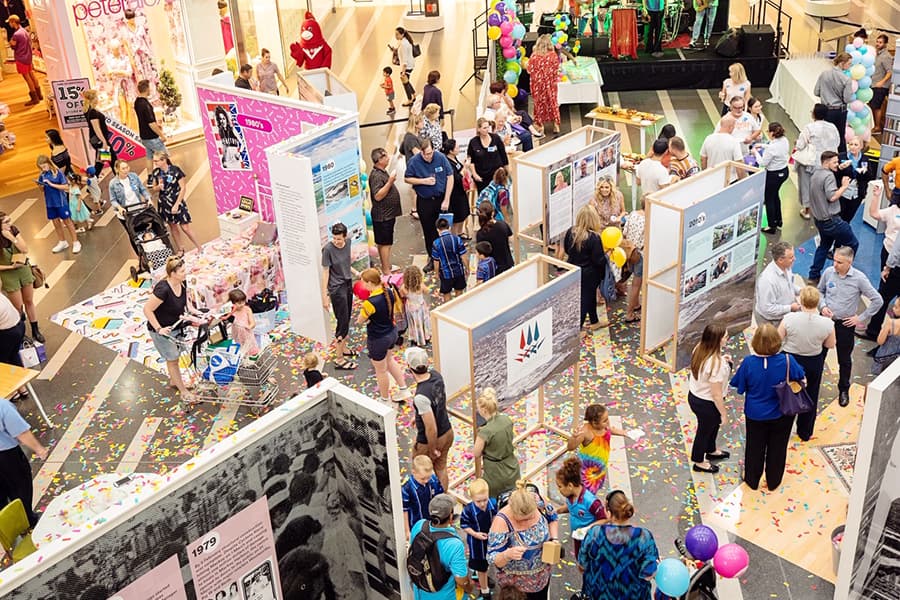 Visitors are encouraged to dress in the fashions of the past decades, view video stories, historical photos and take part in workshops such as an 80s hair styling and make-up lesson. The festivities include a free champagne bar and cake, live music, roving entertainment, sales offers, children's activities as well as Paw Patrol roaming the centre to excite and delight the little ones.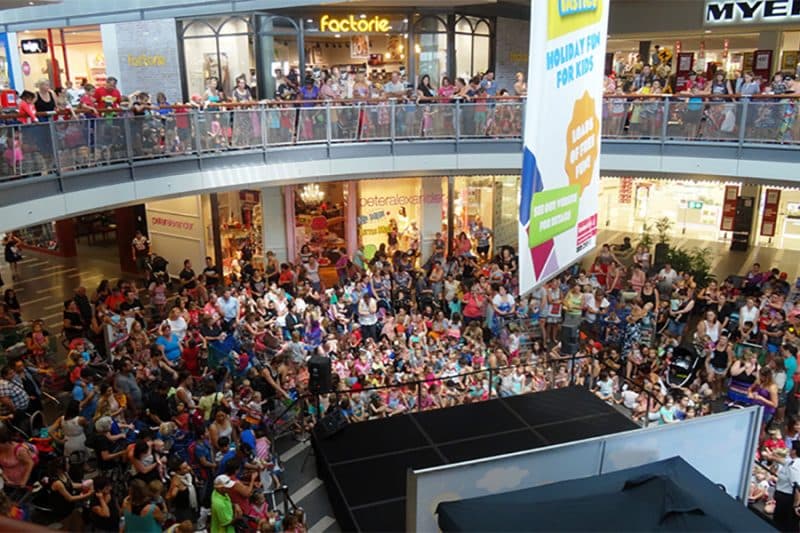 Caneland Central Centre Manager Simon De Barro said "Since our doors first opened in 1979, Caneland Central has proudly served as a major community hub and shopping destination in Mackay. From humble beginnings of just 68 retailers, the Centre now has around 200 retailers.
"The birthday celebrations are our way of thanking our customers and retailers for their support over the past 40 years. A big thank you to Mackay Historical Society, Daily Mercury and the Family History Society, whose contribution has made the exhibition possible. We're looking forward to sharing more moments and creating new memories with the community for decades to come." De Barro continued.