As Cairns Central puts the finishing touches on its $60 million redevelopment, the centre has reached a major milestone with the launch of its new ticketless parking system on November 23, 2020.
The cutting-edge technology uses licence plate recognition, allowing customers to enter and exit the centre car park without the need of a ticket. Customers have a choice of three payment options, with access to car park pay stations, exit boom gates or customers can pre-register online for a seamless and contactless experience.
The centre's parking fee structure will not change with customers continuing to park for free if they:
Park for three hours or less
Enter the centre after 6pm (and exit before 2am)
Have an authorised disabled parking permit and register with customer service.
In addition, cinema customers can also claim a fourth hour of free parking when they scan their cinema ticket at any pay station. For those who stay more than three hours and don't qualify for additional free parking, fees start at $4.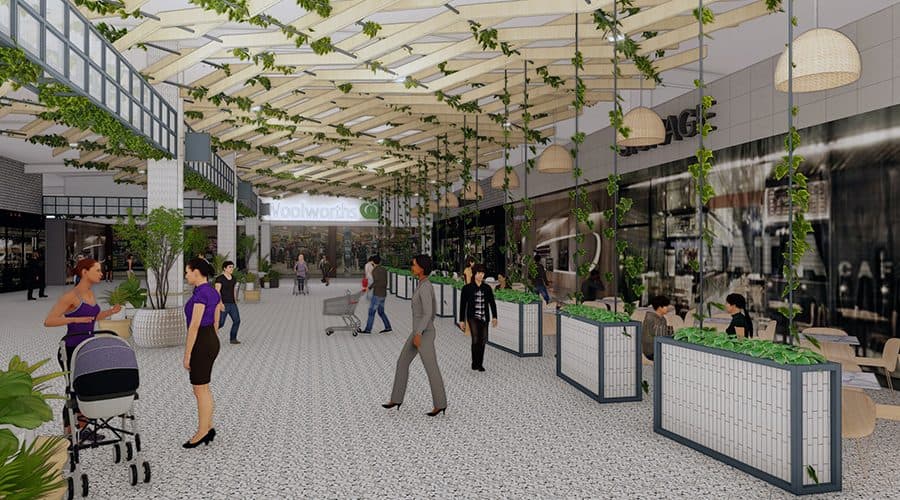 "We know how important convenient parking is to our customers, so the new car parking system upgrade will improve the customer journey to and from the centre," said Cairns Central Centre Manager, Christie-Lee Jackson. "Customers are encouraged to register their licence plate and credit card details for a fast and easy exit. We're confident everyone will enjoy the greater convenience and ease of the new parking system."
In addition to increased parking convenience with the implementation of ticketless parking and parking guidance system, this first redevelopment work since the centre opened 20 years ago includes:
The complete refurbishment of Myer, across a larger, single floor of approximately 7,500m2 with an improved retail experience and an increased number of new and exclusive brands
A new food hall, anchored by Woolworths, offering exciting new dining options and food retailers
A new vehicle express ramp that will give customers easy and direct access to the food hall
New amenities including a children's play area and
Ambience and amenities upgrades including bathrooms, the customer service desk, furnishings and finishes