Mirvac Retail's outlet centre Birkenhead Point Brand Outlet has won silver at the NSW Tourism Awards for the Specialised Tourism Services category. A dedicated strategy for tourism and significant investment in infrastructure, services, specialist offers, coupled with exceptional customer service commitment have delivered the prize for the premium outlet centre.
Birkenhead Point attracts 2.8 million visitors a year who can access over 150 premium outlets stores via a dedicated award-winning Shopper Hopper ferry service from the Sydney CBD. Now operating successfully for three years – some 17,562 visitors used the service in the past year alone.
Mirvac Retail National Manager, Tourism & Destinations Gemma Bosworth said the tourism activity with domestic and international visitors at Birkenhead Point added approximately $273.5 million in annual turnover to the city's visitor economy.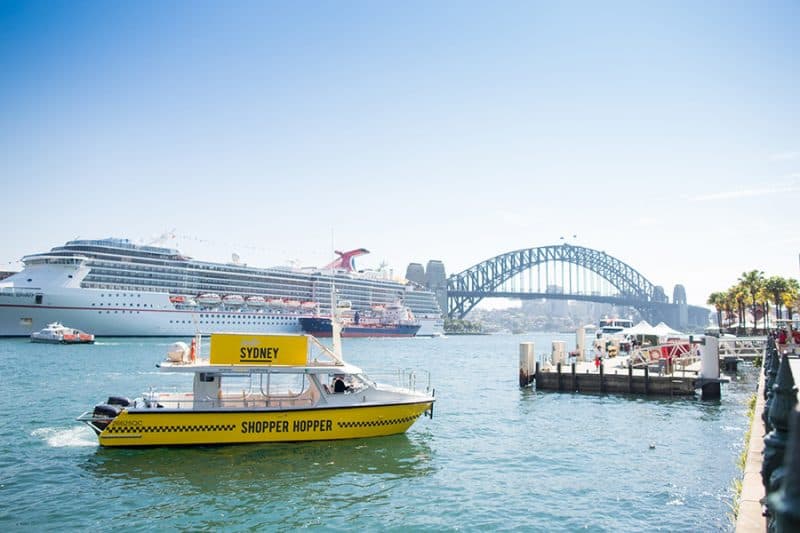 In 2017 the centre received a $19 million makeover to welcome global designer giants Bally, Harrolds, Coach, Michael Kors, Australian brands Peter's of Kensington and progressive streetwear designer Zanerobe. The redevelopment works included an impressive new entry and multiple upgrades to the centre and car park during the past two years.
Bosworth said "It was not just the many attractive services that created an award-winning offer, it was the commitment of the team that made Birkenhead Point truly stand out."
In the past 12-months Birkenhead Point has strengthened its tourism offering with several initiatives that helped achieve the award:
The launch of a brand-new $350,000 Guest Services Lounge as a complimentary space for visitors to relax and recharge whilst visiting the centre, offering free Wifi, refreshments, phone charging, local and international publications plus shopping storage.
A dedicated coach terminal was launched in December 2018 with free parking and a 'meet and greet' service on offer.
Birkenhead Point became the first Australian shopping centre to partner with China's leading online travel agency Ctrip in September 2018 – with an average of 25,000 Ctrip customers arriving in Sydney each month who receive targeted Birkenhead Point marketing.
The unveiling of a $5 million fully-serviced 201-berth marina with lavish new member facilities, world-class suites, full-service refuelling, five-star club lounge and integrated kitchen.
Over $60,000 invested in new partnerships and activations, including a free gift with purchase for UnionPay card customers spending over $300. The campaign was so successful in the first 12 months, generating over $380,000 on the initial offer, that it was extended to an ongoing tiered spend and gift offer for Chinese UnionPay customers.
Since the award submission, Birkenhead Point has introduced a new Gold Package offer for under $100 to receive a curated shopping day out with a host of special benefits.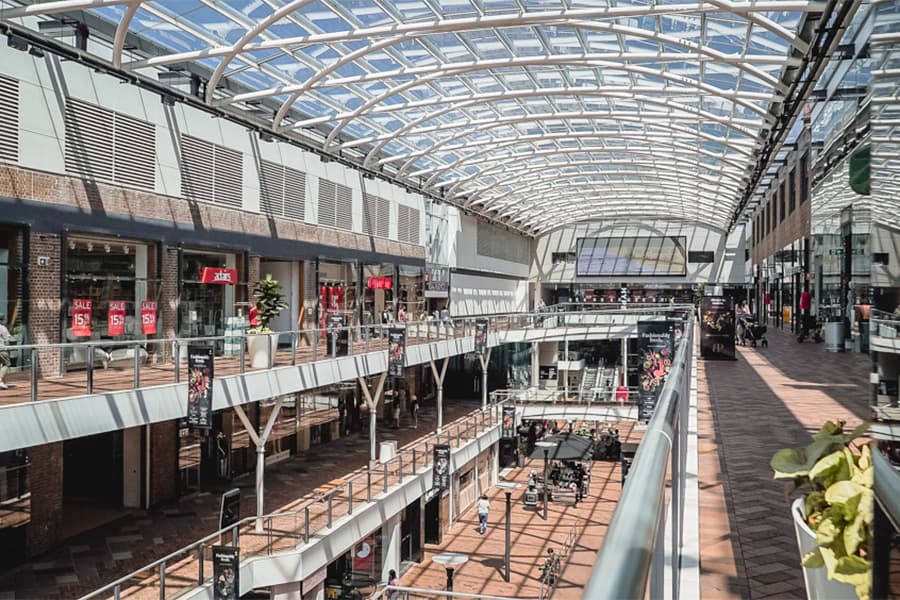 Management implemented a customer service code called "The Standard" which outlines a commitment "to deliver consistent and superior customer service, across all touchpoints that exceeds the expectations of our customers. A regime of constant analysis of the wider market and direct customer feedback, mystery shoppers and customer tracking, among other tools, ensures the 'Standard' is achieved and delivers the premium experience.
"Not only have we set ambitious goals for our tourism related activities, but we have exceeded them with quantum outcomes. I am very proud of the whole team for delivering the award wining result and watch this space as we continue to become one of Sydney's top tourism destinations," said Bosworth.
A devotion to the tourism sector is exemplified by the employment of tourism dedicated staff and active participation across all levels of the tourism sector to consistently promote and develop Birkenhead Point's tourism offers and services for both the business traveller and general tourist.