Australian shopping centres and landlords were recognised at the International Council of Shopping Centres (ICSC) Asia Pacific Awards this week for their excellence in marketing, design and development on an international level. The winners were announced at the annual ICSC Conference in Kuala Lumpur at the Mandarin Oriental Hotel on 23 October 2018.
The ICSC Asia-Pacific Shopping Centre Awards Program recognises excellence within the region's shopping centre industry. Awards are given for outstanding achievement in marketing and design/development of retail properties and retail store design.
Congratulations to all the Australian centres who received awards:
RENOVATIONS/EXPANSIONS
Gold Winner: Chadstone – The Fashion Capital
Owner: Gandel Group and Vicinity Centres
Design Architects: The Buchan Group in association with Callison RTKL UK-Ltd.
The final phase of Chadstone Shopping Centre's transformative renovation and expansion project included the relocation of 60 existing tenants, and the addition of 20 new luxury fashion retailers.
ADVERTISING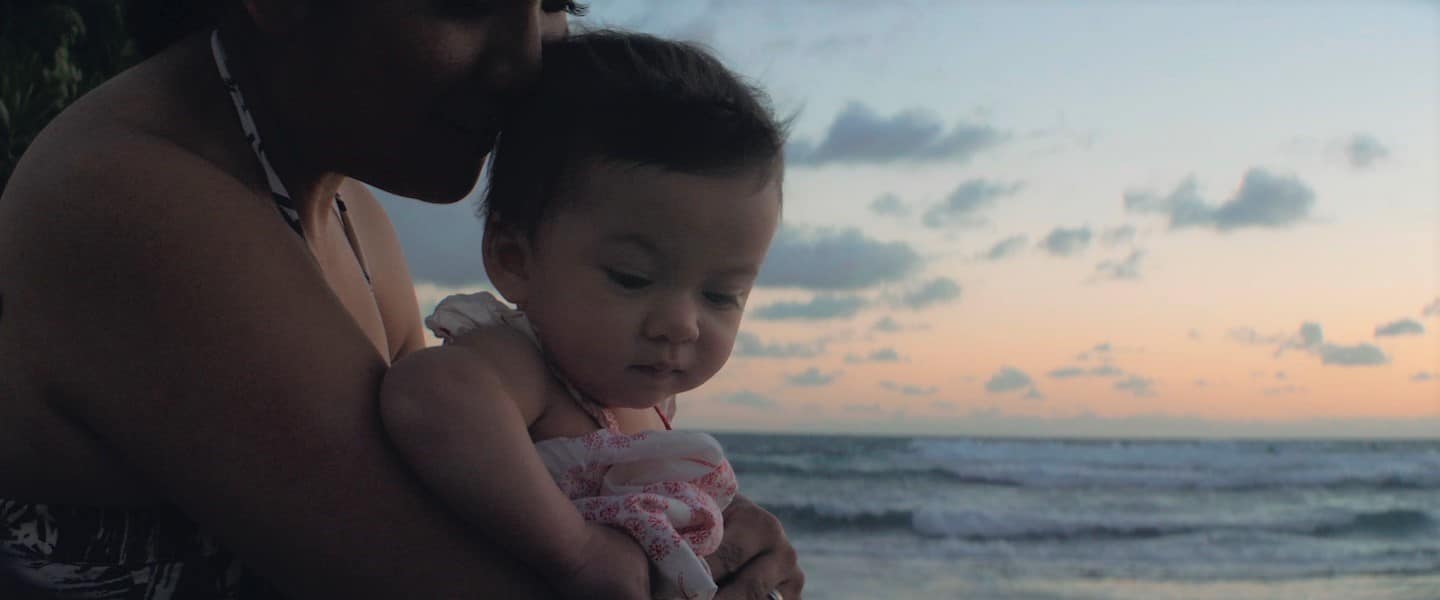 Gold Winner: To All Those Who Mum
Owner: Stockland
Stockland's integrated Mother's Day campaign featured an emotional and heartwarming perspective on the diversity of the women who collectively share the bond of motherhood.
CAUSE RELATED MARKETING
Gold Winner: Garden City Memory Cafe, Garden City Shopping Centre
Owner/Management Company: AMP Capital Shopping Centres
The Garden City Memory Café is a safe, supportive, and inclusive space for people living with dementia to come together, enjoy a coffee, and connect through shared experiences and rediscovered memories.
Silver Winner: Regional Women's Business Awards, Bendigo Marketplace
Owner: ISPT Super Property
Management Company: Colliers International
Bendigo Marketplace established the 'Regional Women's Business Award' to recognise and celebrate the courage, leadership, achievements, and creativity of the area's most inspirational business women.
GRAND OPENING, EXPANSION & RENOVATION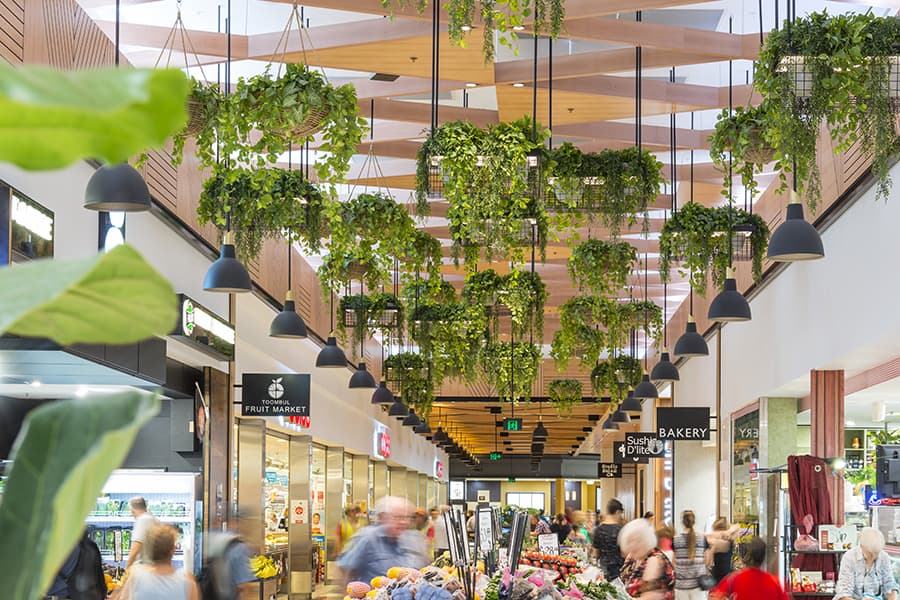 Gold Winner: Reinventing an Icon, Toombul Shopping Centre
Owner/Management Company: Mirvac Retail
Mirvac embarked on an extensive renovation project accompanied by a reinvention campaign to position the newly acquired Toombul Shopping Centre as an authentic, urban community hub.
INTERGRATED DIGITAL CAMPAIGNS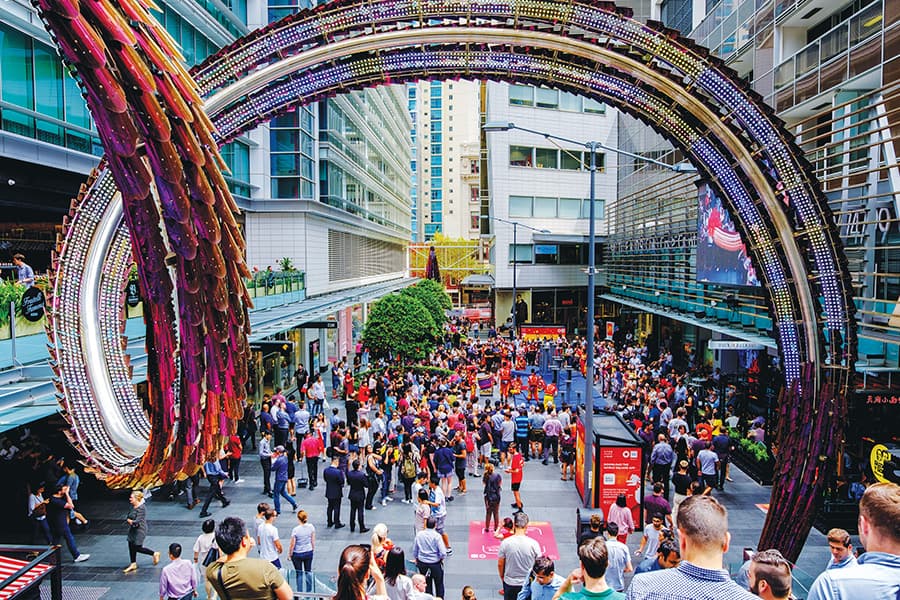 Gold Winner: Lunar New Year 2018 in Augmented Reality, World Square
Owner: Arcadia and ISPT Management Company: JLL
World Square's Lunar New Year celebration featured live AR experiences, an interactive Treasure Hunt, and the opportunity to bring the centre's iconic dragon to life and interact with him on a giant screen.
Silver Winner: ArtQuarium, Stockland Riverton
Owner: Stockland, Willeri TrustManagement Company: Stockland
Stockland Riverton's immersive 'ArtQuarium' installation incorporated responsive digital sensors that allowed visitors to interact with illustrated creatures in real-time with a simple touch of their hand.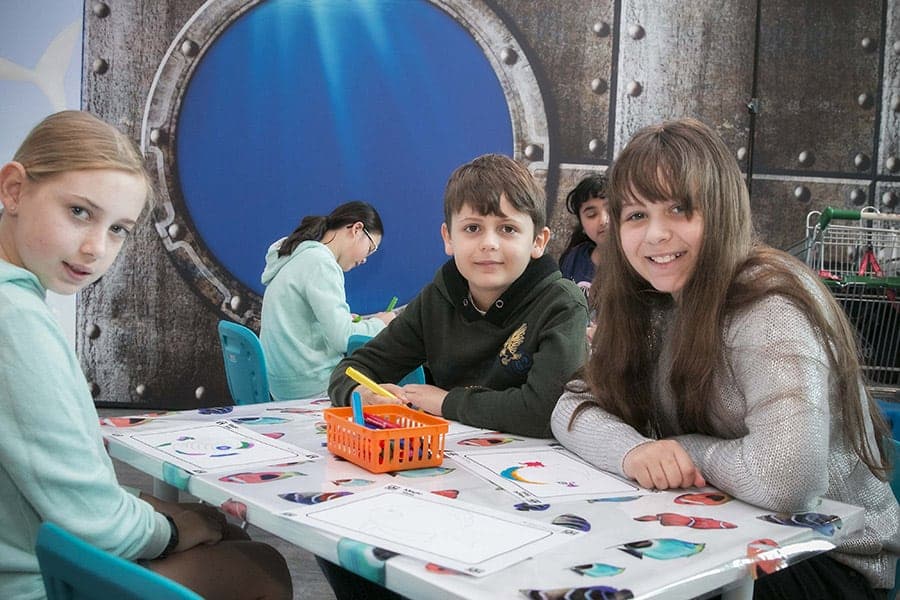 MARKETING POSITIONING AND BRAND AWARENESS
Gold Winner: Chadstone – The Fashion Capital, Entertainment Series (Extended Trade)
Owner: Vicinity Centres and the Gandel GroupManagement Company: Vicinity Centres
The 'Entertainment Series' at Chadstone featured carnival styled events every weekend, as part of the centre's strategy to promote their extended weekend hours, and lifestyle and leisure amenities.