The Square Mirrabooka in Perth has been transformed into an Amazon adventure zone, complete with tropical macaw birds, toucans and more.
During the school holidays, kids and families can explore the Amazon Rainforest at The Square Mirrabooka, and watch as the animatronic anaconda snake and dragonfly come to life. Kids can also hunt around the forest in search of lost letters, and unscramble the mystery word to redeem a free gift.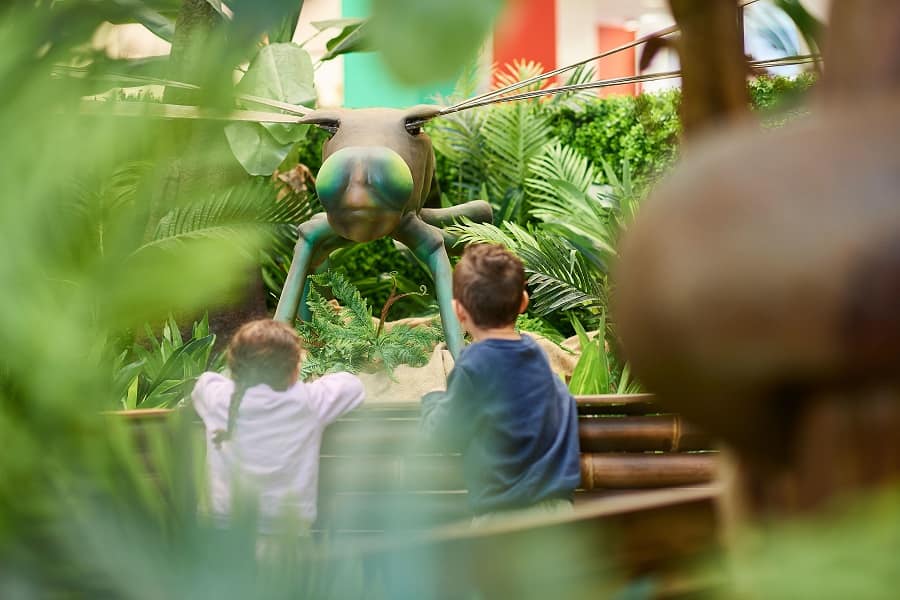 The Square Mirrabooka Centre Manager Allana Edwards said the centre is looking forward to welcoming families over the school holiday period and bringing the Amazon Rainforest to life in centre.
"The school holidays is such an exciting time, and we're excited to bring something unique to the centre for kids and families to enjoy. The Amazon Rainforest adventure zone is free, and educational as kids and families can learn more about the rainforest eco system, along with all of the different animals", she said.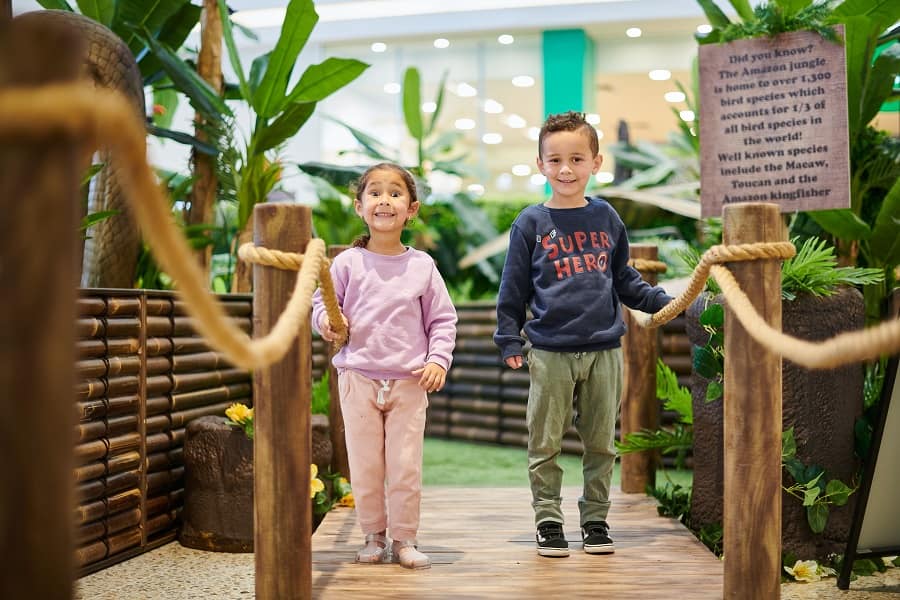 Customers who spend $100 or more in-centre have a chance to win a custom Amazon Rainforest framed canvas, hand-painted by local Brazilian-born artist Adriana Nascimento, valued at more than $550.
"The artwork was inspired by the importance of the Amazon, and aims to create awareness among children and families of this vibrant ecosystem", said Nascimento.
The original artwork was designed for the campaign and reflects on the importance of sharing the culture and the significance of the Amazon Rainforest.