Alceon Group has announced a rollout of new LEGO® Certified Stores, including the confirmation of a new store to open in Broadway Sydney in late 2019.
Today's announcement follows Alceon's confirmation of New Zealand's first LEGO Certified Store in Auckland that will also open later this year at Scentre Group's Westfield Newmarket.
Richard Facioni, Executive Director, Alceon Group, said "Our first LEGO Certified Store in Bondi Junction has captured the imagination of all generations. We now look forward to extending the footprint of this world-class retail concept. Following the opening of our next store in Broadway Sydney, we will be opening additional Australian LEGO Certified Stores in the coming months in New South Wales, Victoria and Queensland, with South Australia and Western Australia to follow in the New Year."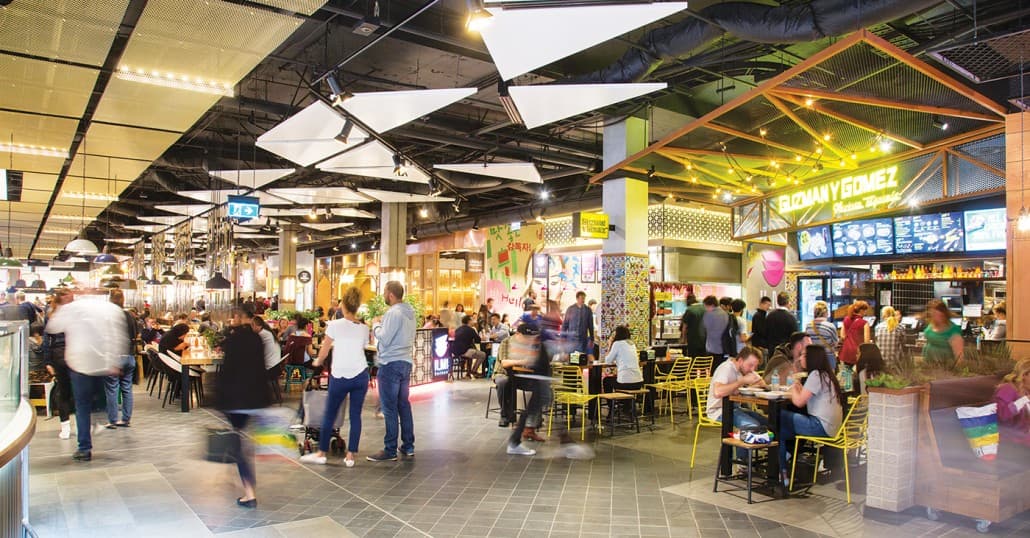 The new LEGO Certified Store at Mirvac's Broadway Sydney has secured prime positioning on Level 2 within one of Australia's highest performing shopping centres. In the 2019 Shopping Centre News 2019 Big Guns Report, Broadway Sydney ranks second in Australia for MAT/m2 delivering productivity of $14,405 per square metre. The store will feature exclusive, customised design elements and brick-built symbols.
Facioni continued "The introduction of further LEGO Certified Stores in key locations will accelerate the reach of this leading global retail concept, as we build on the excitement and emotion intrinsic to the iconic LEGO brand."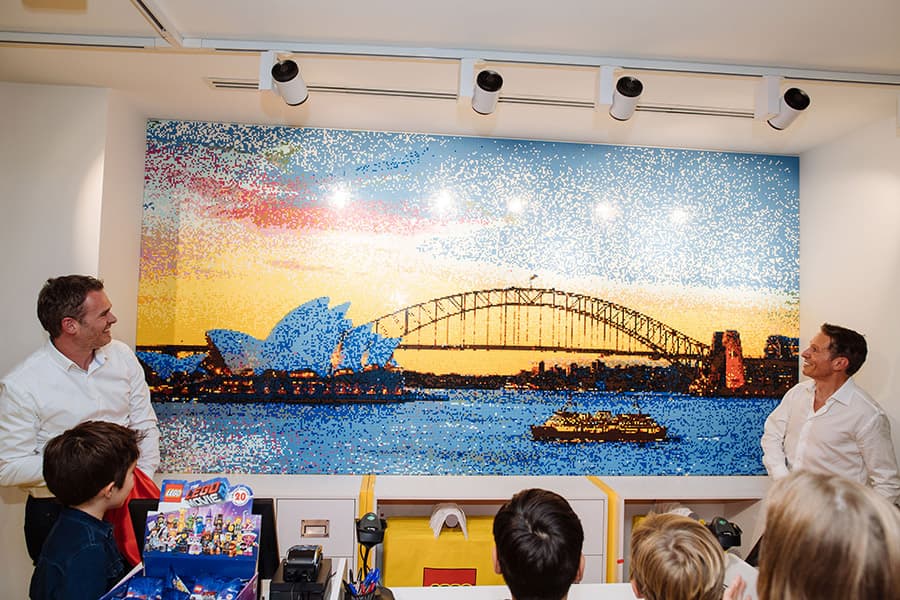 In March 2019 Alceon, a leading Australian investment firm with significant investments in the retail sector, unveiled Sydney's first LEGO Certified Store at Westfield Bondi Junction as part of a new partnership with The LEGO Group, with Alceon acquiring rights to open new LEGO Certified Stores across Australia and New Zealand.