AGEM Property Group has officially opened Iluka Plaza in Perth during a ribbon-cutting ceremony welcoming local customers through its doors. Iluka Plaza, a specialty centre within the City of Joondalup, was built on Agem's model of securing both a quality site and quality anchor tenants to set up a low-risk investment environment.
The centre was completed in a year and houses a new Tucker Fresh Iluka IGA. The essential services nature of the commercial tenancies helps reduce the risks and provide amazing access and amenity for the local community.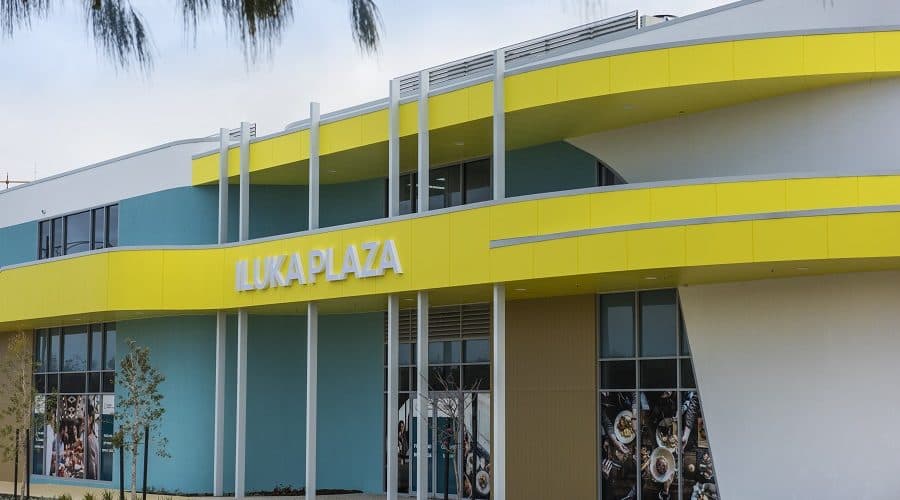 In a year that has provided huge challenges for many businesses in Western Australia and globally, there has been positive results in the commercial property sector for property group Agem that has stood strong and relied on its proven formula to deliver success for its investors and tenants. The team delivered on-time completion despite the COVID-19 pandemic bringing a new retail experience to the local community.
"The local residents were in need of quality medical service, food and childcare providers, so this was our anchor tenant focus," said Managing Director, Adrian Fiore.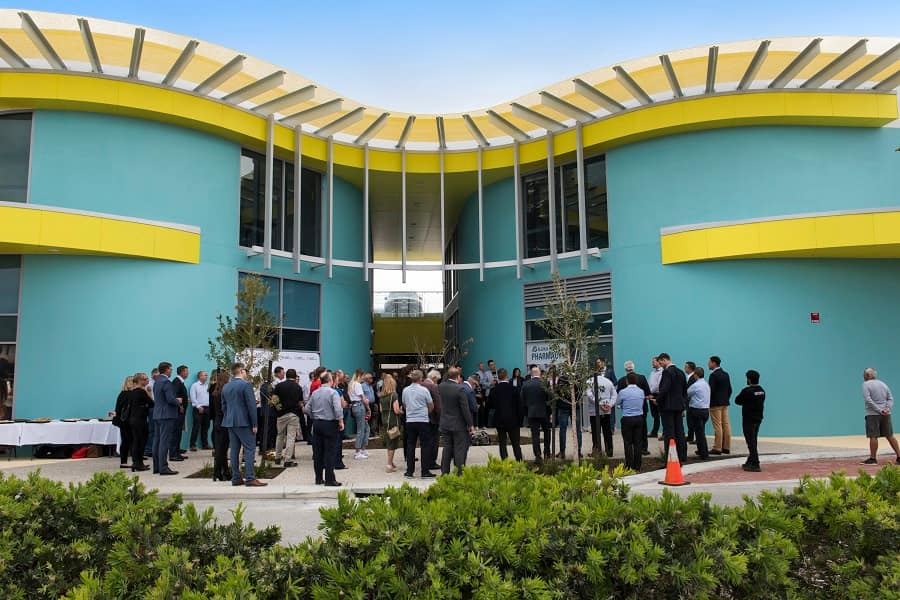 "We invest in building relationships with quality tenants to ensure our projects house relevant, reliable and loyal tenants. We are proud to bring investors and essential services to new local communities to benefit the people moving their families into these areas. We focus on creating a facility that is community minded, accessible and enhances the area for residents," said Fiore.
Tucker Fresh Iluka IGA is one of the retailers at the exciting new centre and is a specialty provider of fresh produce and food, offering value for money, moulded by local West Australian communities. Part of every dollar spent at Tucker Fresh contributes to local community causes through its exclusive FreshConnect rewards program. The team are dedicated to upholding the best range, the freshest foods, and making every Iluka local feel welcome through local cause donations and engagement with the Iluka community.